Spring budget agrees there won't be enough childcare places to offer the free childcare scheme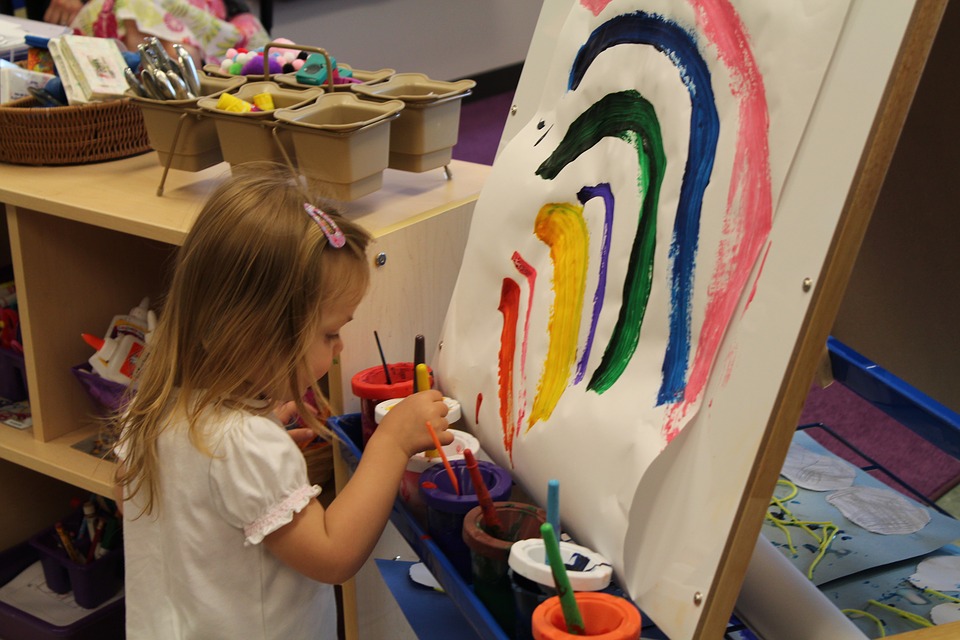 It has finally been released in the spring budget that there won't be enough childcare places available. In September 30hrs of free childcare will be introduced for working parents. This new childcare scheme has caused an upset for childcare providers as they warn they will not be able to provide the 30hrs of free childcare. Ever since the scheme was spoken about nurseries have repeatedly expressed their worry over not being able to offer this scheme due to the government not putting enough funds into the scheme. The government have said the plans for doubling the free entitlement are on track.
Labour spotted a small print in the Spring budget saying it is likely the number of childcare places will rise slowly over a period than originally planned, Seeing this information within the spring budget only confirms childcare providers thoughts. However, it is a shame that government didn't listen to providers sooner.
Many childcare providers are looking at how best they can offer the scheme without it causing a financial strain, some providers are planning on limiting the number of 30 hours place they offer, other providers are considering pulling out of the scheme. With fewer childcare places available it will mean children and families will be the ones losing out