Government are to provide all children with free school meals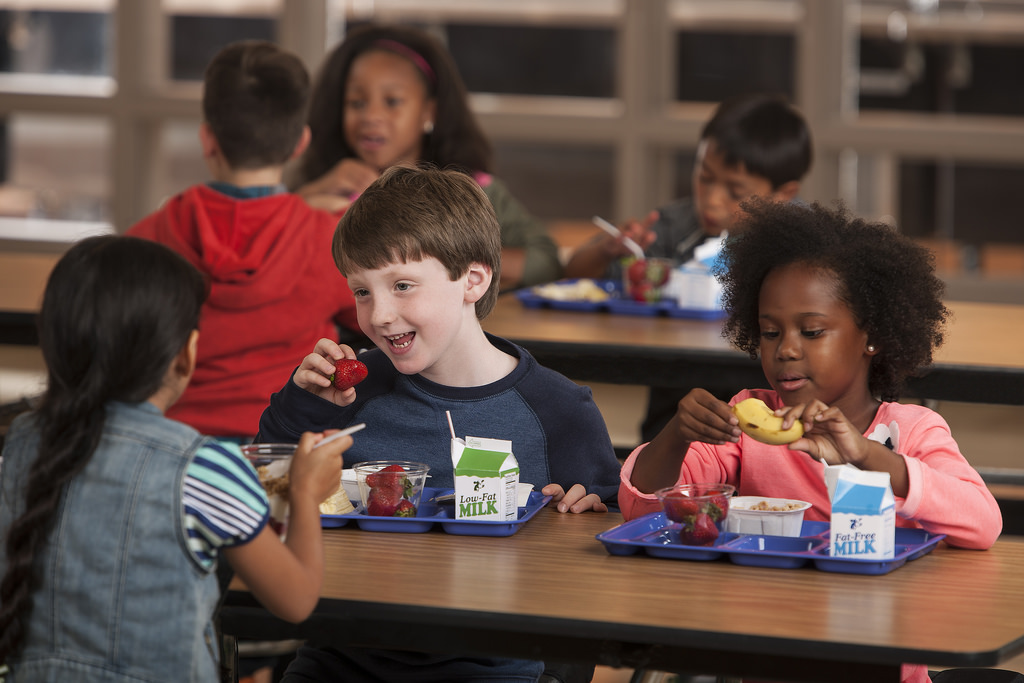 Under Labour government, all children attending state education at a primary school will receive free school meals. This has been announced by Shadow leader Jeremy Corbyn.
Providing these free meals will cost £1bn. Children attending their first three years of state education are already receiving free school meals, however, Mr Corbyn and Labour Shadow Secretary of State for Education, Angela Rayner feels that all age groups of children attending primary school should receive free school meals.
The introduction of free school meals for all ages will help educational attainments and the health of pupils. Many schools have seen a cut in budgets meaning meals are worse, with fewer children being given free school meals.
However, Corbyn is at the front of a heated discussion about government imposing tax on private school fees paid by middle-class families to fund free meals for ALL primary school children.
Ofsted chief Sir Michael Wilshaw has agreed that this is a good way to make money, however, all money be ploughed into helping low-income families and not subsidising wealthy parents who could afford to pay.
Do you agree with this proposal?