Liberal Democrats pledge to triple EYPP and extend free childcare to two-year-olds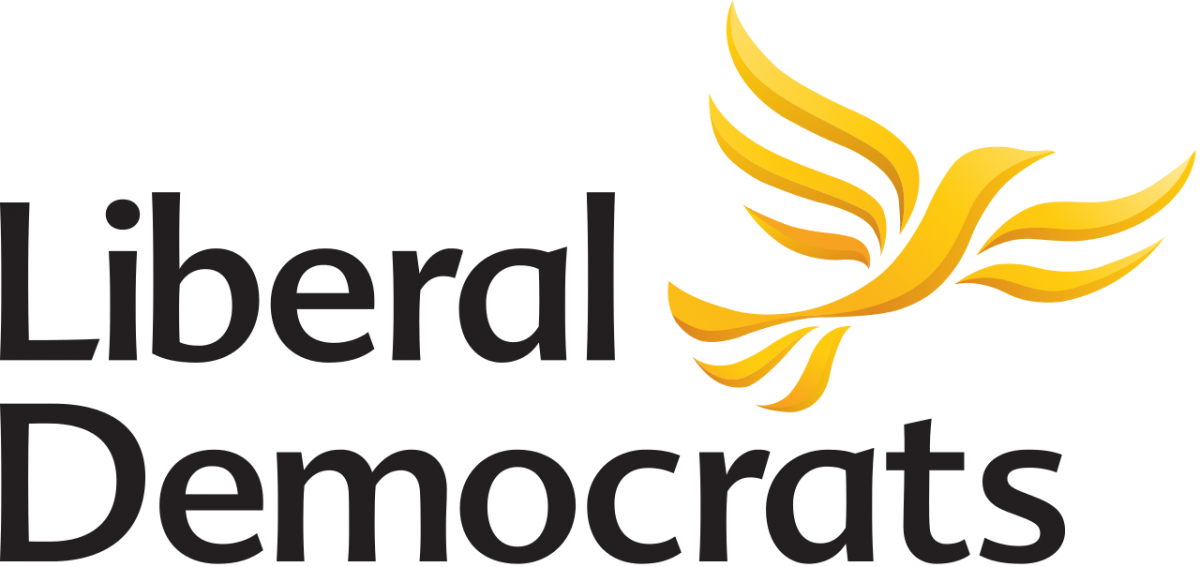 The liberal Democrats have pledged to offer all two-year-olds 15hrs of free childcare, the party would also like to increase the Early Years Pupil Premium (EYPP). It has also be shared in their manifesto that they will promise to priorities funded childcare for children as young as nine months, with the view to extend the 30hrs to all 3 and 4 years olds regardless of whether parents work.
Currently childcare providers are able to claim EYPP as another source of funding to help children from disadvantaged backgrounds, the pledge from liberal democrats is to extend this to £1000 per children a year,
The manifesto also included extending free school meals to all primary school pupils, the idea being to provide all children with a healthy meal and help parents save money.
With these pledges being shared by the Liberal Democrats where are the finer details on how these will actually work for childcare providers and schools. As we know childcare providers are already begin hit with financial difficult due to the introduction of the 30hrs in September and now with all the political parties making further pledges about extending childcare schemes where will this leave childcare providers?