Nursery to stop offering fruit juice in new crackdown on helping with child obesity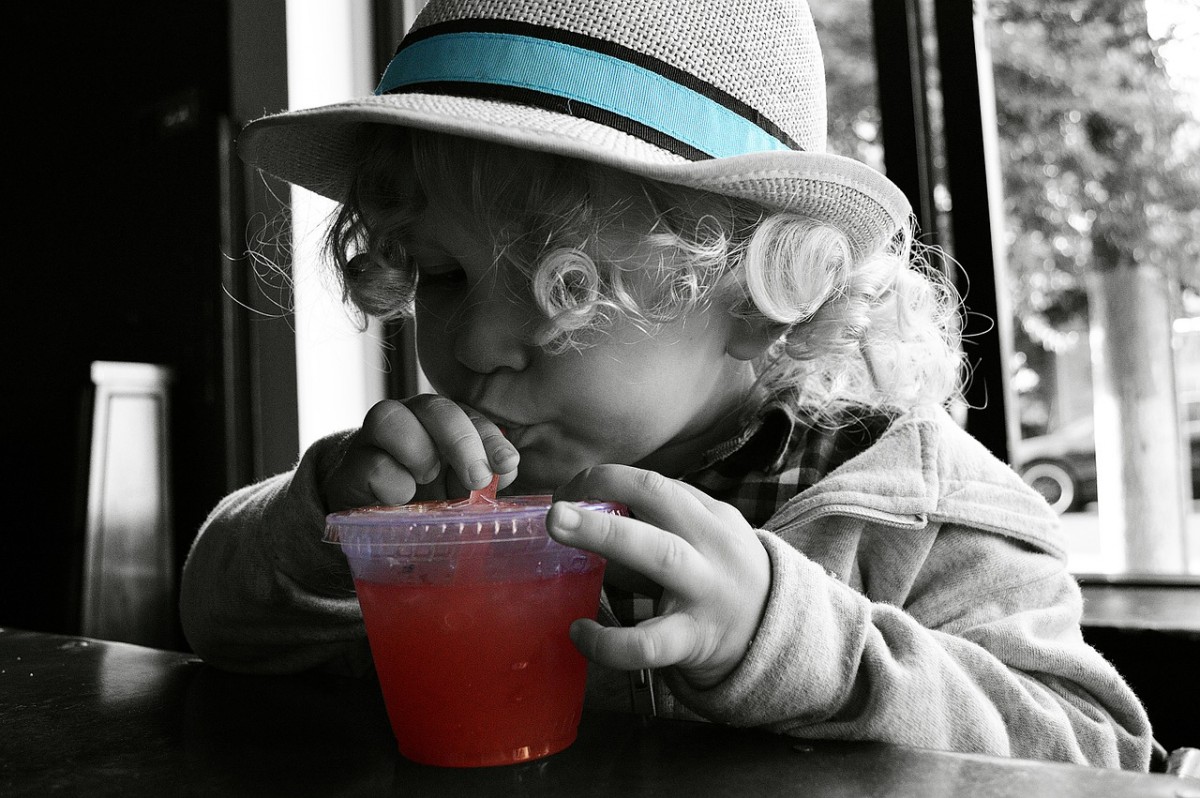 Children will no longer be able to have fruit juice at nursery as part of the government's crackdown on child obesity. The only source of fluid children will be offered is water or milk with meals This move has been issued under the new guidelines commissioned by Public Health England.
According to The Children's Food Trust which wrote the new guidelines said children should be offered fruit juice as long as this is diluted with water, however, after a report that was published last year by World Health Organisation, it has been advised against all children being given fruit juices.
It is believed that fruit juices are the main source of excess sugar and many parents are not fully aware of the exact amount of sugar children are consuming.
It has been expressed by The British Fruit Juice Association that by preventing children from having fruit juices this is reducing children's five a day fruit and veg intake.
What are peoples views on this?