Do you have playdough out daily?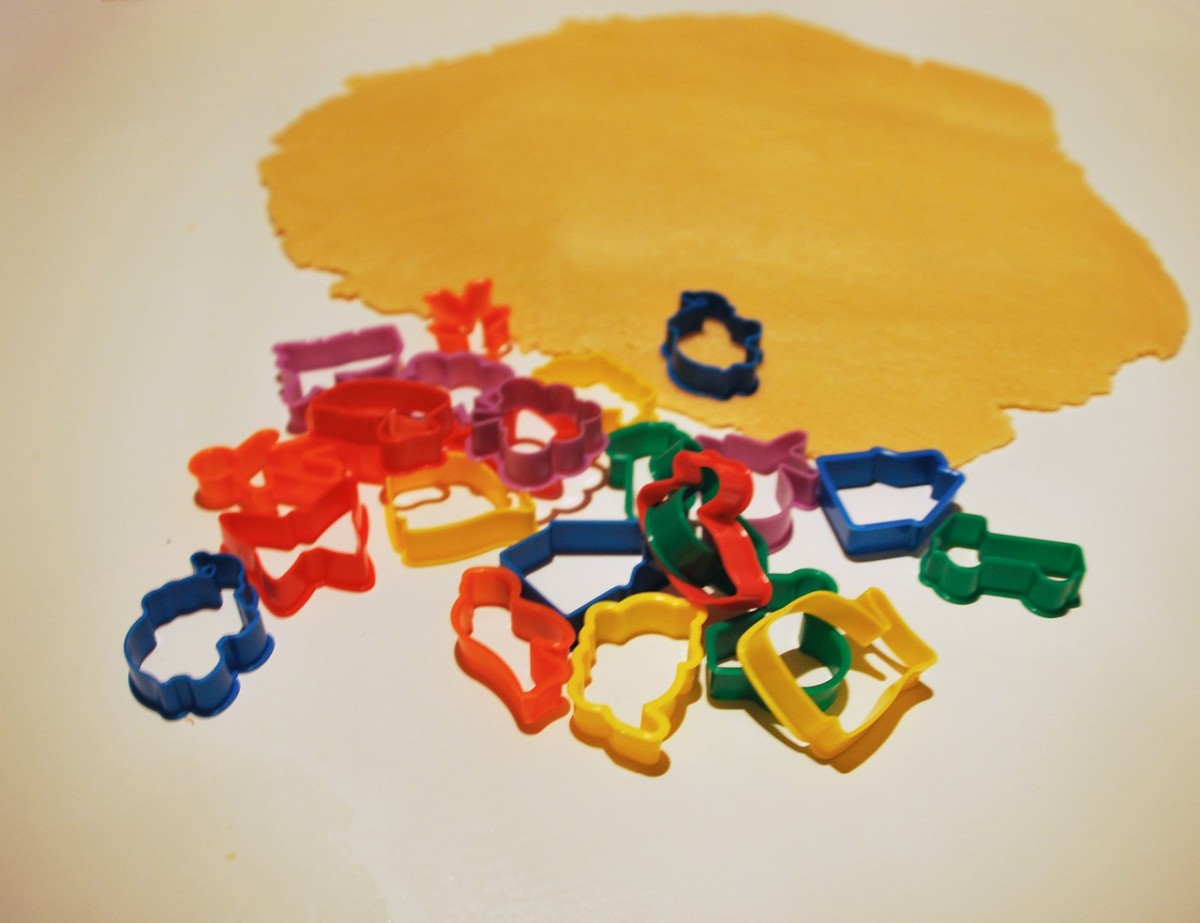 Playdough has so many fantastic benefits for children and it can be very quickly, easily and cheaply made. If you don't know how to make playdough follow this link to some great simple recipes in child-friendly units of measure so the children can help you make it too. You can use tools or not, have a set activity in mind or not and can use playdough mats or not.
Playdough can be placed out on a table and left for the children to enjoy if they want to, it can be used as part of an adult led activity, it can be left on a shelf so the children can help themselves should they wish to or it can be used as part of a new craze which seems to have hit many early years settings called dough disco. It is up to each setting how they decided to implement playdough into the daily routine and they may choose to use different strategies each day depending on planning, next steps and interests.
What is dough disco?
Disco dough is when children each have a piece of playdough, a ball big enough to fit in the palm of each child's hand. The children then all stand at a table or in an open space and are encouraged to play with the dough whilst music plays in the background. The children should be encouraged and or instructed to roll into a ball or sausage, squash, squeeze, poke each finger into the dough, pat,, prod etc for the whole time the music is playing.
What are the benefits of having playdough out daily?
· Motor skills
· Using tools such as rolling pins, spatulas, cutters, scissors, etc…
· Strength and control
· Hand-eye coordination
· It supports children's characteristics of effective learning
· Sensory benefits especially if made with scents, colours, glitter or added texture
· It can be created into anything the child wishes
· Develops skills needed for writing skills later on
· It can be used to fit in with any topic, theme, interest or celebration
· Develop maths skills particularly if children are involved in making the playdough
What other ways do children use playdough in your setting?