What are your views on 4-year-olds being tested?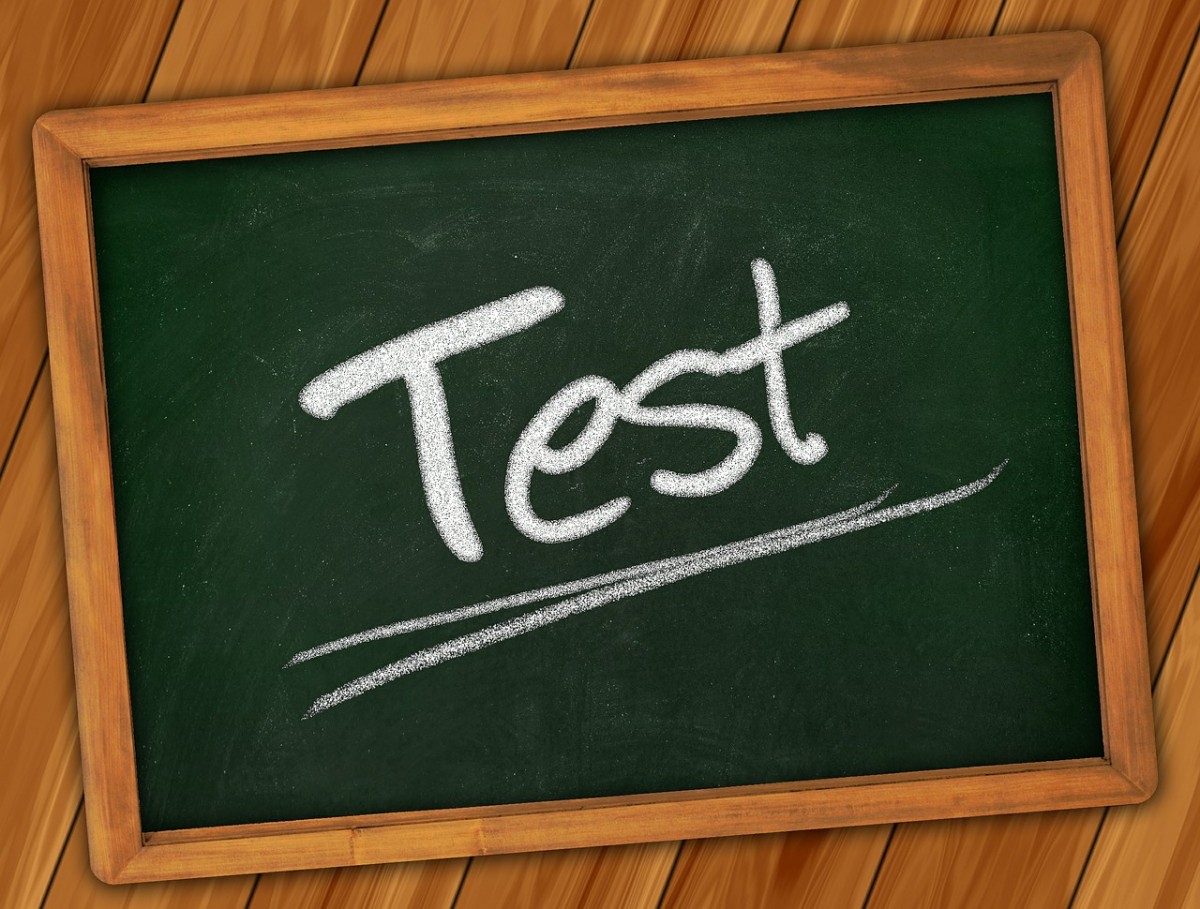 It has been said that Government wants to ditch SATs for 7-year-olds and instead test them within the first few weeks of starting school, however, the argument is will this have harmful consequences on the child and are 4-year-olds to young to be tested.
Many could argue that testing children at 4 is not necessary and there are other means of assessment, causing the unnecessary pressure is the last thing parents want when they are trying to settle their child into school.
MP's are asking for the government to do more research into this idea to see whether this is a good idea. It has also be asked if the purpose of testing the child could a diagnostic tool to help professionals identify individual needs and be conducted in the form of a teacher assessment.
Many professionals are also concerned over what will happen to the data from these tests, the government, however, have expressed that the data will not be used for school league tables.
The idea of ditching SAT's and introducing a new way of testing children is not something new to many professionals, during the consultation period many people warned this would cause far more problems for both teachers and children.
The government need to rethink their idea and work more with schools and teachers to come up with a better way.
What are your views on this topic?