30hrs free childcare pilot scheme accessed by thousands of families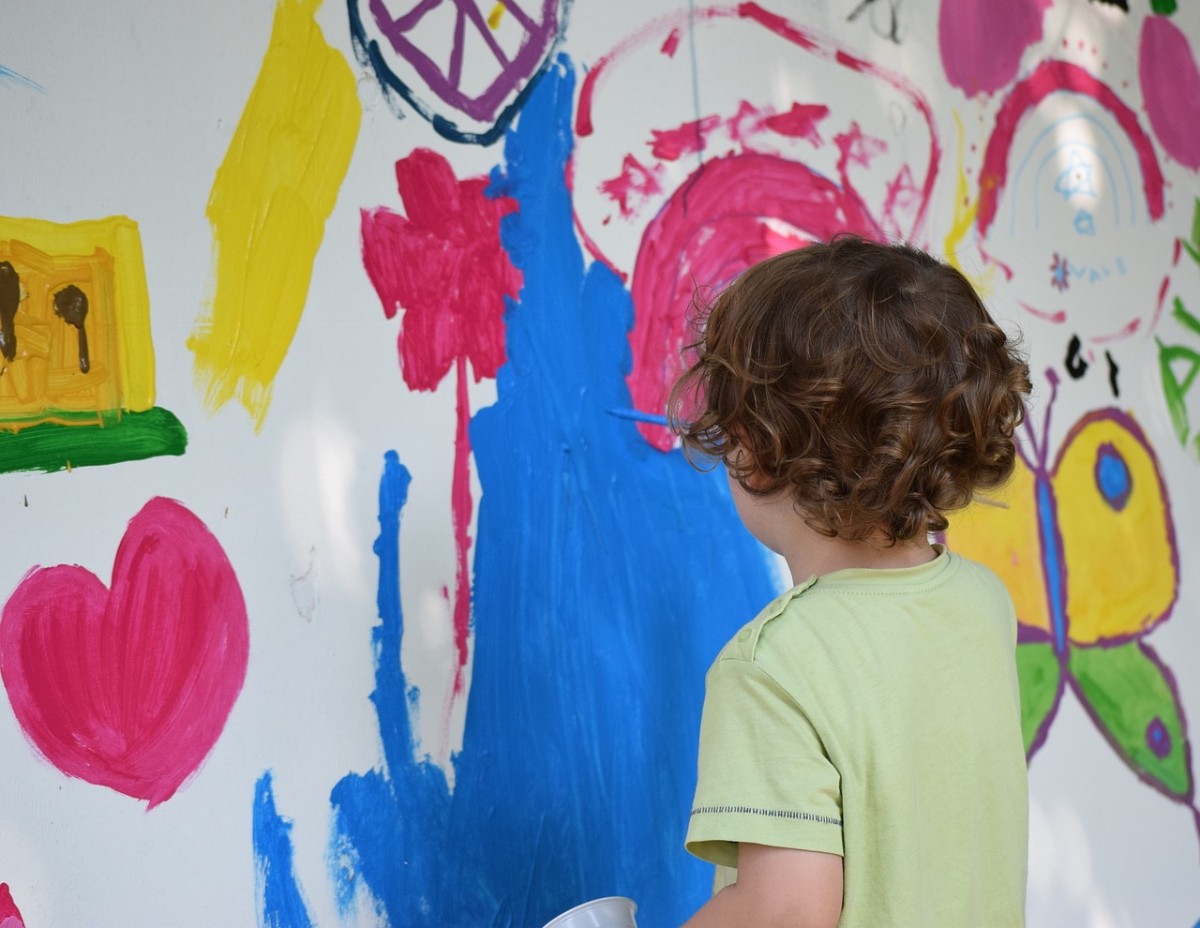 The number of families accessing the 30hrs free childcare pilot scheme has exceeded the amount expected. Over 5,400 childcare places have already been taken up across the eight council areas that formed part of the pilot scheme. The target set last year was 5,000 of which this has been beaten.
The 30hrs free childcare scheme gives families the opportunity to return to work, without the financial strain of having to use all their wages on childcare fees. It also provides families with the flexibility which is an important factor for working families.
From April a further four areas in the UK will be joining the pilot scheme, Dorset, Leicestershire, North Yorkshire and Tower Hamlets are the chosen areas.
Since last Septemeber children in the areas of Hertfordshire, Newham, Northumberland, Portsmouth, Staffordshire, Swindon, Wigan and York have already been accessing 30hrs free childcare.
For many childcare providers challenges around the offering, the 30hrs are still yet to be sorted, the challenges are;
Lack of funding
Decision of whether to offer the scheme
Amount of parents eligible for the scheme
Availability of childcare places
Deciding on a model of how to deliver the 30hrs
Consideration of Additional charges
With funding rates being announced, childcare providers are concerned over the amount being given to deliver this scheme. Childcare providers will somehow have to recuperate the shortfall, meaning many providers will have to charge parents for hours outside of the funding hours.
It is imperative that childcare providers are supported in this scheme, without them there are no childcare places available.