Why display boards are a waste of practitioner time
Display boards are usually something that practitioners take a great deal of time and pride in completing and changing and are often fondly admired by the parents; however are there any real benefits of having a room full of display boards or do they simply waste time? Could time that is spent by practitioners be better used elsewhere to support learning? This article will explore exactly why some settings may be choosing the cut down on the amount of display boards their settings use.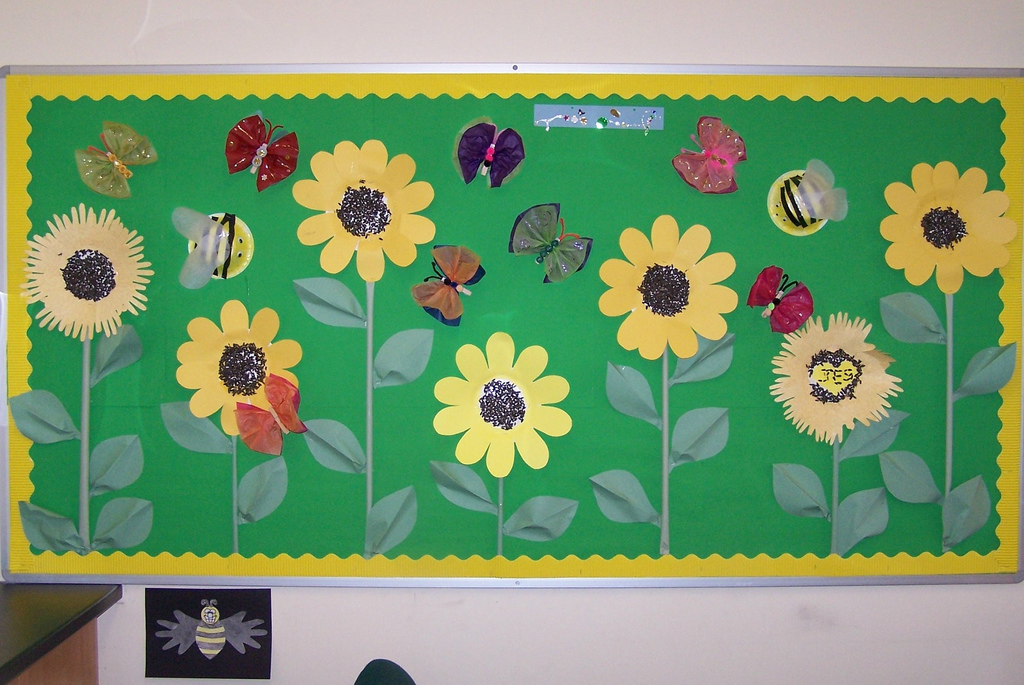 Why settings should reconsider the use of display boards
There are a number of reasons that it might be time to ditch the display boards these include:
· Process over product – This is a debate which has been explored through a number of articles written by Early Years Careers recently and displays boards often focus to heavily on the end product. With practitioners completing lots of tick list activities to ensure that every child has for example a threading picture to go on the display board. This can sometimes take away from the learning experience itself as children are rushed through the activity to ensure every child has time to complete one. It can also often lead to children completing activities that they have little interest in and completing learning goals which are irrelevant to them. By taking away display boards practitioners may feel less under pressure to ensure every child has an end product to place on the display board.
· Hinder communication development – Current practice for creating a communication friendly environment includes toning down bright colours and heavily over used display boards including those that are hanging from the ceiling. These display boards often cause a lot of distraction for the children and take away from the main focus of the display board or the activities taking place in the room.
· Time consuming – Display boards can often take a great deal of time to assemble especially if it involves new backing paper, borders, printed labels etc. As a display board has few benefits for the children it could be argued that this would be time better spent elsewhere promoting and supporting children's learning and development.
· Do not enable learning – Display boards do not allow children to play and explore, actively learn or critically and creatively think. For this reason a display board may not be a very effective resource to have in the environment and to spend so much time on.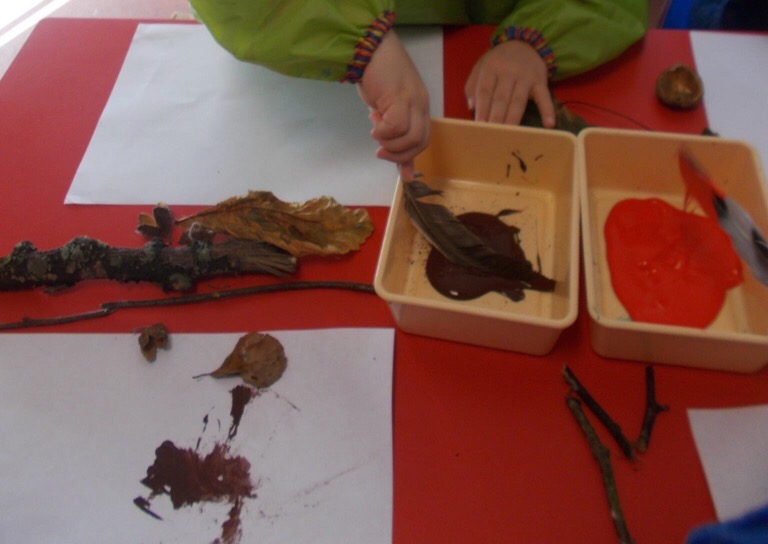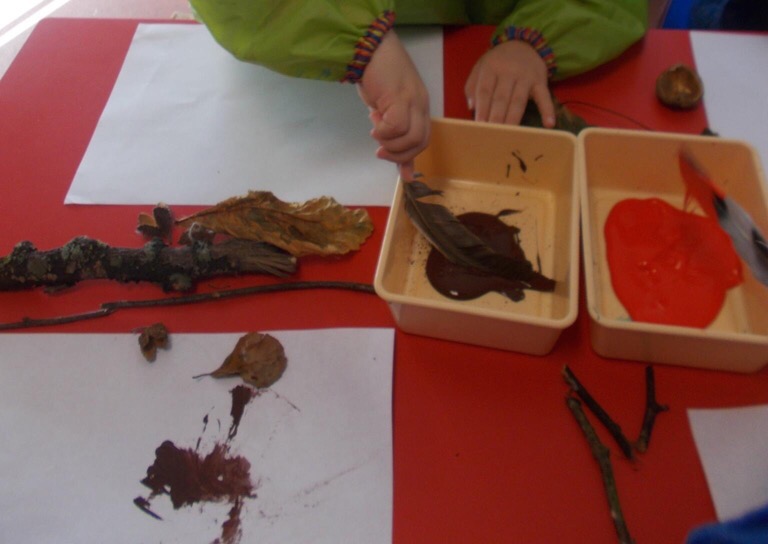 Counter arguments as to why practitioners believe display boards should remain in early years settings may include –
· Helps to support diversity – However could diversity be better promoted in the environment?
· Allows children to display their creations and to be proud of the work they have achieved, supporting the characteristics of effective learning – However are most children able to identify their own work when its placed on a display board with 20 other very similar looking pieces? Could this be better achieved by allowing children to stick the work they are proud of in learning journals or craft books? Or allowing children to take their work home the same day and proudly show parents and tell them all about it instead of weeks later when it has come down of the display board and they have forgotten all about it?
· Parents enjoy them – Parents often enjoy walking into the room and looking at what their child has been up to and the work they have achieved. This is something that as detailed above could be achieved by sending work home.
There is no right or wrong and many settings and parents love their display boards and feel it creates a nice environment for the children to be in full of art work created proudly by the children however this article shows that they are not totally necessary and gives practitioners something to think about when considering room layouts and the learning environment.