The requirements for students starting Level 3 Early Years Educator courses to have GCSE English and Maths at Grade C or above has now been removed just before the new funding year begins on 1 August.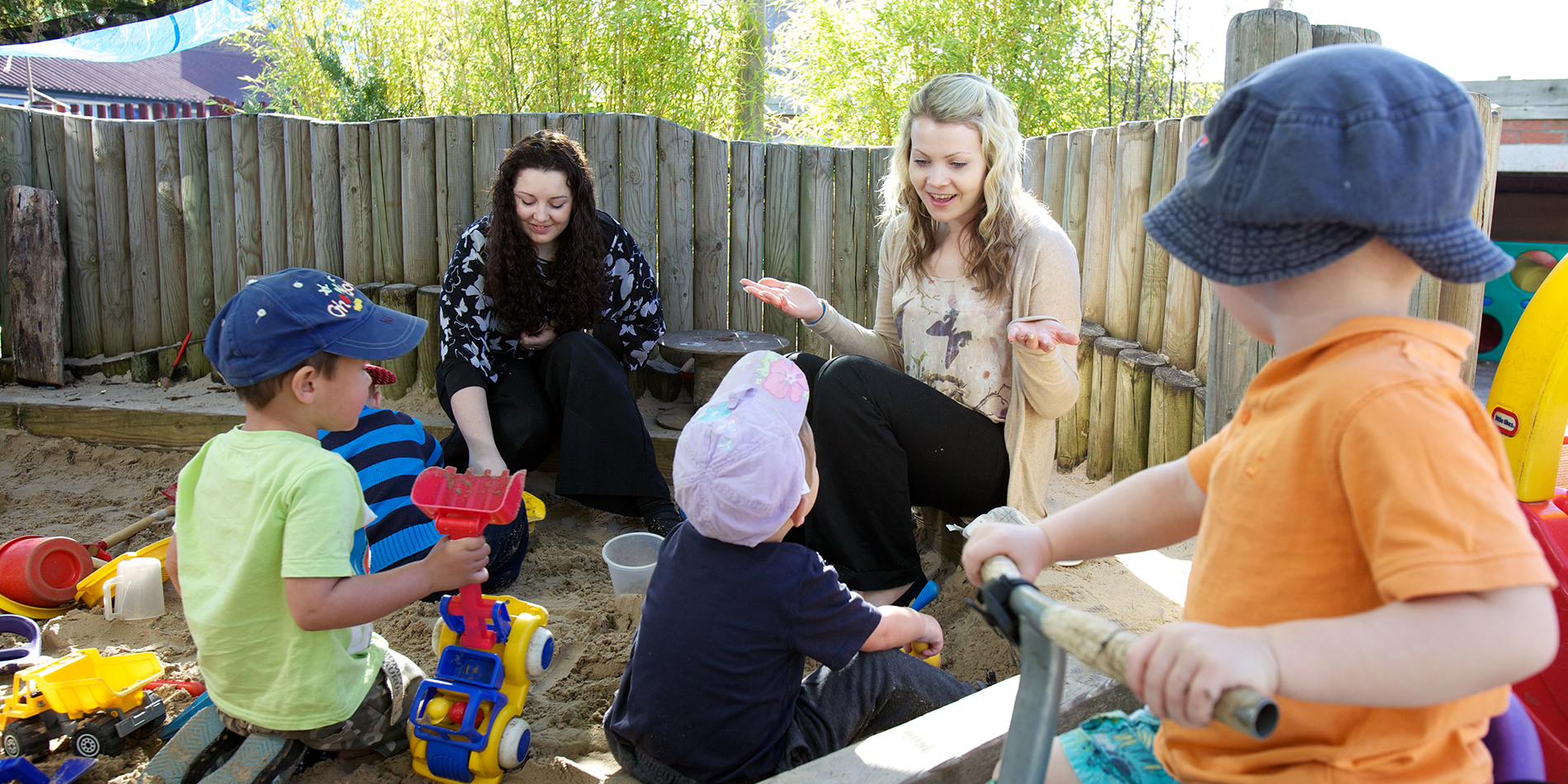 The decision has been made to remove this stipulation just before the new funding begins, this now brings standalone course (non-apprenticeships) for students aged 19 and over in line with Level 3 apprenticeships.
A large amount of professionals from the early years sector recognised that enforcing students to have GCSE English and Maths at grade C was causing difficulties in recruiting qualified staff, it has left half of nurseries struggling to find the right candidate with the right qualification for their setting and that half of qualified level three and level two practitioners did not have GCSE maths and English at grade C or above.
The Skills Funding Agency said, 'We have removed the funding rule that learners must have GCSE English and maths grade C or above before enrolling on any Early Years Educator qualification through grant funding or through a loan. We have taken this action following the announcement that English and maths GCSEs at grade C or above will become an exit requirement for childcare apprentices rather than an entry requirement.
As there is now no exit requirement on standalone Early Year Educator qualifications, it is down to Early Years providers to support learners who need to achieve English and Maths GCSEs at grade C or above alongside the qualification in order to gain employment.
This latest change means that the GCSE requirements has been removed, however for 16-19 years olds (work or college-based) those students who do not have English and maths GCSEs at grade C or above will need to study them alongside their childcare course in order to get funding and be counted in ratios at level 3
Liz Bayram, chief executive of the Professional Association for Childcare and Early Years said, 'We are delighted the DFE has taken time to understand the challenges the GCSE requirements have presented for settings looking to recruit staff and for practitioners keen to progress their early years career. This development is welcome news. It strikes the right balance between ensuring the high standards children deserve and supporting individuals to enter the profession or, for many already in childcare, to progress beyond Level 2.