Ways to help Childcare Recruitment in London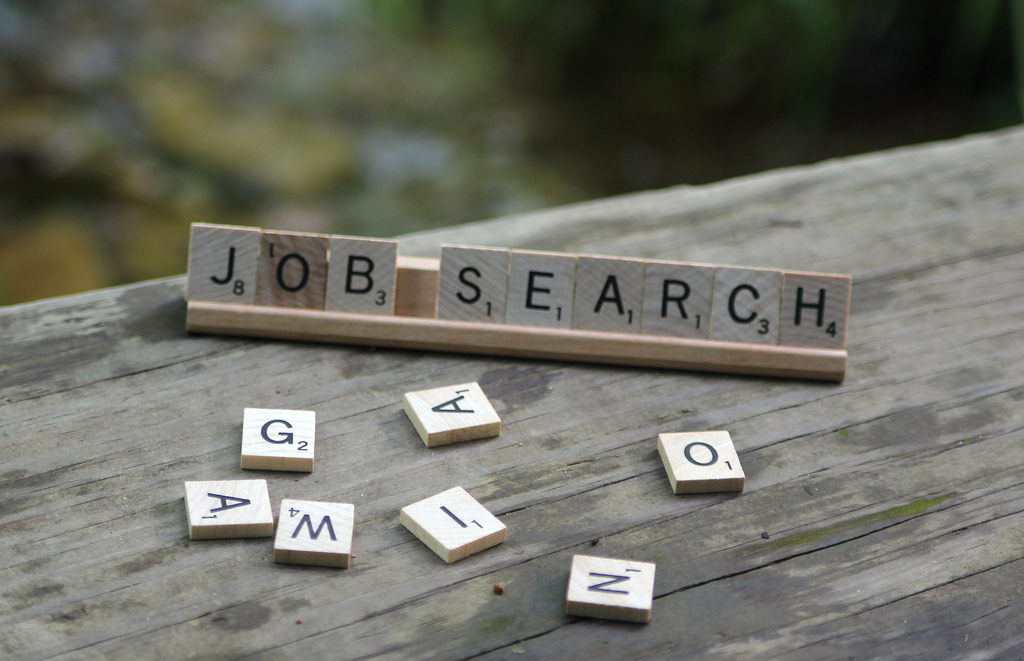 Many early years settings are hitting a childcare recruitment crisis with not enough practitioners remaining in the early year's sector or many not having the correct G.C.S.E requirements to gain their qualifications, therefore having a strong recruitment procedure will ensure you navigate through this difficult time and find all the practitioners your setting needs.
The most effective way to meet childcare recruitment needs
To increase your chances of recruiting for your London based childcare setting as quickly as possible follow these tips:
· Qualifications – Do you need to recruit someone who is already fully qualified or could you support a practitioner to gain their qualifications while working in your London Nursery? Offering apprenticeships or taking on practitioners who are willing to work and study can open up many possibilities and give you a wider choice of candidates.
· Working hours – Could you offer different working hours? Do all practitioners need to work 40 hours per week or could you employ on a part-time or job share basis? This would again open up the possibilities and ensure that you find the most suitable person for the job rather than having to take on a practitioner just because they meet the hour's required.
· Advertise online – Advertising online is one of the easiest ways to meet your childcare recruitment in London needs. Online jobs sites are accessed by thousands of people on a daily basis with many getting emails of notifications each day through the sites and jobs apps informing them of new jobs that are added. This increases the amount of people who see your jobs advertisement and who apply for the early years job. Look out for jobs sites which offer free advertisement for childcare jobs
Childcare recruitment in London can be tough to achieve, so it is useful to be slightly flexible and to keep searching until the best candidate is found.