Finding the perfect childcare employee in London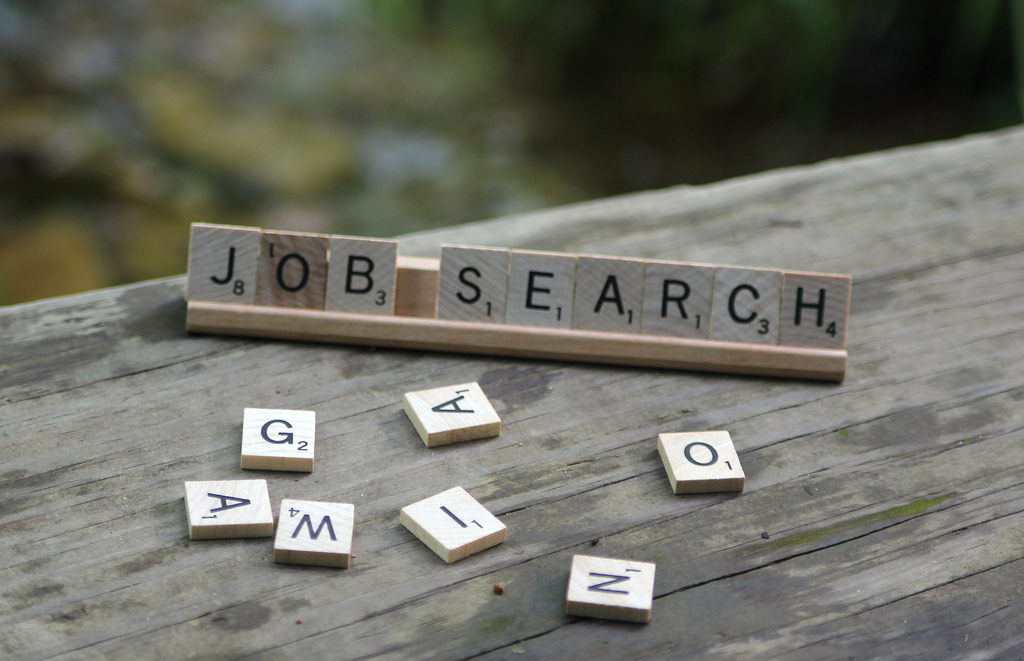 Recruiting for your childcare setting is an important aspect of building your workforce and making improvements in your setting. It is often crucial to ensure you meet the demand from children and their families in your local London area. With the upcoming increase, in early years, funding many settings are increasing to meet the demand and these increases may mean a new childcare employee in London is needed for your setting.
It is important that the perfect childcare employee in London is found for your team to ensure morale remains high, the children remain happy, the workforce is strong, and the best outcomes for the children are achieved. To start your search for the perfect childcare employee in London, you should think carefully about where you advertise and what is included in the advertisement.
Advertising to find the perfect childcare employee in London
When deciding how to advertise and what to include you may want to consider the following things:
· Using a completely dedicated early years recruitment site
· Ensuring you can advertise childcare jobs for free
· What the childcare job title is
· Where you are recruiting for
· Necessary Early years qualifications
· Safeguarding and Equality statements
Once you have created and posted your advertisement, you just need to wait for early years practitioners to apply. If you choose a popular early year's jobs site, this should not take long. It will then be time to shortlist and invite any potential employees in for an interview. You may want to take into account personal attributes as well as qualifications and experience, in the early years these are often equally important. You may also like to offer some working interviews so you can ensure you find the perfect childcare employee in London for you setting. This will give you a clearer idea of how they will fit in with the team and the skills they have to offer. You will also be able to see the interaction between them and the children. Importantly don't settle and ensure that you find the best possible employee for your setting.