Joining a union in the early years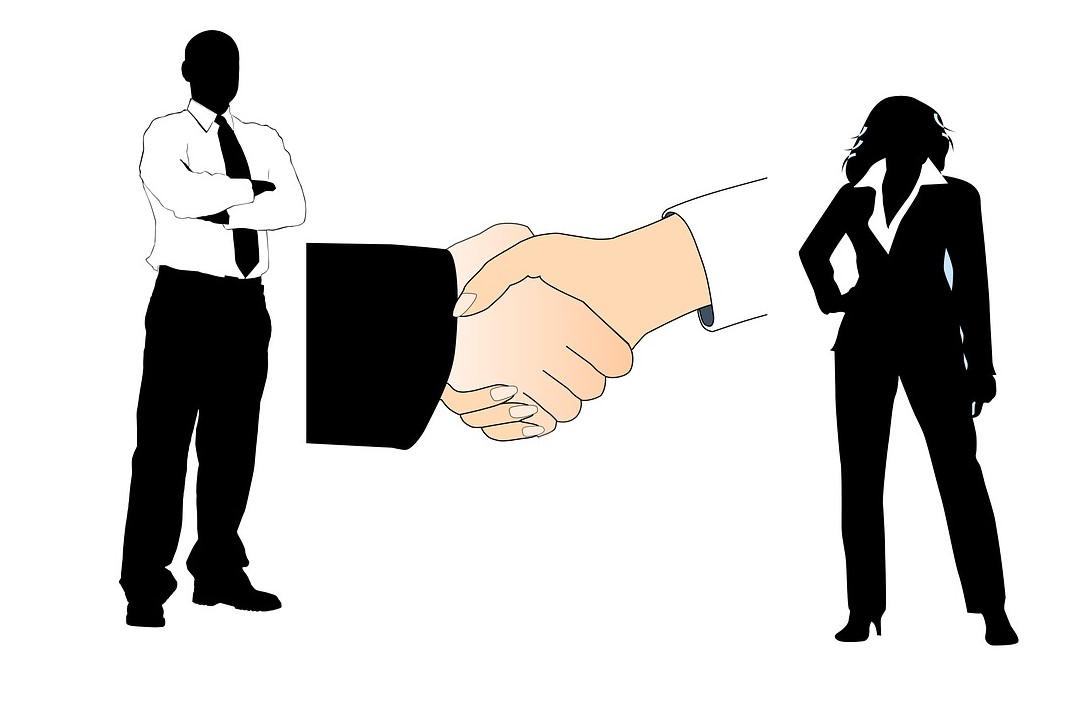 Here at early years careers we often get asked about unions, and it seems to be an area which practitioners are never sure their rights and the options available. There are many different unions that can be joined by early years practitioners however most practitioners tend to want to join a union specifically for the early years sector or the education sector. This does limit the options available, but there are unions out there who specialise in these areas. To become a member of a union, you will often have to pay a membership fee however this often includes all the legal support and advice you could need across the year. Some top rules regarding joining a union are:
· You can choose if you belong to a union or not
· You can decide to leave or join of your accord
· You can choose which union you belong to if any
· You can even choose to belong to multiple unions
· You can't be treated unfairly because you are a union member
· Your employer cannot try to change your mind through rewards to leave a union
Why should I join a union?
Joining a union is not something that everyone feels is necessary or beneficial. However, some people feel they need the advice and support in resolving and understanding workplace issues. They can help find resolutions and help you feel empowered about your rights. The purpose of joining a union is:
· A person to speak on your behalf – As a union member, you will have the support of others to negotiate with your employer and ensure your views are valued and considered by your employer.
· Legal advice and support – You will be entitled to the support of a representative who would help you should you need to raise a grievance or go through a disciplinary matter. You would also gain the support of you felt bullied or harassed in your workplace. They can offer support and legally represent you should you experience any serious problems and can even attend tribunal cases should it come to it. You will also support should you face an accident at work, redundancies, discrimination and unfair dismissal.
· Health and safety representative – If you feel your own health and safety is being put in danger or even the health and safety of the children you may be able to seek advice and support from your union to ensure that your safety is maintained while you are in the workplace.