Is childcare paperwork just to please Ofsted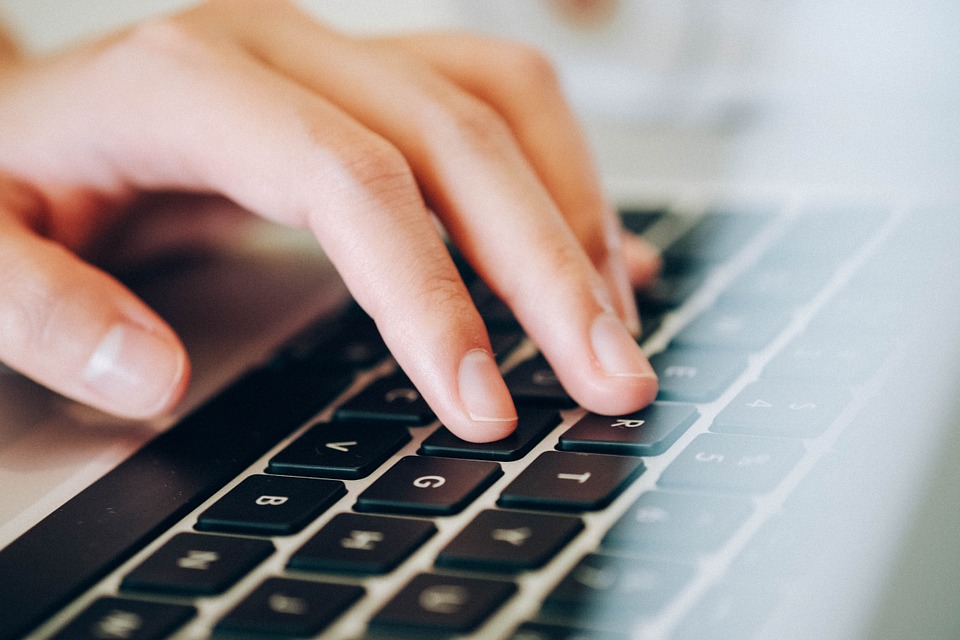 More and more paperwork is being completed than ever, and the list of Ofsted requirements appears to be ever increasing, but is the child really at the heart of it all? Many would argue that a lot of the paperwork completed and displayed is unnecessary and is merely completed to "please" often rather than to support children's development and practitioners.
The list of paperwork extends further than just the usual tracking and observations that come to mind and depending on the individual company ranges to many other things including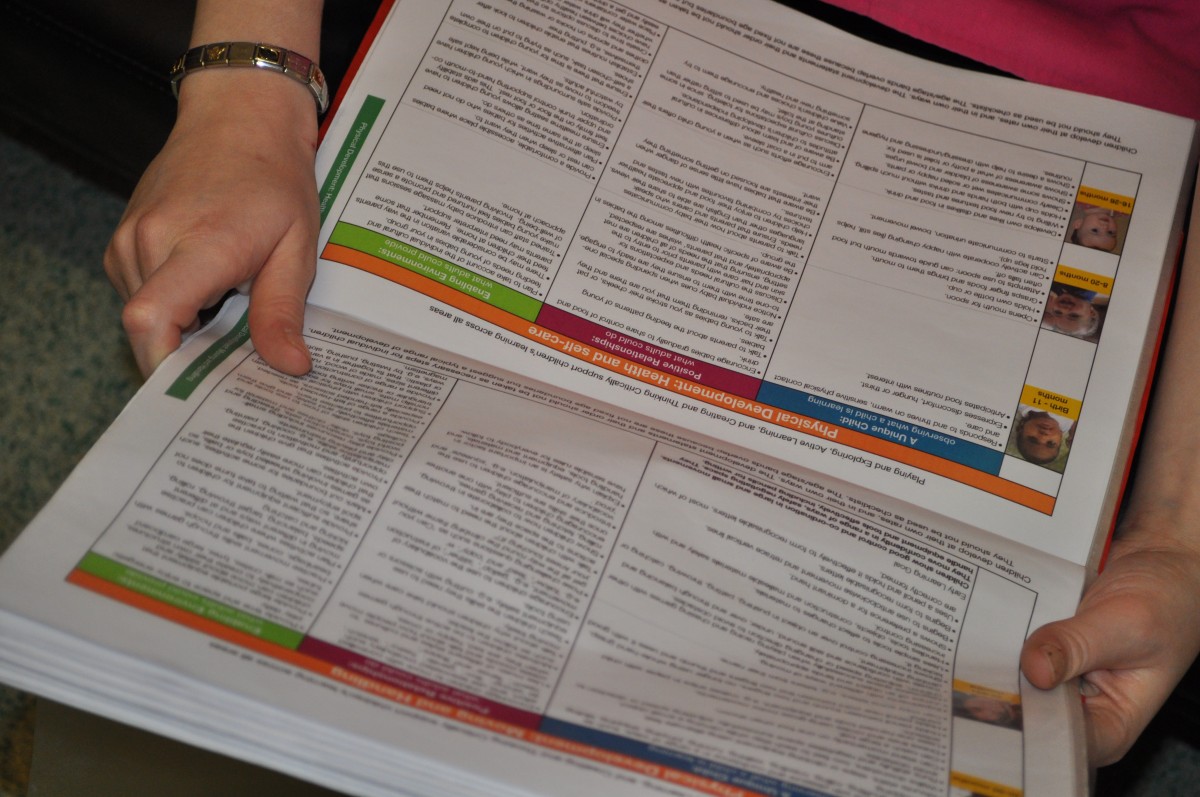 Policies and procedures – Many of which are never read such as a policy for completing laundry, rarely apply to the setting and have very little benefit to practitioners, management, parents or children

Tick lists – A never ending amount of tick lists to ensure the paperwork is completed

Similar paperwork – Paperwork such as an accident form, which is then also detailed on a month accident analysis form, which is also logged in the office. This is time-consuming and time could be saved by only having to do this once.

Risk assessments – Practitioners are risk assessing throughout the whole day as new activities are brought out, room layout changes, toys are broken, the weather changes, etc… is it necessary to fill out a form at the beginning and end of every day to prove this has been done?

Observations – Narrative, ABC, snap shot, photograph, movement trackers, etc.….. is a snap shot observation detailing the main achievement not just as valuable as a narrative observation which is much more time-consuming

Planning – long, medium, weekly, termly, ideas sheets, individual – Many of these are edited on a daily basis but does it benefit the child? Could this not be completed as the day goes along and the child's interests change rather than at the beginning of the week and then every day as well?

Preschool transition profiles – Are these necessary when schools complete their observations and assessments in the first few weeks of a child starting a school? Why double up?
It is difficult in childcare to ensure enough is being done to support the children and to safeguard all in the building but balancing this out with the true demands of the jobs. It often seems unfair to take time away from children who need support and is learning a new skill to complete paperwork. Many suggest time would be better spent with the children rather than completing endless pieces of paperwork. However if Ofsted requirements were not in place and seemingly, pointless pieces of paperwork completed it is feared that standards would drop. There would be little evidence to prove that outstanding practice was taking place. Would practitioners become complacent and children's development suffer because of this? It would be a big risk to take to cut paperwork to find out. Perhaps a better way to deal with the paperwork issue would be to ensure the paperwork that is there is purposeful can be completed quickly and that forms and templates are useful, so several forms for the same thing don't have to be completed. Further training may be useful to ensure that all practitioners fully understand how to complete paperwork properly so it can be done promptly. Having inset days or practitioner training days may also be a useful way for practitioners to catch up and complete necessary paperwork. Focus on quality as well as quantity as this may reduce the amount but keep standards high.