Would you say you are a leader or a follower?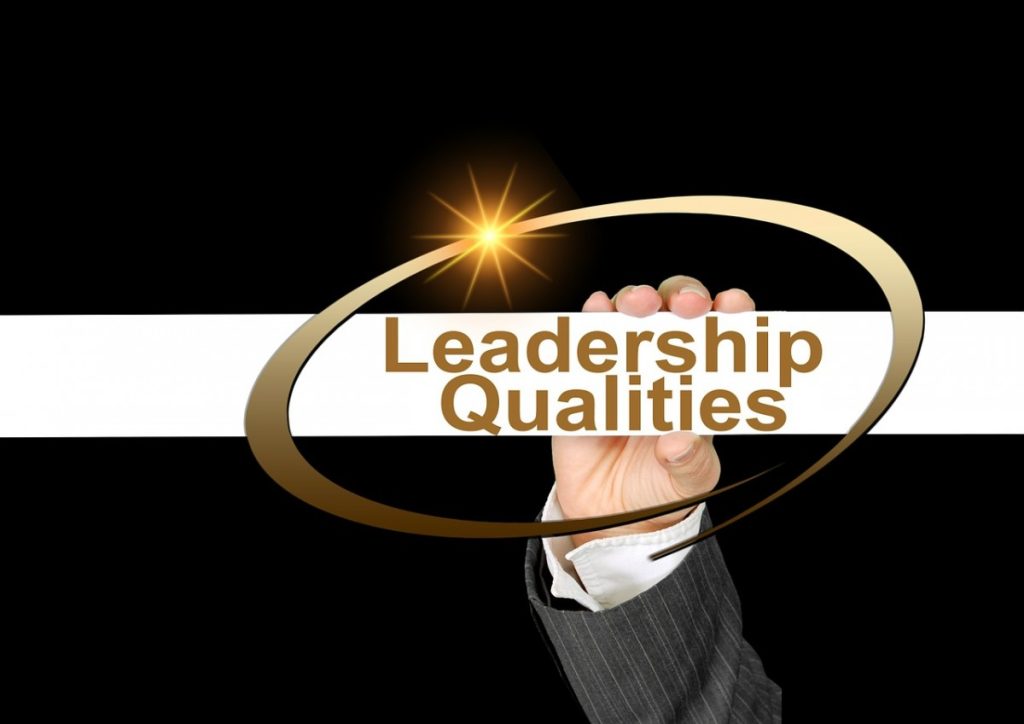 In this article, we will help you determine whether you are a leader or a follower. As many of us know having strong leaders important, it helps motivate the workforce and achieve objectives set. Many nursery managers often think because of their title, and that people report to them, they are the leader, when in fact, this not always the case. 
People need to understand that an effective leader is one that influences others, most often done through a social influence.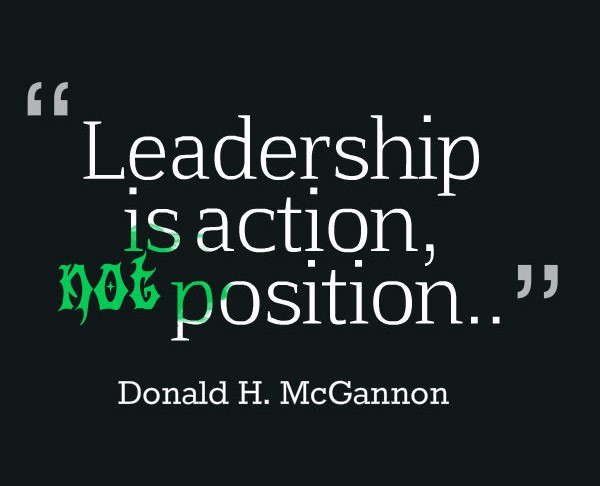 It is important to distinguish between what is a leader and what is a follower. It suggested that effective followers have five characteristics which are;
Notice what needs doing to help a leader
Let others be in the limelight
Above are just a few characteristics a good follower has, below are a few characteristics of a good leader;
Go above and beyond what is expected of them
Never afraid to ask what's next
Always looking for areas of improvement
Accept accountability for their actions don't blame others
Love being given a challenge
Why not look at the above characteristics for both leader and follower, what do you feel you are? It is important to remember that leadership isn't something that comes with being given a role you have to earn it.
The definition of Leadership – the process of guiding and directing the behaviour of people in the work environment
The definition of Followership – the process of being guided and directed by a leader in the work environment
Having effective leaders and followers are what makes up a strong dynamic nursery team which in return creates a successful nursery.