Top tips on making sure your team is working together effectively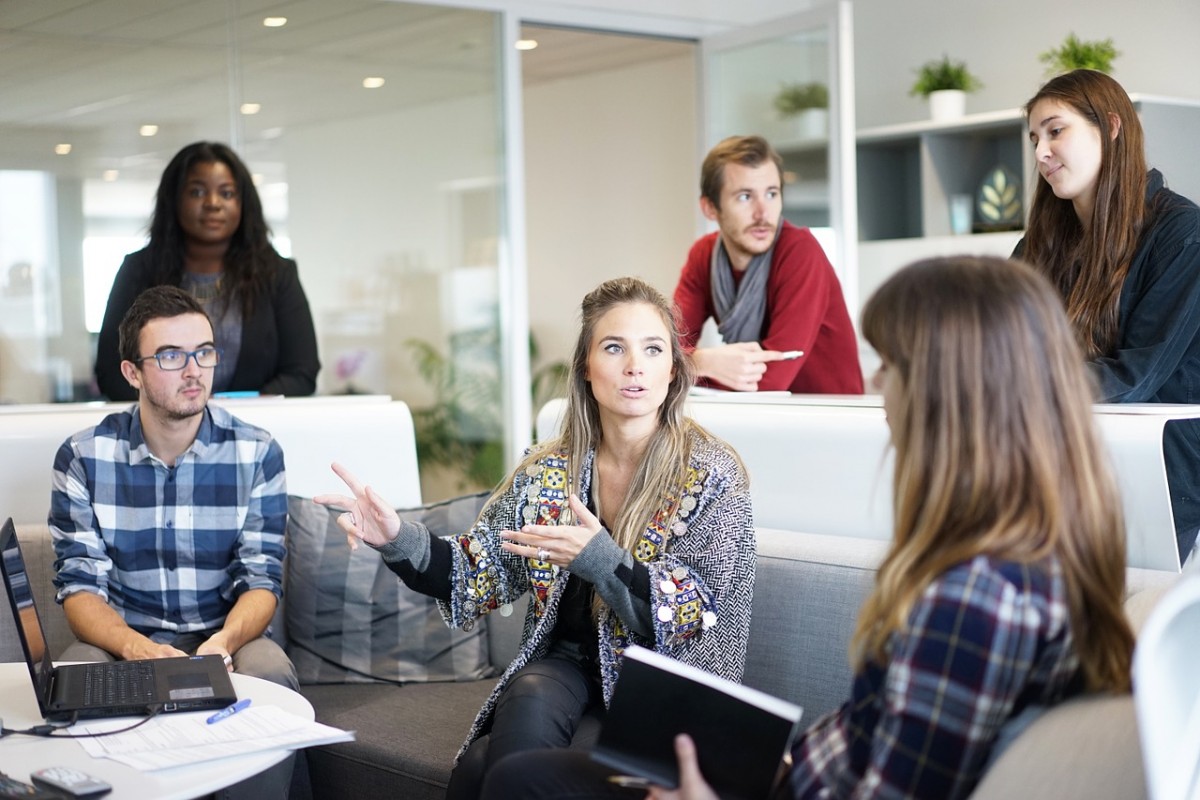 Conflict, disagreements and under performance all have a massive impact on the level of care and education that is received by the children and the practice that is displayed in your setting on a daily basis. This could have detrimental effects on the setting, so it is crucial that these problems are rectified as soon as possible. The problems discussed above can also have an impact on the team as a whole and cause low morale, stress and destroy a person's passion for working in the early years. A manager needs to be in tune with these issues and ensure for the benefit of all including, children, staff and parents that the team is effectively working together. This includes team work as a whole across the setting and within individual rooms.
Benefits of effective team working
There are thought to be four main benefits of effective team work, especially if there is a great sense of team work across the whole setting, these are – Productivity of the setting, Support for all practitioners, the balance of experience and flexibility ensuring the best outcomes are achieved for all.
Productivity – This is based on the general rule that more hands are better than one. And that if the team is working efficiently together, they can achieve much greater outcomes for the children than they could as individuals. For this to be true, the whole team needs to be effectively working together with all practitioners feeling supported and valued. Each practitioner will have their set of strengths and weaknesses, and when practitioners work efficiently together, they will complement each other's skills. Ensuring everyone has read their job descriptions will help with this as each person knows exactly what is expected of them and their role within the team.
Support – When a team is effectively working together this will demonstrate that individual is being supported. This creates a strong team and keeps morale high and practitioner turnover low. All practitioners will feel like they can get the knowledge, support and encouragement they need from someone else in the team meaning everyone grows in confidence, and best practice is always promoted. Appraisals and supervisions are a good tool to ensuring everyone feels supported as this can identify any problems or training needs.
Experience – When a team works together there are often a variety of levels of experience and knowledge. Having a team consisting of different levels of experience and knowledge can be seen as a positive, it helps other develops skills further as well as practitioners feeling valued and appreciated. This will ensure standards and practice across the setting will always be high
Flexibility – An important factor to consider is flexibility as practitioners will need to work together – Sometimes to share training Practitioners need to be flexible and able to work effectively together regardless of the situation that brings them together. This is incredibly important for the welfare of the children and the level of practice across the building.
What other further tips could you suggest to ensure your staff team can work effective as a team?