Using a cable drum in your environment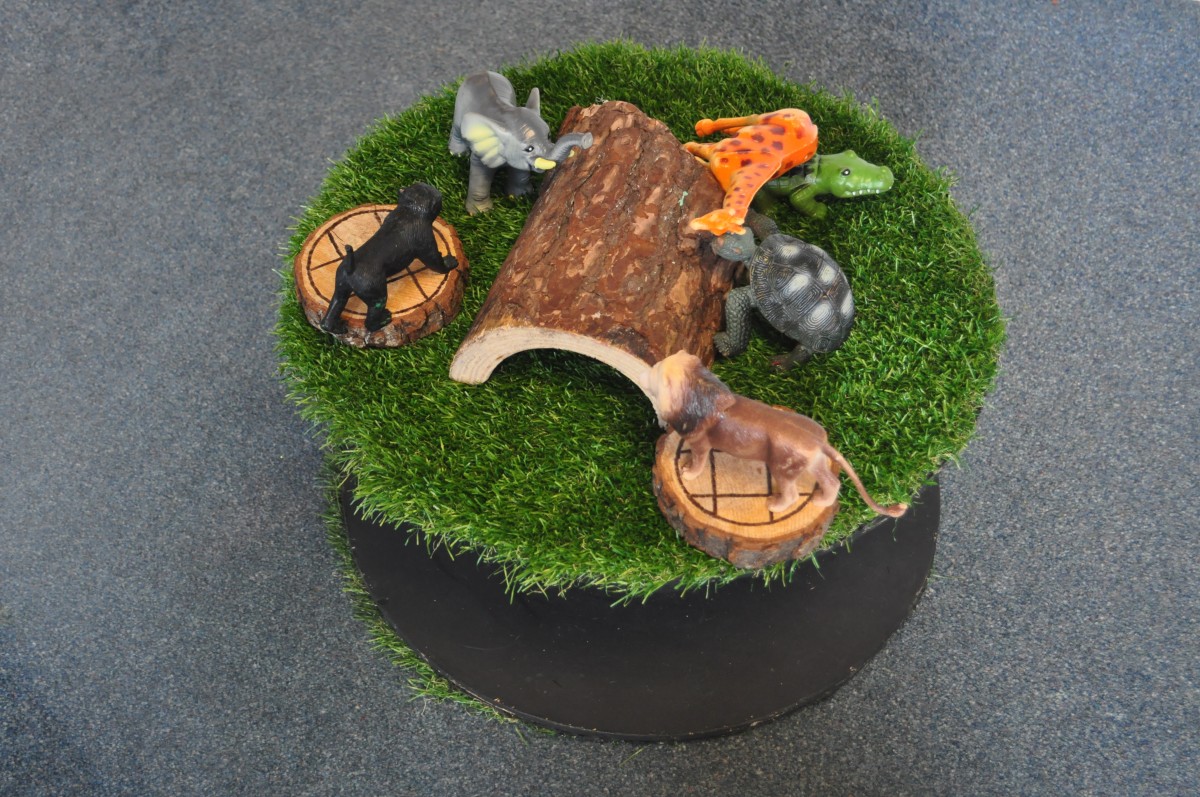 Large cable drums can be an incredibly valuable resource to have in any early years setting. They can sometimes be difficult to source, however, the benefits once you have one are endless.
Many people choose to place a cable drum in the small world area and then decorate these with Astro turf, painted roads, gardens, farms, toad stalls, etc… turning them into incredible small world scenes. We have an article here full of great ideas on how to decorate your cable drum. Not only are they a brilliant resource to have outdoors they are also useful to have in the outdoors environment.
What are the benefits?
They have a flat surface making them the perfect table top
They can be left plain or easily decorated
They make the perfect height for little ones to stand and play. This is great as little ones often do not want to be sat at tables to play and if they play on the floor, sometimes tracks or small world scenes can be knocked over by children walking past. Cable drums allow children to freely move around their play area without being interrupted and enabling them to fully engage in their experience through moving how they feel necessary.
They are circular in shape which as discussed above allows children to freely move around them while they are playing on top of them. Also, this is incredibly effective in supporting communication and language skills as all the children can see each other easily while playing and can communicate using gesture and eye contact.
They are great for small spaces because of their shape and size. They don't have any awkward corners sticking out.
The children can help to design them and decide what they would like in their setting. Would they like it to be a place for the diggers? Would they like to become a fairy house?
It is great if your setting is taking a minimalist, all natural route as these are making full use of recycling an old cable drum which is wood and often wasted.
For more ideas visit our Pinterest board