Forest Schools are on the Rise in the Early Years
Unfortunately children having access to forests and woodlands spaces on a daily basis is becoming a thing of the past. There simply are not the forests and woodland spaces around that once were; with the demand for houses rising these spaces are becoming more and more limited as building works take over. In today's society it may also be seen as unsafe and unwise to allow children to roam woodland areas alone and with parents often too busy, children are not gaining the learning experiences they use to from the great outdoors. Also some believe the 'cotton wool' society to be responsible for the limited time children are spending exploring the outdoors environment.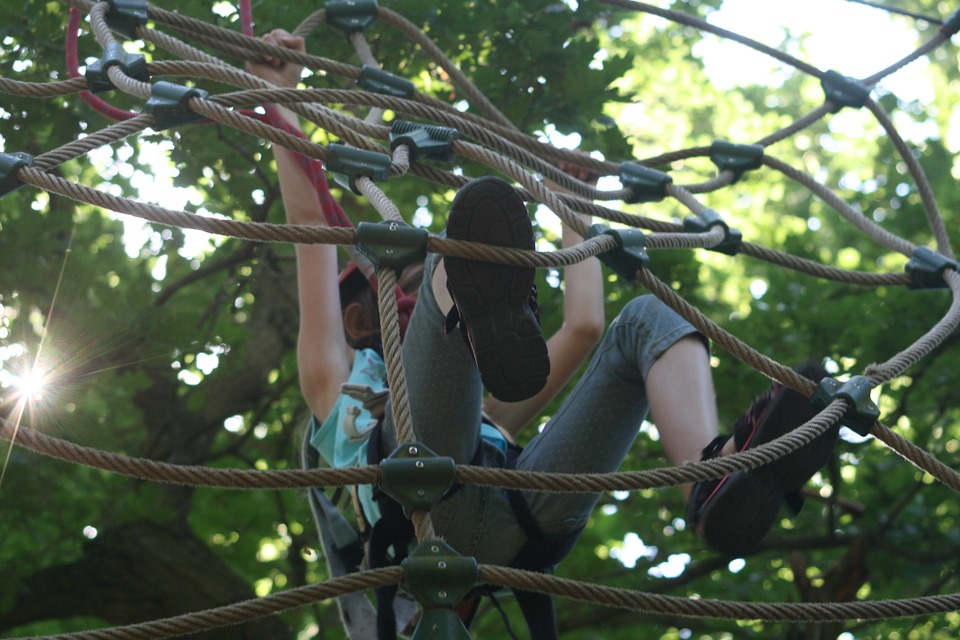 However figures have shown that forest schools are increasing with more opening and more children becoming involved. This could suggest that parents do still believe in the benefits and learning experiences can that be gained from the outdoors. Society may have changed however these figures could suggest that although more supervision is now expected by parents the intended learning and experiences are still the same.
Forest Schools
Forest schools operate with children both in the early years and primary school ages. They have a philosophy which is independent to the EYFS; however can be hugely beneficial to promoting early learning goals and easily linked into EYFS planning.
Forest schools like children to take the lead with their learning and encourages children to identify and manage their own risks; this is something which children often have little choice to do within an early years setting. The wealth of learning that can take place from the freedom and exploration that the outdoors offers can be amazing. With the correct clothing children can enjoy the outdoors in all weathers , with each type of weather and season offering new learning experiences.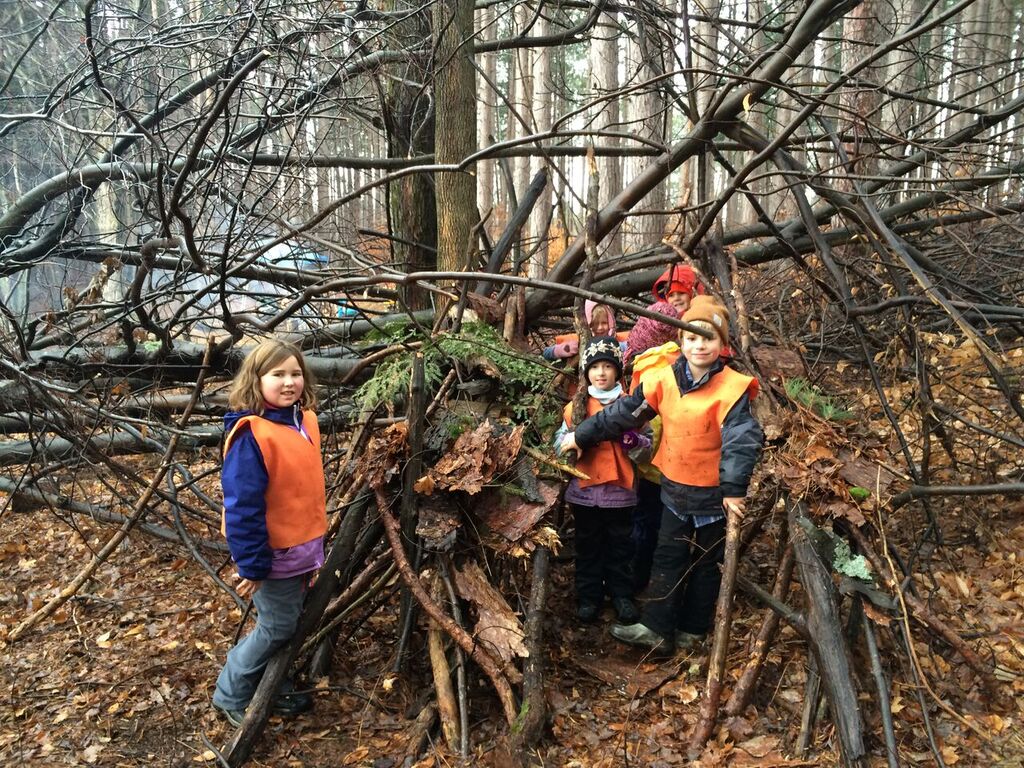 Learning from the outdoors
Many settings within the early years do not have access to a forest schools area or teacher but this does not mean that children cannot benefit from the outdoors . Ofsted place a large emphasis on outdoor provision however this can sometimes lead to practitioners taking indoor resources outside rather than making the most of what the outdoors alone has to offer. Creating simple mud kitchens, bug hotels, playing with sticks and twigs, painting with water, jumping in puddles and going on a mini beast hunt can often promote more learning and opportunities for in depth discussions then a well-planned indoors activity.
It is clear to see that the wonder of the outdoors has not disappeared as forests schools are increasing and now the only restrictions are having the access to these woodland and forest areas. It is important for children in the early years and in primary schools that these areas are preserved and treated with respect once in use.