Incorporating other areas of learning into your role play area
Having a role play area is a key element to any enabling early year's environment, and the benefits are endless. It engages the characteristics of effective learning, promotes imagination, understanding of the world and a wealth of communication and language can often be observed in the role play area. With the role play area supporting children's development across the EYFS, it is vital that it is engaging and well used by all the children in the setting. Introducing messy elements to the role play area steps up the levels of engagement and interest and entices children who would usually avoid the role play area. You may choose to add messy play to role play or role play to your messy play. For example, you may have a sand area already so you may choose to add the role play oven to the sand area or you may already have a bakery set up and choose to add some playdough to this. It may be worth ensuring your role play is on a hard floor area so you can add messy play whenever you like.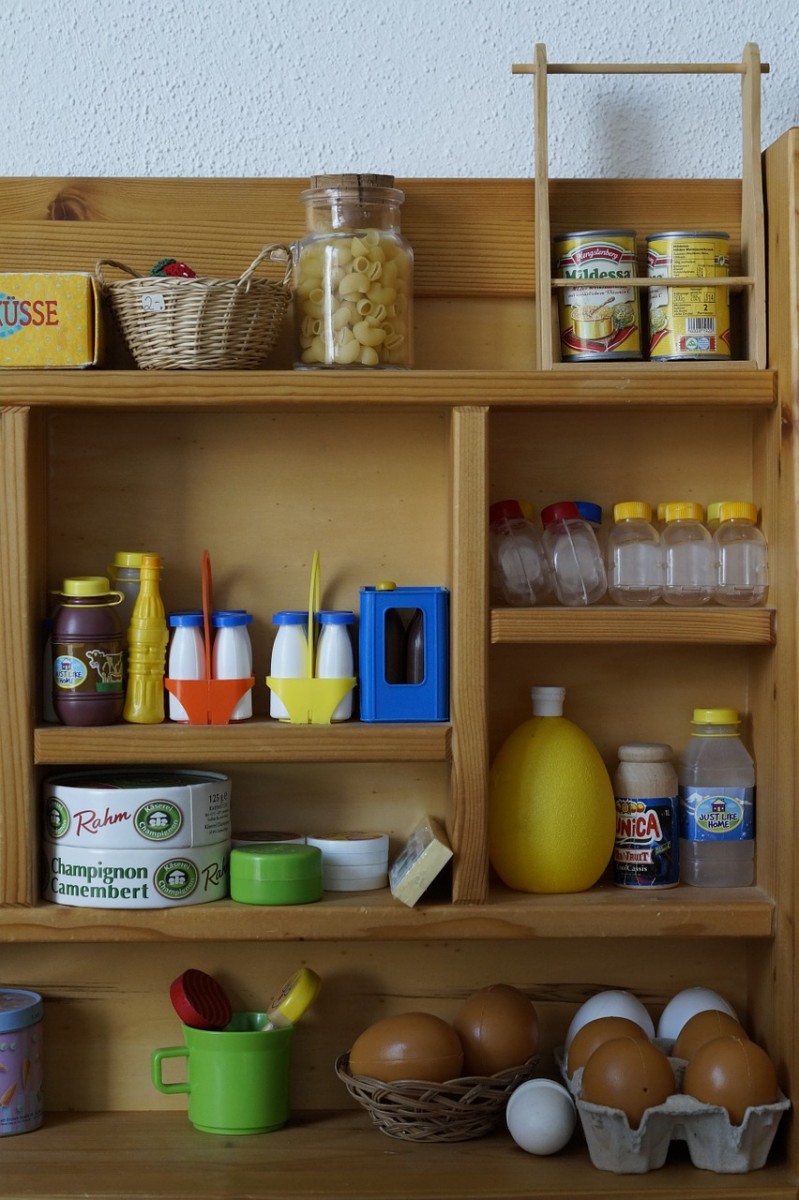 Top ideas for introducing messy play to your role play area
Garden centre – Include your usual garden centre props such as flower pots, seed packets, till, money, lollipop stick flower labels, flowers and add a compost tray. Children love pretending to plant their own seeds or selling packets of compost.
Bakery – Add playdough to a bakery so the children can pretend to actually make their own cakes and treats with a physical material. This allows children to really expand and display their own ideas and express themselves.
Add sand to a café – This way children can make sand pies similar to how a child would make a mud pie in the mud kitchen outdoors. Silver disposable trays, dishes and cupcake cases are great for this type of role play set up.
Water to the home corner – This way the children can pretend to wash up after they had meals, or wash clothes and peg them on the line, or give the babies a bath etc
Science lab – Pipettes, lab coats (large white shirts) goggles, funnels, different sizes containers, jugs, clipboards and pens, and then some potion making materials such as coloured water, glitter, spices, herbs etc…
Shop – This is great if you set up a shop with some weighing scales so the children have to weigh out how much they would like to buy such as pasta, rice, cereals etc. You may like to add paper sweet bags and scoops to this area so the children have something to put their foods into once they have weighed them out. You may like to include a few real tins or packets.
For some more great role play ideas take a look at this article