Why are tyres a useful resource?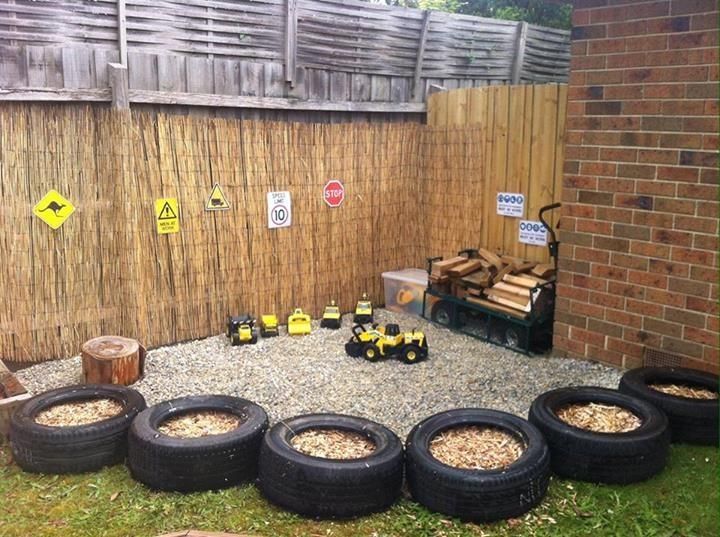 The early year's environment is incredibly important and can often be thought of as the third teacher. The EYFS highly advocates the importance of the learning environment. For these reasons, it is incredibly important that in early years settings the environment is made as engaging and interesting as possible. Tyres are fantastic for this as they can be used in so many different ways and suddenly everything becomes more exciting if it is displayed or used in an old tyre. This is because it is unconventional and not an everyday object that children are usually allowed to interact with. Unfortunately whilst children are busy learning, playing and exploring often early years resources get damaged and are no longer usable. This is incredibly frustrating for early years workers and can become a costly exercise replaying resources every term. Tyres are incredibly resilient and virtually impossible to break. They can be thrown, rolled, dropped, filled, sat on, have toys banged on them etc and they will still show no signs of damage or wear and tear. Another added bonus of using tyres in your early year's environment is they can often be picked up for free from garages or scrap yards meaning no further strain is put on the already strained budgets many early years settings have.
How can I use tyres in my setting?
Small world scenes – Fill with sand/compost/bark/plants or line with hessian and place the children's favourite small world toys in there
Planters – Fill with compost and plant some of your favourite flowers, herbs or vegetables
Benches – Stack and attach a plank of wood to make a lovely bench
Tables – Stack higher and attach a plank of wood to make lovely outdoor tables
Seesaws- Saw in half and attach a plank of wood to make a lovely individual seesaw
Borders/Separators – Use outdoors or indoors to create partitions for certain areas such as the construction area
Construction – Have tyres and planks of wood available for the children to build with
Climbing – Stack or half sink into the ground to make humps for the children to climb over, across and on
Chairs – Wrap with materials or fill the holes with some wood and turn into lovely little outdoor or indoor seats.
Sand pits and water pits – Line with a waterproof material or fill the hole with a large bucket and use as sand and water trays
Check out our pinterest board to see visuals of all of these ideas