Have you ever heard of in the moment EYFS planning?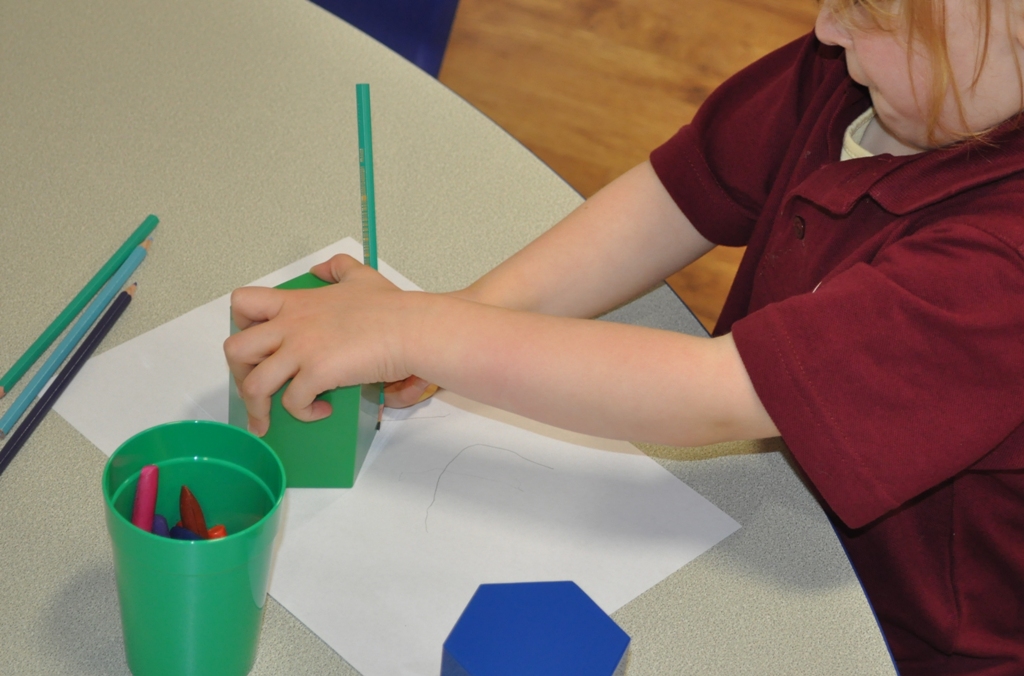 This is very simple to understand it is all about capturing the children's current interests at that particular time. There is no need to plan in advance as this form of planning is based on what the child is doing and practitioners need to interact with the child to build on what the child is already doing (in the moment) Practitioners need the necessary skills to identify the child's interests and know when and how to intervene to help move the child's learning on.
For many practitioners working in childcare, this type of planning is simple and effective as it allows those crucial moments to be captured and extended there and then rather than introducing these next steps in a week or two. It is child lead and real-time planning. Children's, current interests are identified regularly and practitioners can plan and evaluate from day to day as a pose to week by week.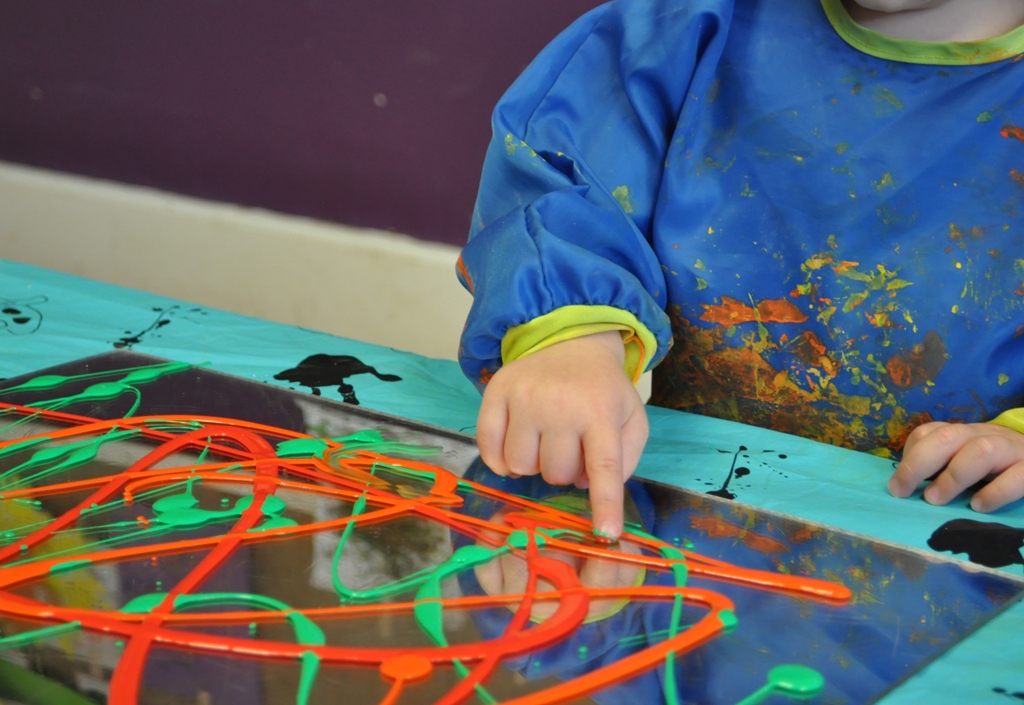 Understanding in the moment EYFS planning allows no forward planning, you are planning in the moment experiences which are an extension of a child's interest observed. This type of planning prevents practitioners thinking at the beginning of the week what we shall offer children today. Practitioners should initially offer core provisions and then observe children during play. Something will always spark something else so tune into what children are saying and doing as this may lead to something magical. It is important that adults incorporate teachable moments that they would like the children to learn, this can be adult let adult activities, creating a balance of adult and child lead activities. Children being offered all these experiences will make rapid progress in their development. Evidencing children's learning is crucial, do your research as to what works best in your settings, some settings create learning stories showing the  journey children have been on with that particular interest.
Many people ask where do we start with this type of EYFS planning. The answer to this question is first start by creating core provision plans offering children the core elements of learning and then observe where the child's takes the learning. Practitioners need to be sensitive to teachable moments and mindful of how they can extend children's thinking. Practitioners who implement in the moment planning  will gain a strong understanding of the child's knowledge, skills  and level of progress. For children, this will create more opportunities for making progress in one or several areas of the EYFS.
The Early Years Framework 2014 states:
"1.6. Practitioners must consider the individual needs, interests, and stage of development of each child in their care, and must use this information to plan a challenging and enjoyable experience for each child in all of the areas of learning and development."
For in the moment EYFS planning to be effective practitioners need to regularly review both the indoor and outdoor environments and ensure these are adapted to meet the children's level of involvement in their activity. The core areas need to be engaging, stimulating  and contain plenty of  resources.
Crucial elements to in the moment EYFS planning is quality interactions from adults, clear observations and effective ways of extending children's thinking.
Check out this recommended book: The Nursery Year in Action: Following children's interests through the year
We would love to hear your views on this type of planning