Do people agree that nursery managers are under a lot of pressure?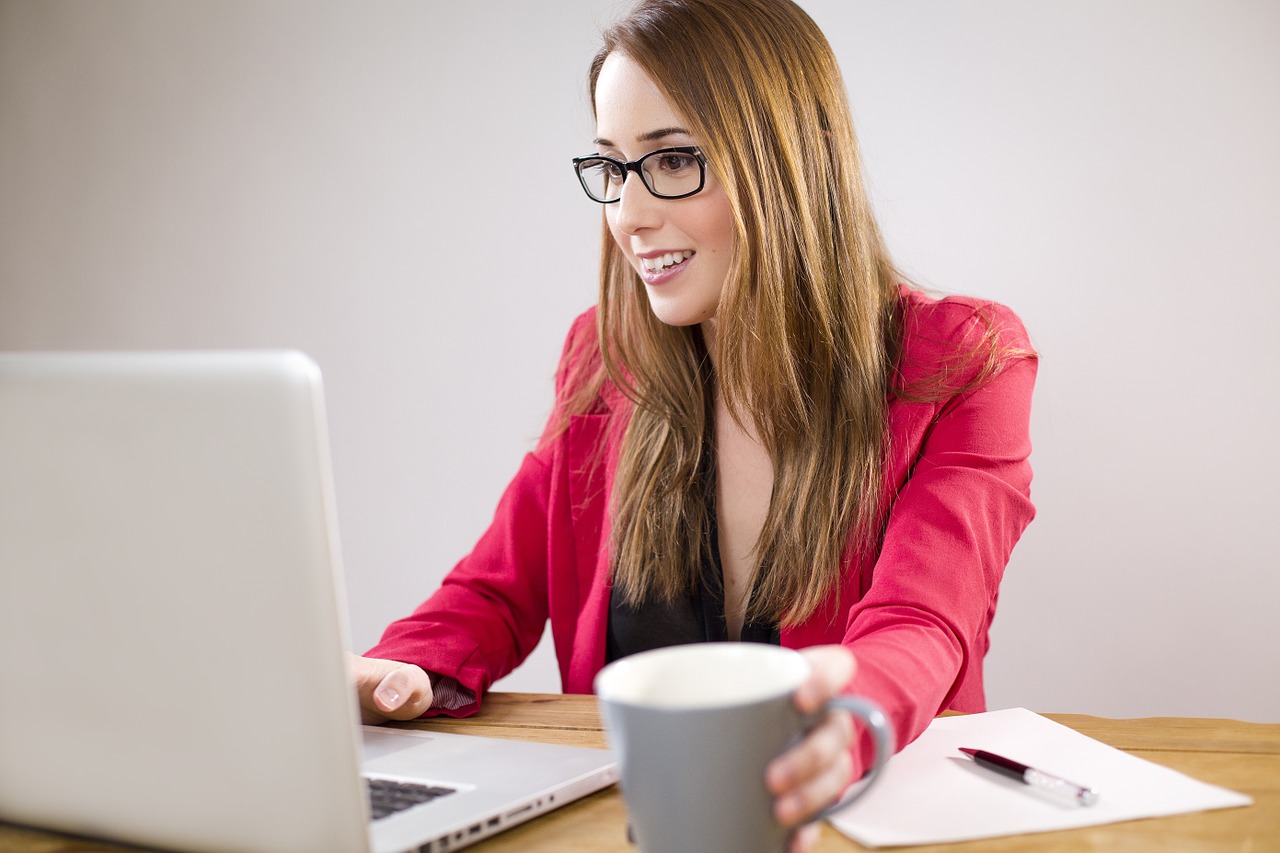 The pressure that nursery managers are under is immense. Taking on the responsibility of being a nursery manager is huge and many managers at some point feel like throwing the towel in. Having a supportive team is important and knowing that you can turn to someone for support makes the job a lot easier.
Many people don't realise what responsibilities come with being a nursery manager until they are in the seat. Some days can be great and others can be exhausting. Trying to juggle a hundred things at once and feeling like you haven't achieved much at the end of the day can really start to affect your working practice.
"Paperwork is forever building up and never enough time to complete it all" is a constant saying from managers. The jobs that managers have to do on a day to day basis don't just disappear they begin to pile up and up. Being disturbed to deal with other matters that are not urgent can cause frustration leading to levels of stress rising.
Nursery managers have many responsibilities on their shoulders one of which is making sure the children are kept safe and the other huge one is making sure the nursery is meeting Ofsted requirements. When deciding on becoming a nursery manager your day will never begin and end when it is supposed to, you will find yourself going above and beyond and taking work home. As well as making sure children are kept safe and the nursery is meeting the Ofsted approval, nursery managers strive to run a successful nursery.
Creating a happy environment where people want to come to work and seeing children flourish in their development is what all nursery managers want to achieve. Being passionate in what you do will get you through some of the difficult times and seeing ideas evolve will give great satisfaction.
Here a few pointers to help managers who feel like they are being swamped:
Give yourself 5 minutes to 10 minutes in the morning with the office door shut away from distractions to reflect on the upcoming day. This short time will help you focus on what you want to achieve that day and recharge them batteries. At first, this may be hard to do as you'll want to open the door or deal with something but if it's not urgent then be firm and give yourself this time.
Delegate – if you have room leaders or a deputy manager delegate your tasks, this can really help you achieve more in a day which will help you feel like you have achieved something. Don't be afraid to do this, you'll be surprised at how you can move your setting forward by doing this.
Set yourself a realistic list of tasks each day. There is no point writing a list of 15 to 20 jobs when you know that this is not achievable. Focus on 5 or even less if these are large tasks. By doing this you are more likely to achieve them rather than flitting in-between tasks trying your hardest to achieve them all.
Create a time management grid displaying urgent, not urgent and important, urgent but not important, not urgent and not important, by deciding where your tasks fit in this grid will give you a better focus on what needs dealing with first. Read more about time management grid.
Instead of feeling like you have to keep going during the day, take a break and give yourself time to relax. This can be easier said than done, but give it a try as it can stop you from burning yourself out.
Ensure you regularly communication with your team. Communication with the team is highly important for many reasons, it can be a way of transferring all the information that is going around in your head, this helps clear the mind.
Listen to parents and children's views. It can be easier to go off on a tangency when in fact listen to what it is parents want and also children . This will allow you to look at the actual demand which may contribute to running a successful nursery.
Use nursery management software. Many nursery managers use software to help with day to day tasks, this can be a way of helping reduce the amount of paperwork.
Plan regular team building exercises, these fun exercises are great for developing communication between the team, especially for those that rarely work together. It is also an opportunity for the whole team to get together.
And finally, find time to appreciate all the hard work you do and find just 5 minutes a day telling practitioners what a great job they are doing. Having a team that knows they are appreciated will go a long way and they will also appreciate all the hard work that goes with being a successful nursery manager.
Don't be afraid to talk to other people who are in the same boat, why not join our Facebook group call Early Years Practice, here you can ask questions and talk to other professionals who are feeling exactly the same.