Ever thought of taking on apprenticeships?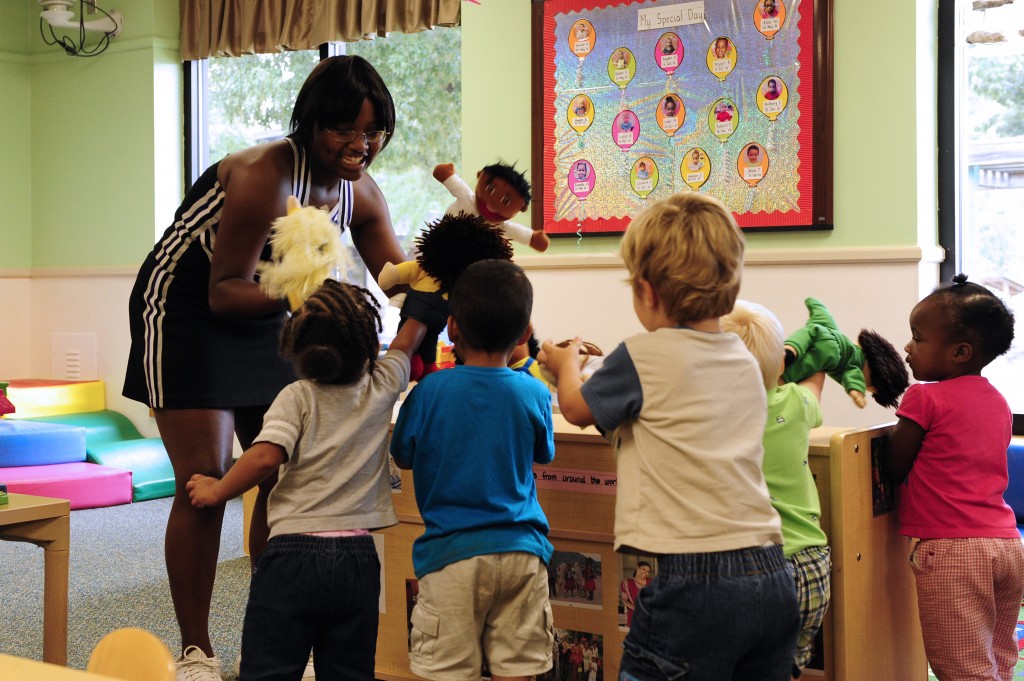 Taking on apprenticeships can be a great way to spot talent. These training schemes offer young people the ability to learn hands on experience.
The course can last between one and four years depending on what the apprentice is studying for. For nurseries it is a great way to introduce young motivated people into the childcare sector. Being able to train them on the job is ideal, as you are able to identify their commitment to the position and if recruiting later on you may already have your ideal candidate.
Many nurseries are taking on apprenticeships as they are seeing the benefits of this. Some nurseries have since set up their own apprenticeship training schemes within their nursery.
There are many training organisations out there that can offer apprenticeship training, qualifications and assessments. Employees must pay apprentices at least the minimum wage whilst they are training or studying.
Did you know that if you employee less than 50 employees and you take on apprentices aged between 16 and 25 the nursery may be entitled to a 1,500 apprenticeship grant, you may also be able to claim up to five apprentices?
Don't rule out the option of taking on apprenticeships as there are benefits for both the employer and the apprentice.