Junk Food Ads are to be banned from the internet in an attempt to combat childhood obesity
Ads for foods with a high fat, sugar and salt content will be banned from all media, aimed at children and content with at least a quarter of viewers under 16, from July of next year in a bid to tackle childhood obesity. YouTube will be stung, with their content being viewed by a high percentage of under 16's. The ban will also include ads using promotions, licensed characters and celebrities who are popular with children.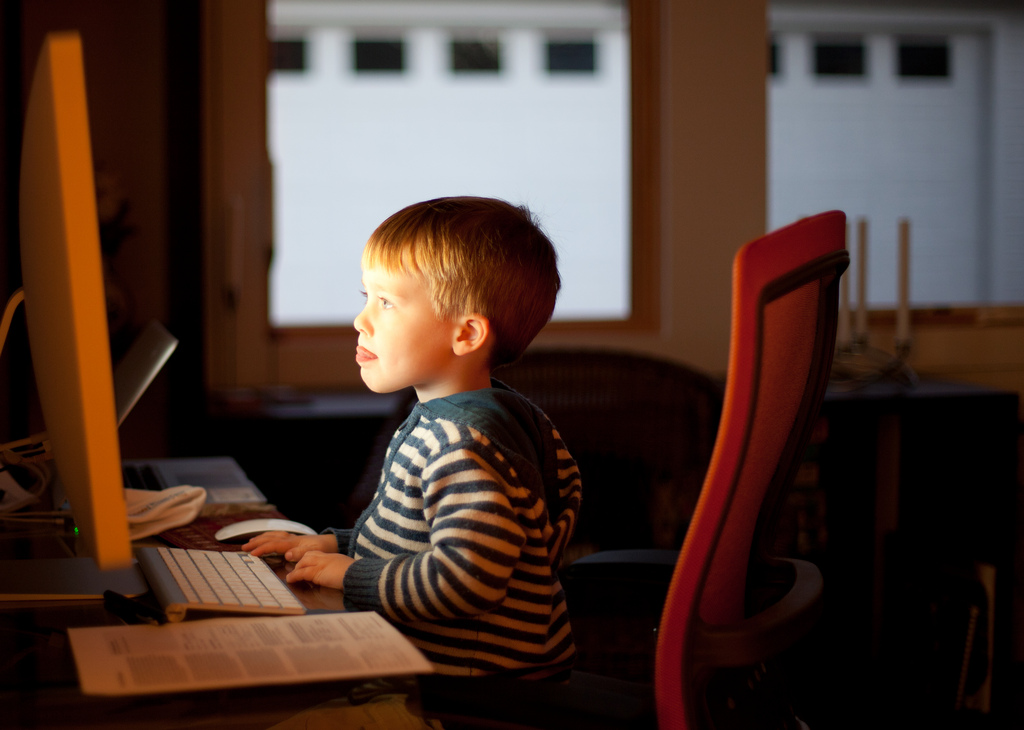 The Committee of Advertising Practice (CAP) has announced the changes will come into effect on the 1st July 2017. It follows a full public consultation by CAP, the industry regulator for all advertising in the UK that appears in any media except on TV and radio.
Ofcom have released figures showing that on average, five to 15 year olds are spending around 15 hours each week online – overtaking time spent watching TV for the first time ever. The regulations will apply in media that is targeted at under-16s and.
Current figures show that one third of children are overweight or obese; and are more likely to become obese adults with a higher risk of disability and premature mortality. At the moment, food and drink deemed unhealthy can be advertised to children in non-broadcast media, in comparison to television where strict regulation prohibits it through content and scheduling restrictions.
The change aims to help protect the health and wellbeing of children. Broadcasters are understood to be working on a proposal that would see healthier foods feature in TV programmes. Brands themselves are also working to cut calorie, fat and sugar intake. Cadbury, for example, has cut the calories in all its singles bars to under 250 and claims that its marketing is not aimed at children and always looks to give advice on the right portion size.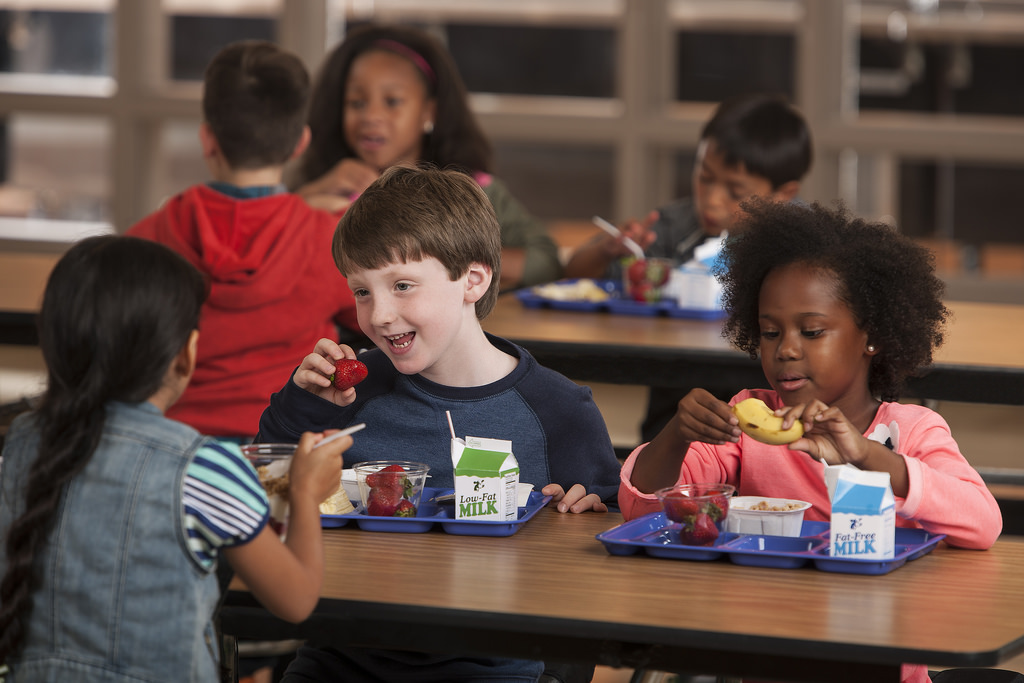 In 2006, broadcasting regulator Ofcom tightened up rules on junk food advertising around all children's programming, on all children's channels and around all programmes that have a "particular appeal" to under 16-year-olds.
Do you think this can make a change to the levels of childhood obesity?