Department for Education announces expansion of School Breakfast Club Scheme
The Department of Education has announced an expansion of its breakfast club programme to support disadvantaged children and families. Back in 2014, the DFE began setting up breakfast clubs in schools. The expansion of the original programme will help more children access a service they would benefit from. On evaluating the programmes it has highlighted the reduction of children becoming hungry whilst at school and has improved their concentration and behaviour.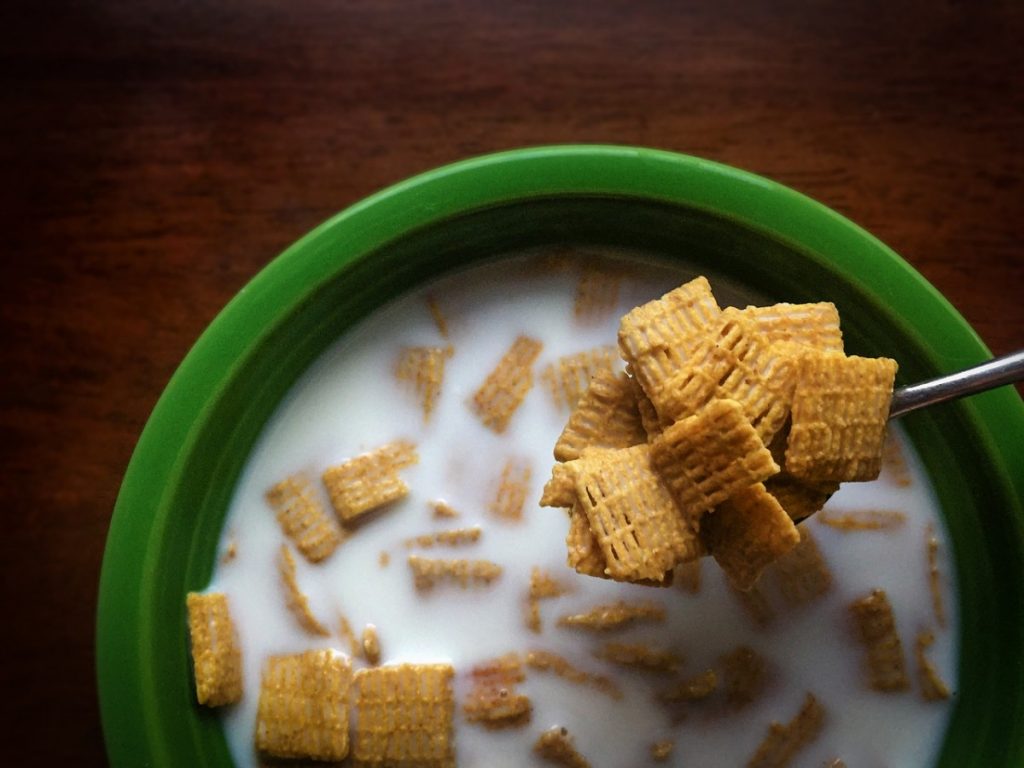 Many school breakfast clubs are expected to close over the next few years if this was to happen many children would be affected, especially disadvantaged children. If schools were given more funding this would then help prevent clubs from closing. Many parents require breakfast clubs to help with childcare, without this many parents would struggle. Also, breakfast clubs benefits children as well as parents, it can help children's concentrations and behaviour as they are not going to school hungry. Children are having an adequate breakfast which sets them up for the day at school. Breakfast clubs can also be a social aspect, helping them develop confidence and boost their self-esteem.The Magic Breakfast scheme is free for 24months and schools receive as much food as they need. After 24months there is an annual fee of £500 this money is used to ensure the level of support continues.If you are struggling with running your Breakfast Club why not enquire about the Magic breakfast Scheme.