Giving children further choices to help address stereotyping, it is not just about choosing pink or blue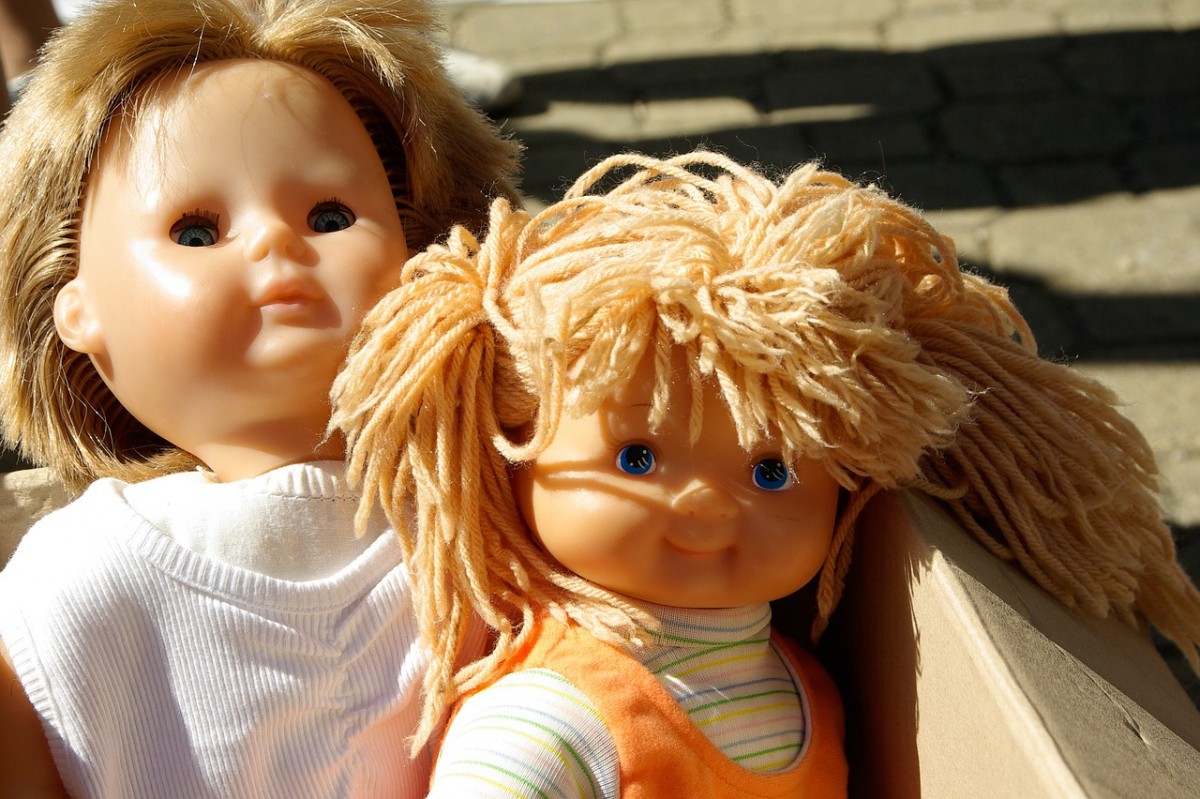 Breaking down the barriers of stereotyping in the early years can be extremely easy, offering children a wide range of resources and experiences can help achieve this. It is imperative that practitioners are not stereotypical when encouraging children to choose the toys they want to play with. There is no reason why boys can't play with dolls and girls play wth cars.
Encouraging children to make choices is a big part of promoting British Values. Therefore childcare providers must demonstrate this is being actively promoted during everyday practice.
It is important that adults are not judgemental and don't offer any comments towards children, as this can often steer children's choices. Children should freely be able to select the toys they want to play with and not be told they are boys toys or girls toys.
Parents views on Stereotyping
It is often the case that parents are against their child playing with certain toys, e.g., boys playing with dolls. Parents need to understand that giving children choices like these aids their development.
What are your views on this subject?