Busy Bees Childcare receives an award for being one of the top 100 providers of apprenticeships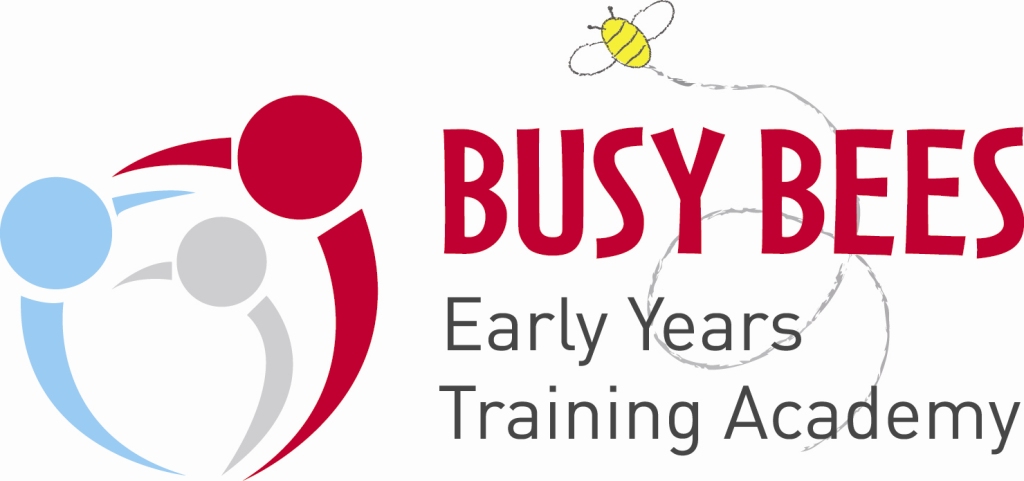 At a recent awards ceremony in London, Busy Bees Childcare was awarded as being one of the top employers of apprentices n the UK. The Lichfield nursery business as grown to become the UK's largest childcare provider. It currently has more than 1,500 apprentices; these apprentices are undertaking training in areas such as childcare, awards catering and management.
This award was given during the Employer National Apprenticeship Awards in London.
Busy Bees childcare offers an apprenticeship scheme to apprentices across the country, trainers work extemely hard to ensure all learners recieve high-quality training, enabling them to learn the skills they need to acheive their career goals.
Apprentices will work alongside experienced staff, gaining job-specific skills, learning in a way that suits them. Many apprentices will further their careers working in a Busy Bees nursery or Preschool.