What are the changes that lie ahead for childcare, minimum wage and benefits?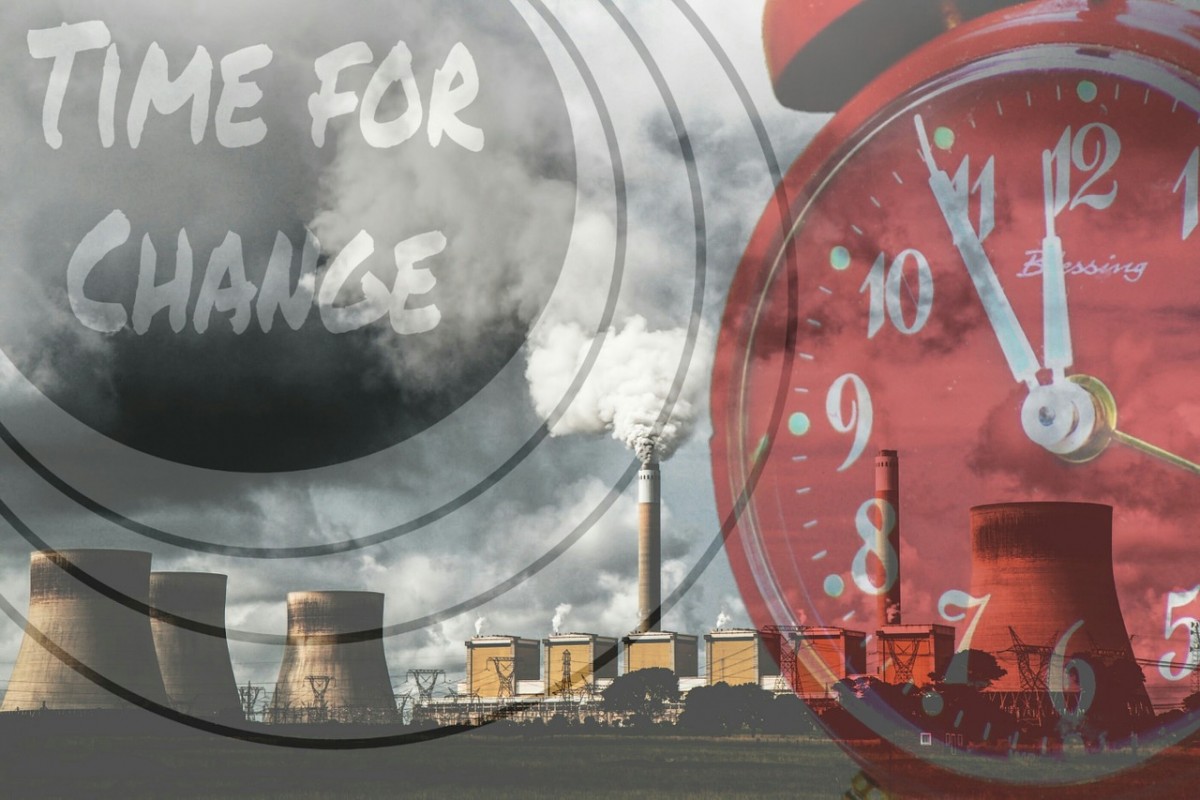 For those that are not aware a few changes are coming into effect for childcare, minimum wages and benefits, below is a summary of the changes that will happen in 2017
The increase in childcare hours.
Currently, all three and four years old receive 15hrs week free childcare, come September 2017 this will increase to 30hrs a week for working parents. At present some areas of the country are piloting the scheme. To be eligible for the increase in the free childcare hours parents must work more than 16hrs a week and earn less than £100,000. The free childcare hours are for 38weeks of the year.
Child Tax Credits being stopped for more than two children
Families will no longer be able to claim child tax credit for more than two children come April; this was announced last year by Chancellor George Osbourne. For parents who have three or more children and are already claiming will still be able to claim, it is only going to affect families claiming after April 6th, 2017
Increase in Minimum Wage
Come April employers will see a rise in the minimum wage, it will increase to £7.50 for over 25s. 18-20 is £5.60 and 21-24-year-olds will increase to £7.05.
By 2020 the national minimum wage is likely to rise to £9 per hour for over 25's
Offering employers funds for apprenticeship place
In April employers will be given money to offer apprenticeships and on the job training for over 16s. A new levy on business will fund three million apprenticeships.