Welsh children in need as they start school with a lack of speech
Popular charity, Save the Children, are calling for more speech and language support in Wales as more children than ever are starting school with worrying levels of speech and language development. The charity has found that almost 80% of reception teachers in Wales often have children join their reception classes unable to speak in full sentences.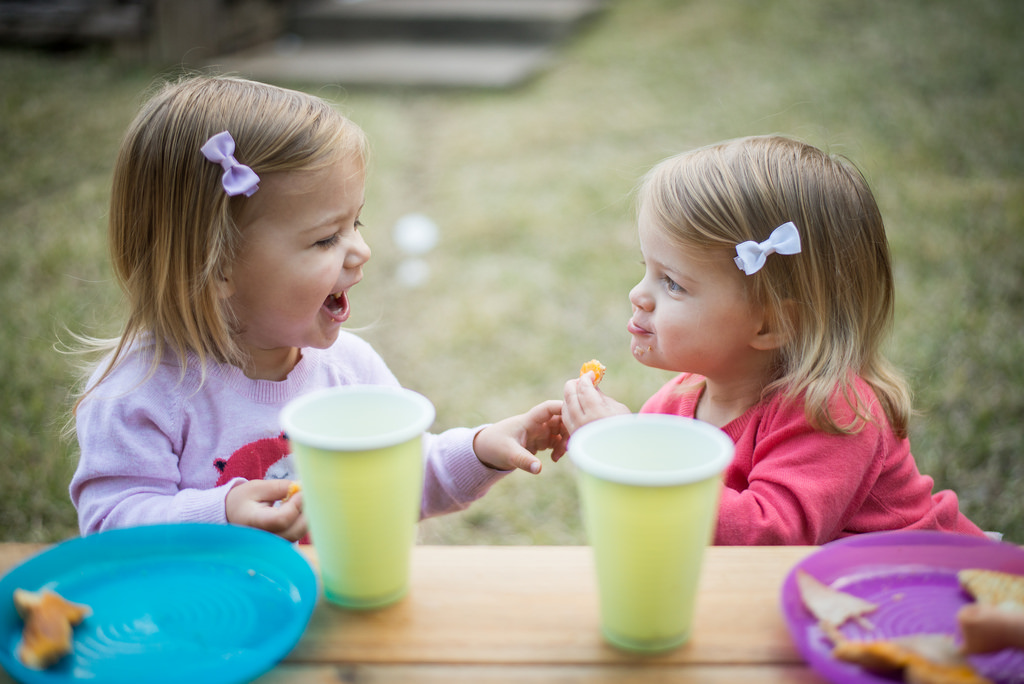 A high 89% of teachers that were questioned stated that poor speech and language skills lead to children falling behind. This also impacts on their relationships, their behaviour and their social skills throughout school and home life.
Speech and language delay continues to be the primary cause of a continuing attainment gap between children living in poverty and their peers. According to the charity up to 40 per cent of children from disadvantaged backgrounds are behind their peers in terms of their development. 97% of those asked also agreed that there is a desperate need for more speech and language support for children who are arriving at primary school in Wales.
The charity is calling for the Welsh Government to use its 10-year Plan for the Early Years, Childcare and Play Workforce to ensure that all early years settings have at least one graduate with specialist knowledge in early language development. This is due in spring 2017 and can heavily impact on the learning and development of all children in the Early Years sector, especially those who are in need of speech and language support prior to school.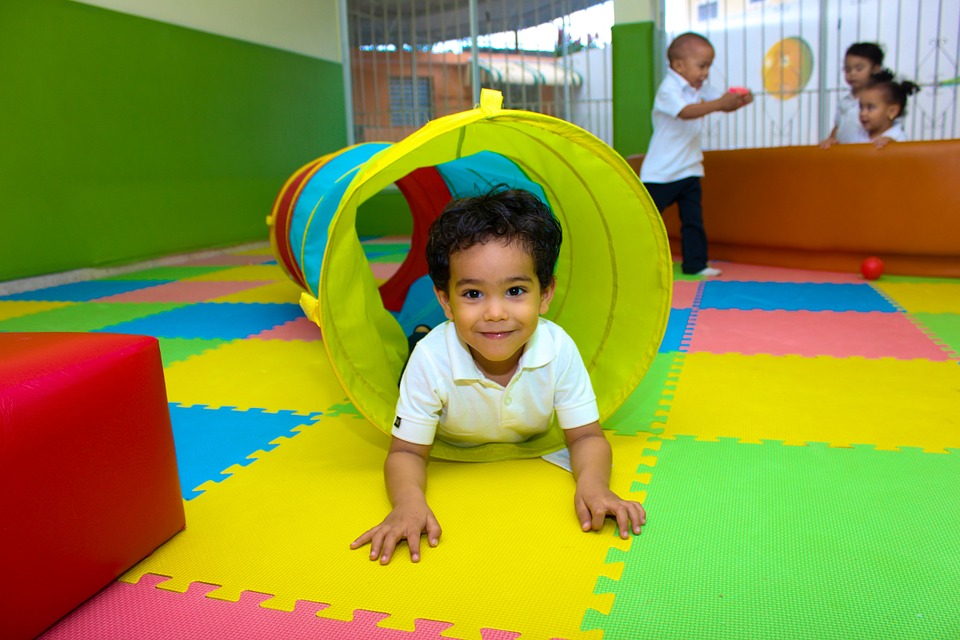 Many children who are living in Wales will be learning both Welsh and English, highlighting a need for bilingual language support. Save the Children are also pushing for sufficient Welsh-medium and bilingual early years provision, support for parents to assist with their children's early language development, and an assessment to provide efficient speech and language support for early years children that are living in poverty. The need for parental awareness and engagement is vital alongside further training and expertise within the Early Years sector in order to provide the support that these children desperately need.