More and more nurseries will not be offering the 3ohrs free childcare scheme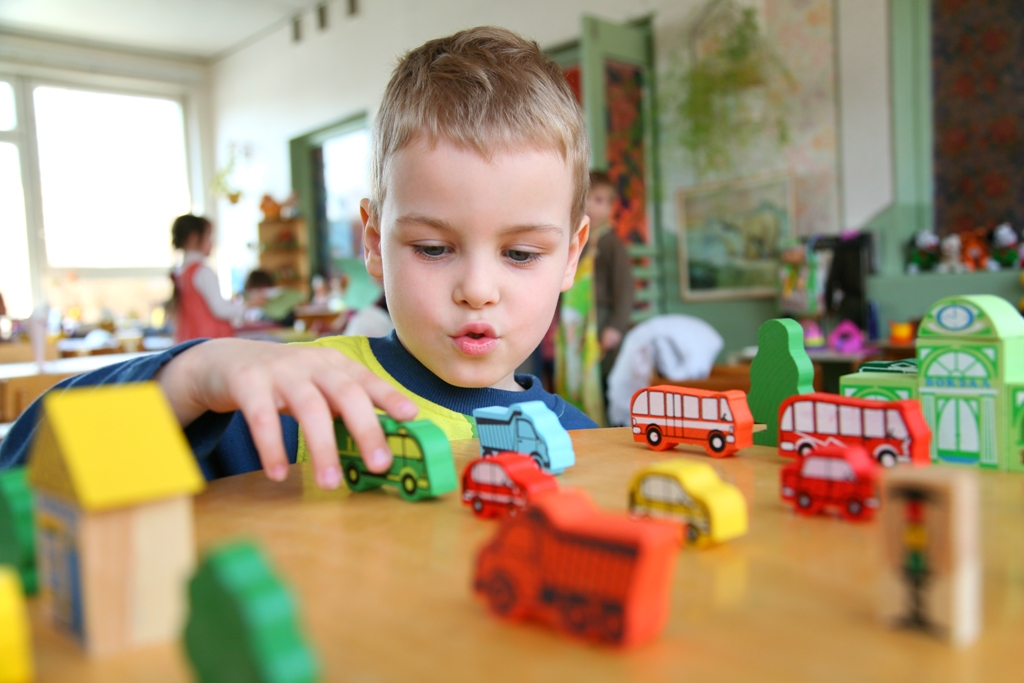 It is now believed a fifth of nursery providers who provides the 15hrs free entitlement scheme will not be offering the 30hrs free childcare scheme.Back in March a survey was conducted asking childcare providers if they would be offering the increased hours, however, according to the Department for Education, this survey was conducted before funding details were finalised and data released recently show more nurseries will only be offering the 15hrs free childcare.
As local authorities are beginning to inform childcare providers their funding rates, for some providers, this has led to them receiving less and because of this providers are opting out on offering the 30hrss free childcare scheme.
Date gathered from the survey revealed that;
22,700 preschool and nurseries are offering 15hrs free childcare
14,600 pre-schools and nurseries confirmed they would offer the 30hrs free childcare scheme
8,200 primary school with nurseries currently offer 15hrs, and of this only 3,900 would increase the 15hrs to 30hrs
350 maintained nursery school plan to offer the 3ohrs free childcare
25,400 childminders plan to offer the 30hrs
For many providers, the worry of sustainability is of utmost priority, with funding rates being offered at such low rates this has only caused uncertainty for providers.
Where does this leave the Government 30hrs free childcare scheme?
Are you looking for a job in childcare if so click here