Closing the attainment gap in Mathematical Development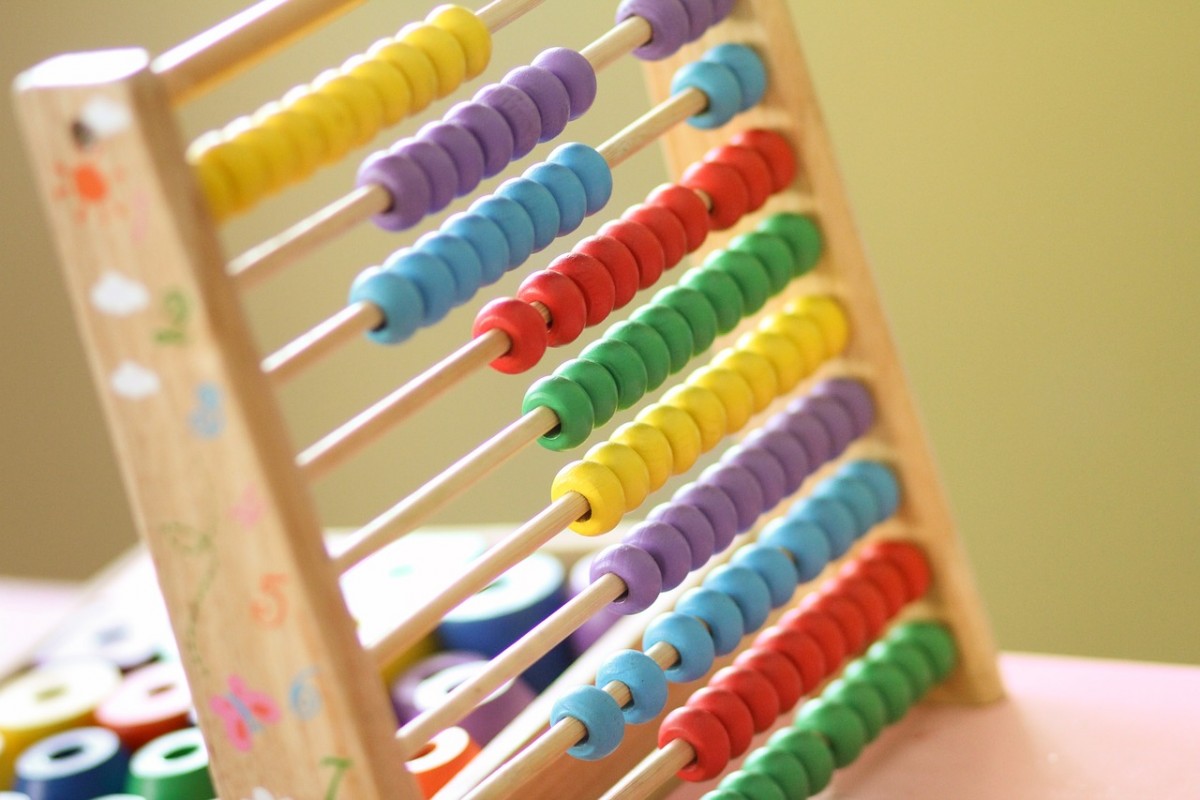 Following a recent study of good practice in early years and primary settings it shows that there is still a large gap in maths attainment levels between the highest and lowest performing children. Children are still failing to grasp basic numeracy skills, and it is suggested that this will have serious repercussions later on in life. Therefore closing the attainment gap within the early years can help reduce the number of children falling behind when starting school. To close the attainment it requires high standards of teaching and learning as well as proving the necessary support for children to grasp those basic numeracy skills.
It is highly important that there is a maths focus within all areas, e.g., leadership, practice, learning and assessment, parent engagement, etc. For a setting to incorporate a strong approach around maths, maths should be clearly identifiable within the areas mentioned.
It is often the case that practitioners think they should have a maths area within the room and this will tick the box, when in fact, this is not the case, maths should be embedded in all areas of the room. It is not also about having the right maths resources, the use of language is highly significant. Using language focused around maths during activities is a simple but effective way to help children develop those early maths skills, using the words more, less, add, subtract are simple words to use. Displaying critical questions, numbers and words in areas of the room, e.g., number lines, height charts are again another source of maths.
It can be suggested that family backgrounds can have a significant impact on children's achievement, therefore use this information and provide a high-quality learning environment for all children. Identifying areas of weakness in staff practice is essential and providing the necessary training will enable practice to be at its best.
It can be effective to regular carry out a maths audit to ensure maths is embedded throughout the setting. Visit here to download a maths audit to use.