The Integrated review for two-year-olds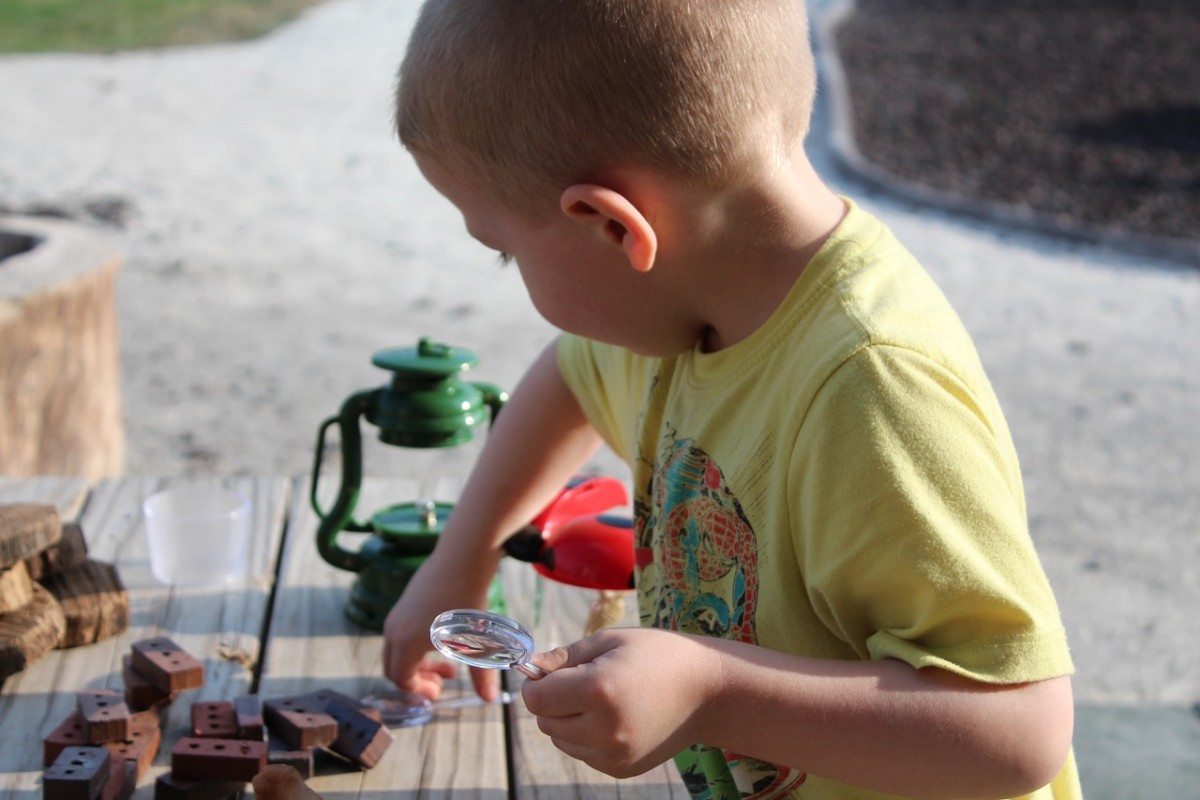 What is the integrated review?
Every child that turns two is invited to attend a health review. The health review is conducted by either a health visitor or a community nursery nurse. This health review is an opportunity for parents to talk about the child's progress and ask any questions. The Healthy Child Programme review at age 2 to 2 and a half is a health focus review about immunisations, health promotion, parenting support, and screening tests; the health visitor will also review the child's development including their social and emotional wellbeing.
The aim of the Integrated Review is to bring together the EYFS Progress check at two with the Healthy Child Programme (HCP) 2 – 2 and a half and the development review into an integrated process. The integrated review will create and share a broad picture of the child's development.
A two-year progress check is completed for those children that attend an early years setting, this is done by the key person and shared with parents. This document is then taken to the health review meeting and shared with the health visitor. It is important that parents inform the nursery setting that the child is due their health review, giving the key person enough time to complete the child's two-year progress check. Information on the two-year progress which is based on the EYFS and information shared from parents will give the health visitor a more in-depth knowledge of the child's learning and development.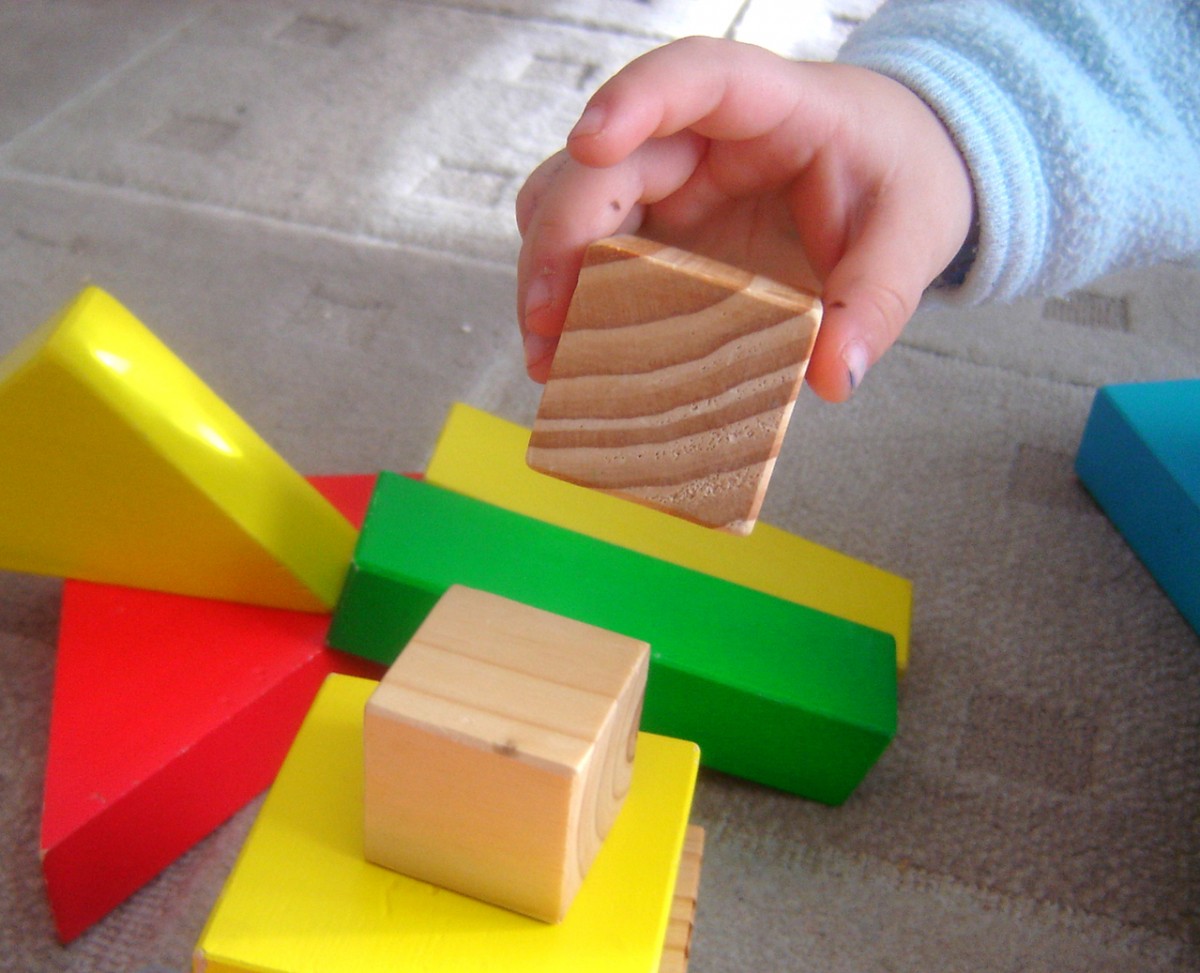 During the health review, the health visitor will discuss with the parent about the child's health, various questions will be asked, and the child's two-year progress check will be discussed. The bringing together of all this information will enable the health visitor to identify problems and offer effective early intervention.
Infomation from the review meeting will be shared with the child's early years setting. Some counties share a postcard outlining the outcome of the health review. If the health visitor has concerns they may contact the setting to discuss the support needed and possibly arrange a meeting with the child's key person.
The integrated review is an opportunity for professionals to look closely at how the child is developing and what support might be needed to help them reach their full potential. This is most effective when all professionals and parents work together.