Changing practitioners perspectives for a loose parts approach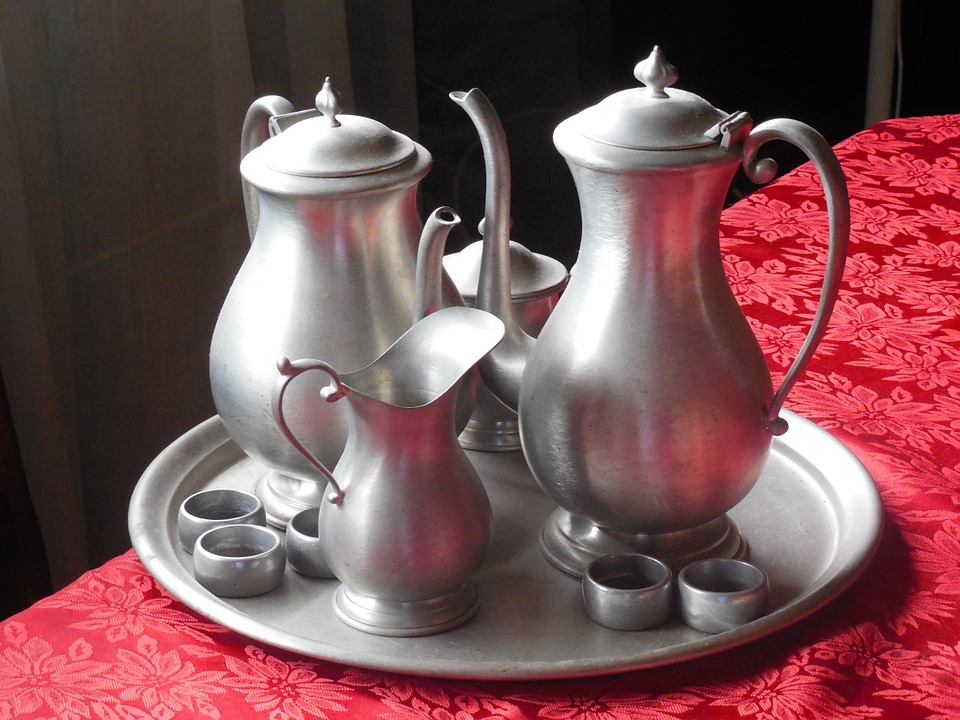 The loose parts approach seems to attracting an increasing amount of attention in the early years sector. Settings that follow this approach are currently very inspiring and have a unique approach often taking similar elements from Reggio settings. This seems to make settings often feel more homely whilst creating stimulating learning environment for the children. The learning environment in a loose parts setting often steers away from traditional early years resources and instead opts to use more traditional authentic household items. These types of resources are very open ended and can be used however the children the children feel motivated or whatever they imagine them to be. They can promote all seven areas of the EYFS so have many benefits… if you can get practitioners on board with this approach.
How can i introduce loose parts play?
Some practitioners can struggle with the idea of loose parts play for many reasons, however once they understand the benefits many practitioners quickly come round to the idea.
Loose parts play can often impact on the planning of a setting as many of the resources are so open ended it can be hard to place these in to topics or themes which may put practitioners off the idea of loose parts play. However, because they are open ended they can be used alongside enhancements or with some tweaking to traditional planning and topics can be used to aid development all on their own. For example a room may be doing a dinosaur topic, loose parts does not mean that this topic cannot happen anymore, in fact loose parts can really enhance the experience. An enhancement box of small world dinosaurs may be introduced alongside loose parts such as large pebbles, twigs, plants, mud etc…. This will give the experience a more authentic approach.
Inspiring practitioners is incredibly important and encouraging them to see the possibilities beyond the normal functions of loose parts, for example a practitioner may struggle to see how large pebbles can be used to promote development; afterall they are just pebbles. However with some inspiration large pebbles can suddenly be used for sorting activities, add some numbers and they can be used for number recognition, add some letters and they can be used alongside literacy, add them to the water tray to bring another dimension to the play. Some easy ways to inspire practitioners are to add photos of loose parts play to a staff notice board, complete CPD training on the benefits and uses of loose parts, encourage practitioners to follow sites such as ours, facebook groups about loose parts play and also pinterest.
Introducing loose parts slowly may also help practitioners to get on board with introducing a full loose parts approach across the setting. Loose parts often take time to collect and source as they cant be brought from your usual early years catalouges so this may not be an issue. But slowly adding them to the learning environment will help practitioners see the benefits as the children begin to interact and engage with the resources.
How have you found introducing a loose parts approach to your setting?