More and more nurseries are closing their doors
There are more and more nurseries having to close their doors, this is, of course, leaving many parents upset and panicking over childcare arrangements.
Rhyl Nursery is one of the nurseries that faces closure after receiving a six-month deadline to leave the site, the news has left the owner and parents devasted. A letter was issued to the setting telling them they had six months left before their lease would be terminated. The reasoning behind this is that the school needs the extra room.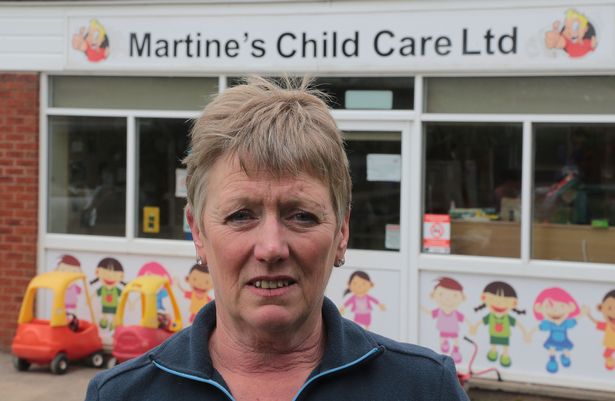 The Nursery offers care for up to 100 children, offering nursery, breakfast and after school care. With the closure of the nursery, 14 staff will be made redundant.
A petition has been started, asking for the decision to be reversed.
Another nursery in West Bromwich faces closure after it had been announced they are not re-opening in September. This news has left parents worrying over childcare for their toddlers.
The reason for closure comes from a decision made by the governing body. Little Learners Nursery has been offering care for 18 years, they first started off in a mobile unit and have since moved to a church hall.