A new report commissioned by the Joseph Rowntree Foundation reveals a rise in number of children living in poverty
The Joseph Rowntree Foundation has recently released a new report showing a total of 7.4 million people, including 2.6 million children, are in poverty despite being in a working family. Th report Monitoring Poverty and Social Exclusion 2016, by the New Policy Institute, states that despite the economic recovery stopping poverty rates from rising higher, since 2010/11, in-work poverty has increased by 1.1 million people.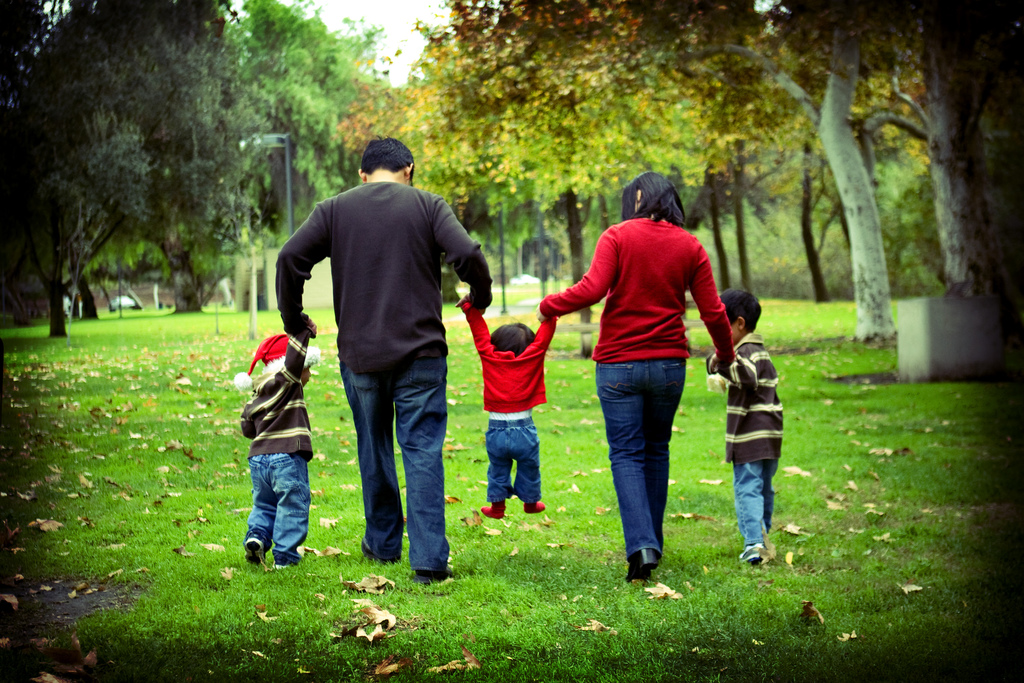 The report also reveals that a total of 13.5 million people, 21 per cent of the UK's population, are living in poverty. More than half of people in poverty, in England, live in the capital and southern England. London has the highest poverty rate at 27%, which is 6% above the UK average.
However, the report does also show that the number of children living in a workless household has continued to fall, now sitting at 1.4 million, the lowest figure on record to date. The introduction of the National Living Wage alongside the promise of an increase to Nursery Education Funding may be the cause of many parents returning to work; however the study shows that this is yet to financially benefit families who are on a low wage.
The JRF is calling on the Government to implement a number of measures, in order to reduce poverty. These measures include;
Reversing cuts to the Work Allowance, which currently means that many families will be considerably worse off even after changes to the income tax threshold and Universal Credit taper are taken into account. A lone parent with two children working on the National Living Wage (NLW) will be £2,600 worse off, while a family of four with both parents in work on the NLW will be almost £1,000 worse off.
Ending the freeze on working-age benefits so that they can rise in line with inflation. The OBR predicts that inflation will rise to above 2-per-cent next year, putting pressure on the budgets of low-income families if they do not see similar increases in wages and the value of social security.
Making sure that people in low-paid work feel the benefits of action to solve the UK's productivity crisis by extending plans to include low-wage sectors like retail, hospitality and care.