A government initiative to help boost children's literacy
A new government initiative costing five million pounds is to be financed by the Education Endowment Foundation. The initiative has been revealed to be dedicated to boost child literacy and to combat inequality.
There is a lack of awareness in some families of the importance of singing nursery rhymes and reading stories is on the increase.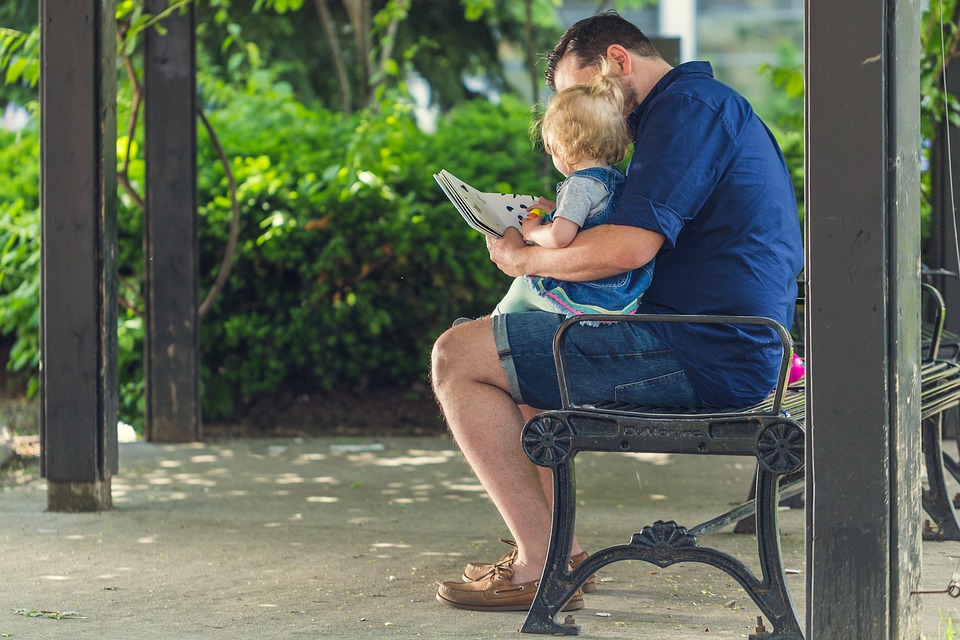 It is paramount the message is relayed to parents and for them to understand the significance the part of such early interaction plays on their development.
The initiative has understandably been met with a mixed reaction with some feeling it is big brother preaching to parents how to interact with their child. But unfortunately to some parents to sing and read to their child from such a young age is an alien concept.
There is a gap between the rich and the poor with poorer under fours having low levels of literacy.
Plans to help teach good parenting techniques are to be rolled out across the UK. Singing nursery rhymes and reading boosts good listening skills and helps to develop a child's language skills.
Families will be given extra support and practical advice on how to teach their child communication skills before starting school. Using nursery rhymes and reading stories children can quickly copy and learn to count sing the songs and other cognitive learning practices see fantastic results.
A further eight point five million pounds has been earmarked to help language and literacy skills for the disadvantaged already behind their more affluent peers.