Plug socket covers could cause more damage than good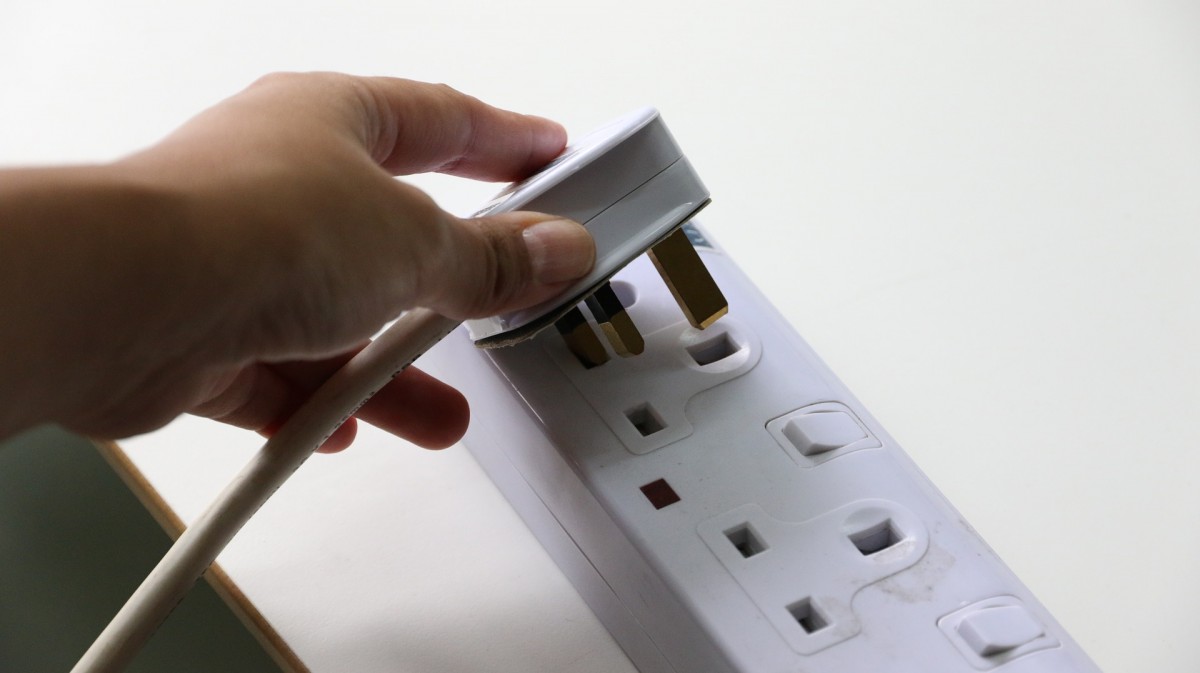 Plug socket covers have been on the agenda for quite some time but have recently hit the headlines again after a video went viral showing the dangers that plug socket covers can cause. It has previously been believed that plug socket covers offer safety and prevent children from inserting their fingers in to plug sockets and getting an electric shock from doing so. However, newer findings suggest that in fact the plug socket covers themselves could cause children to suffer from electric shocks.
How do plug socket covers cause damage to children?
Plug socket covers involve inserting plastic prongs in to the actual plug socket conductors, whilst this covers the conductors, it does then make the plug socket live. If children start playing with plug socket covers and place them in the wrong way round, they may be able to successfully insert only 1 of the prongs on the socket cover in to the plug socket. This would then leave the other 2 conductors at the bottom live but uncovered. This can become a huge hazard and lead to children becoming electrocuted.
It is now said that babies fingers are too large to fit in to plug sockets and they wouldn't be able to reach in far enough to make the conductor become live. It is therefore suggested that plug socket covers that are inserted in to plug sockets are no longer essential and can cause more damage than they prevent.
Should my setting ditch the covers?
Whilst what has been stated above makes perfect sense, it can still seem that plug sockets themselves pose a high risk. Although small fingers may not fit in the conductor points, some concerns still exist that children may choose to try and stick other smaller objects in to the plug socket itself. It may therefore be suggested that early years settings should have full socket coverings which completely hides the plug sockets from view via a box. This would mean children are not able to play with any socket covers that go directly in to the conductors nor are they able to play with empty plug sockets.
What do you do in your setting?