7 ways to obtain feedback from parents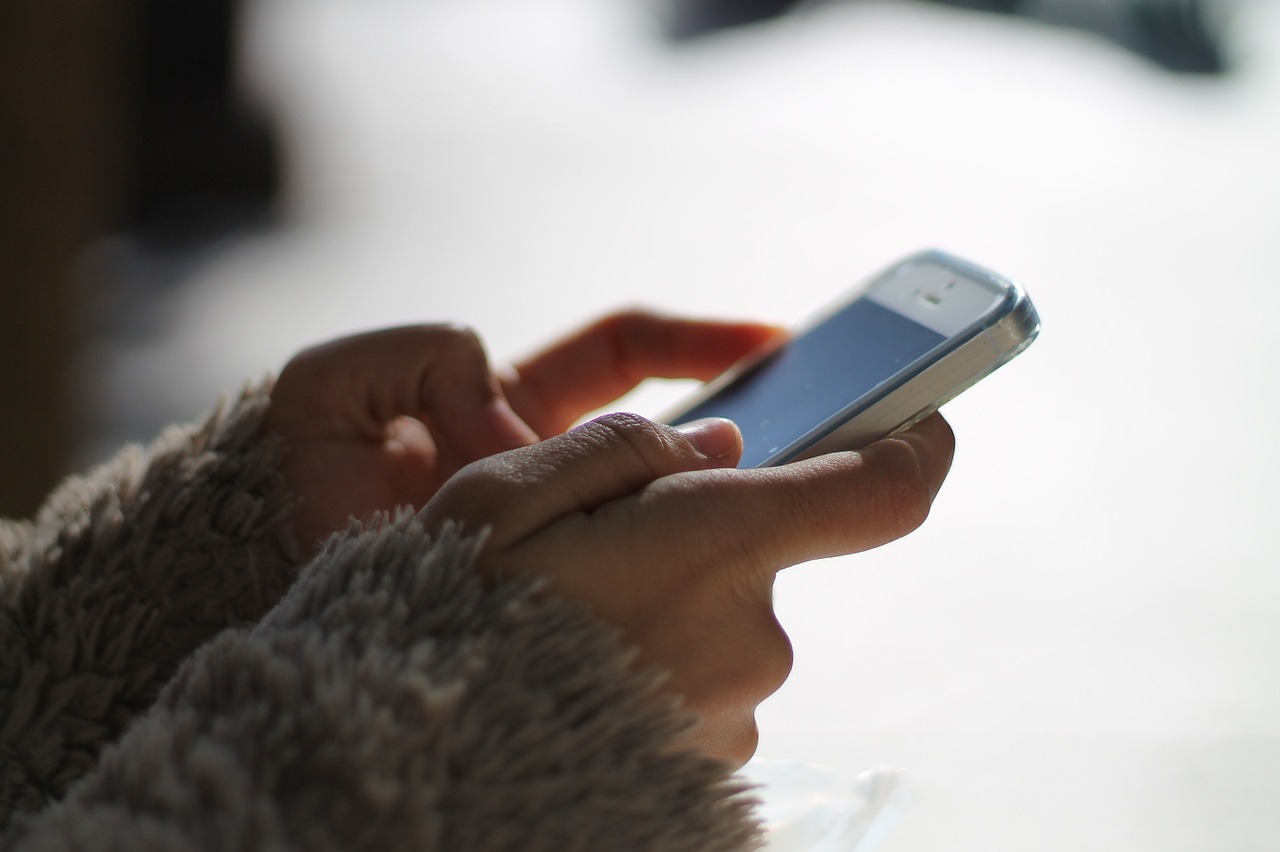 Receiving positive or negative feedback from parents is important as both these are crucial in helping monitor and evaluate the provision. Listening to what parents say is a contributing factor to running a successful nursery.
There are many ways to receive feedback from parents. What does your nursery do? Is there ways that work better than another's ?
Here are few ways to help obtain feedback from parents;
Speaking to parents at every opportunity – parents will be coming through your door every day and all day. Take this opportunity to talk to them about the service you offer and if they have any feedback
Feedback/suggestion box- create a box where parents can add their feedback or suggestions without the hassle of been asked.
Parents evenings – as parents attend their child's parents evening why not talk to them about the nursery or provide them with a quick 5 minute questionnaire to fill out.
Monthly newsletter – if your setting sends out a monthly newsletter why not add a link to a survey that you have created. Questions on the survey will provide you will feedback about the setting and the improvements needing to be made.
Parent representative – have you ever thought of having a parent representative who addresses any matters raised with the manager of the setting.
Coffee mornings – why not hold a coffee morning and leaves some comments slip for parents to fill out afterwards.
Nursery contact details visible- make sure these details are visible and easy for people to find to contact the nursery if they need to.
Receiving negative feedback can be upsetting however ensure you use this to make changes where applicable and don't take this feedback personal.
Address parent's feedback whether this is negative or positive in a professional manner. Don't leave it several days before approaching the parent as this looks very unprofessional.