Childcare providers warn that the rise in business costs will lead to a rise in childcare costs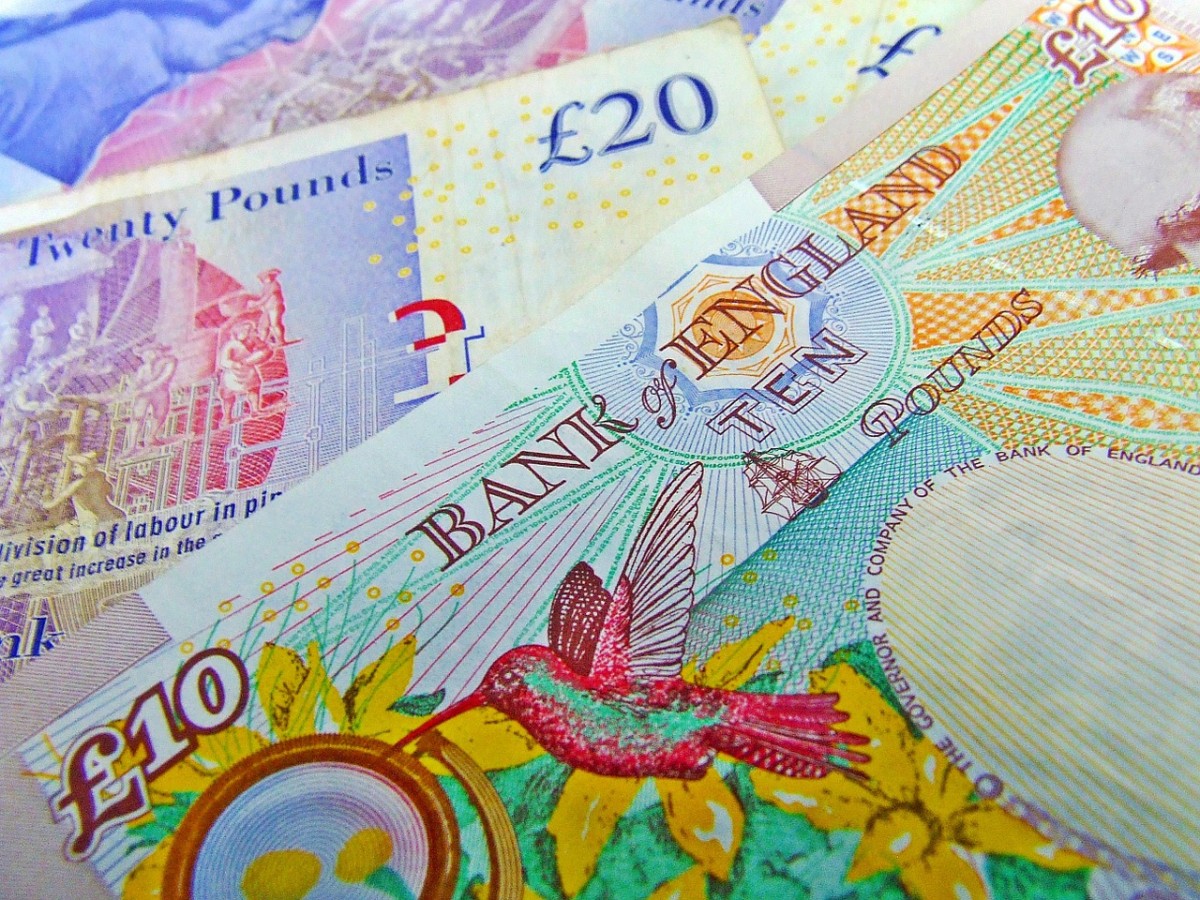 Over the next five years, many nurseries will see a rise in their business rates, with an average facing a 15 per cent rise from April. For many childcare providers, this may mean they will need to recuperate their loss in other areas such as raising parents childcare costs.
According to a study, some nurseries could be severely hit, seeing a 300 percent rise by 2021-2022. Nurseries with outdoor space and other facilities will be the providers worst hit as business rates are charged per metre squared.
The only option nurseries will have is to look at putting up childcare fees, however for some nurseries fees are already at a cost that is seen as enough. The cost of rental values on properties has soared which is why nurseries are seeing a rise in their taxes.
Not only are nurseries being hit with a rise in their business rates but many nurseries are already being hit incredibly hard with the government's underfunding for offering the free 30hrs childcare scheme. Many nurseries are already looking at ways to claw back the shortfall, and again options being rising fees and charging families who claim the 30hrs free childcare a fee for additional services outside of the funded hours.
Childcare providers also have to bear in mind the rise in the national minimum wage in April; this may increase providers outgoings. With everything combined providers are going to be hit hard!
How is all of this going to affect you, we would love to hear your story?