How to get your nursery website onto page 1 of Google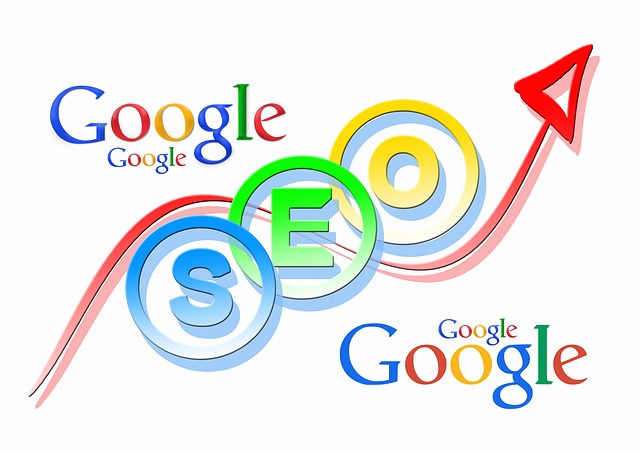 Nowadays many nurseries have websites, but how often do owners/managers check to see if it is on page 1 of Google. Having your nursery website on page 1 is fundamental in the success of your nursery, it is crucial that parents find your nursery over a local competitor.
When it comes to searching for a nursery, many parents search on Google. Therefore it is important that your online presence is strong and your nursery website is ranking high on Google.
Top tips in helping your nursery website to rank well on Google
When Google looks at your website it is looking for two things, authority and relevance- Understanding both of these will help you create a website that is strong and that ranks well on Google. Relevance is about looking at what words parents are putting into Google during their search. There is a free tool called 'Keyword Planner' https://adwords.google.co.uk/keywordplanner, this can help you find out what the most common words parents are using. Use the information in your website as well as on your social media sites. By making these slight changes Google will begin to rank your website.
Don't forget to use social media sites to help give your website more authority. Google likes to see social interactions. By sharing content etc on your social media sites such as Facebook, Twitter,  and Pinterest etc this can really help boost your rankings. If people are sharing and talking about your content then Google will see this as positive and if links are being posted to your site this will really help your nursery website rank highly.
If you have a Pinterest page, why not add your website URL to the pictures you are sharing on Pinterest, this will create back links back to your nursery website and can also help boost rankings.
Do you have a local listing on Google+ that includes your address and any other relevant information. By having this page it will allow parents to review your nursery directly on Google. The more reviews your nursery gets on this page the better it is in Google's eyes
There is a free tool call Google Analytics, this is a great tool to use to help you see how many people have been on your nursery website, it also tells you what they searched for to find you. A report is sent to you every month.
Keeping your nursery website updated is important as Google likes to see fresh new content regularly. Don't fall into the habit of adding huge amounts of content at one time spread this out and be consistent in your approach.
Hopefully by following these tips your nursery website will be seen on page 1.