Children's show introduces a muppet with Autism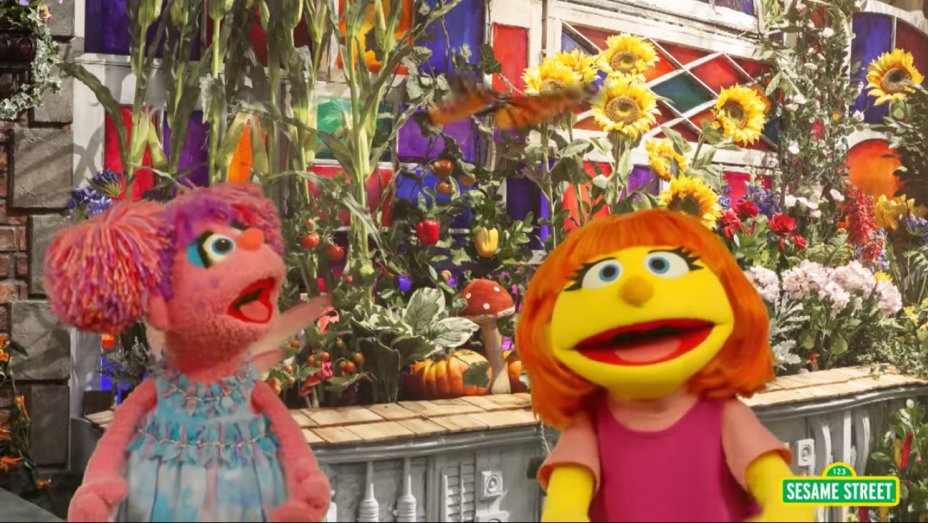 The famous children's show is introducing a new muppet character that has autism. She will be called Julia and is set to make an entrance in April on US channel HBO.
During the show the character, Julia will demonstrate some characteristics of Autism, further characters in the show will begin to understand that she does things differently. The storyline will involve characters understanding what autism is and how child play in a different way and that it is ok to do this.
As there are many different types of autism, raising awareness can help adults gain an understanding of what autism is and the different types.