How will childcare providers cope with all the new changes?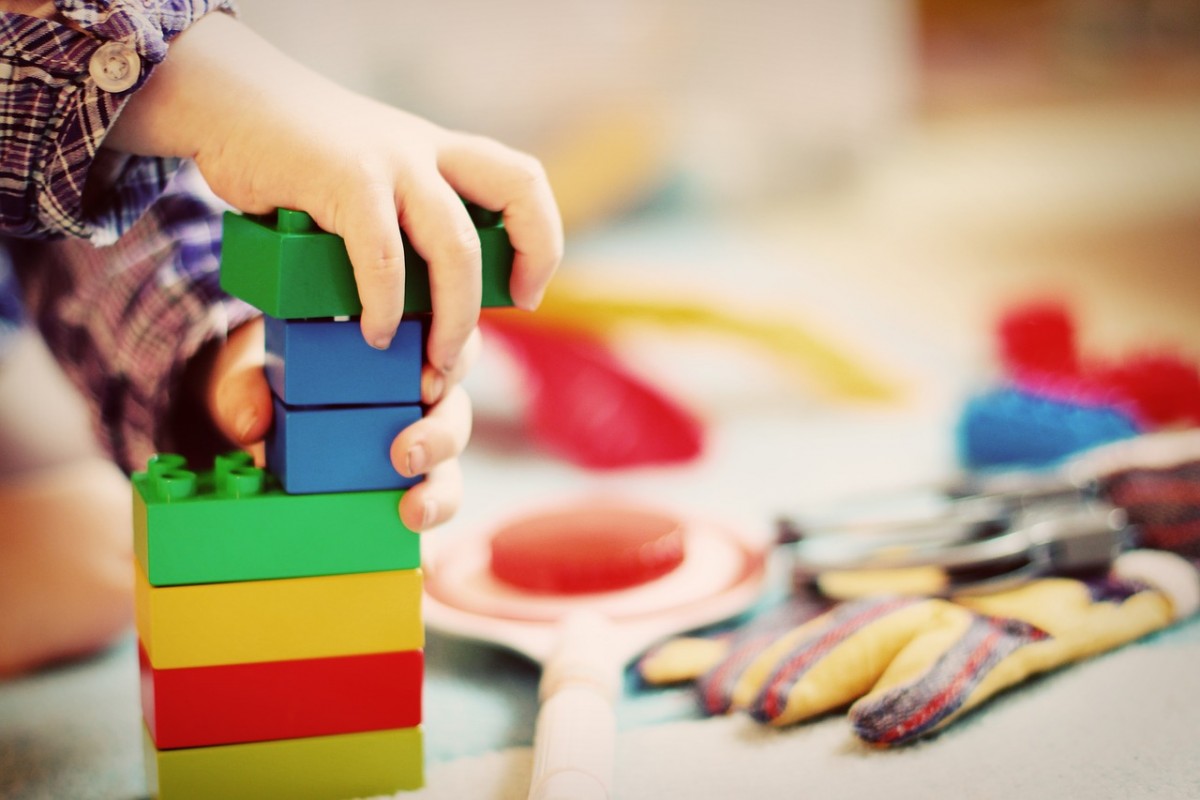 In the next coming months, the early year's sector is going to be hit from many angles; this may potential cause some childcare providers to close down. For many parents childcare is a necessity, without nurseries, childminders, playgroups, etc. many parents would not be able to go to work, therefore more should be done to support these providers to ensure they remain open.
With very little support from the government, it is providers themselves who are having to find sources of income to keep them self afloat, for many, the only option is to increase fees. However at what point do fees become unrealistic and parents can not afford to pay them?.
Not only are childcare providers going to see a rise in their business rates, but they are also going to see a rise in the national living wage, meaning a higher salary bill to pay. From all the changes that are coming into effect, it is clear that childcare providers are going to have to put their hands in their pocket, but the question providers are asking is where will this money come from?
Providing high-quality childcare is not cheap, providers work extremely hard to ensure families are given the utmost best. It will be a shame that families will lose out if these providers close.
Another financial burden coming into effect is the introduction of the 30hrs free childcare scheme. The discussion of whether they offer the scheme is on all providers agenda. For some, it is just not financially viable to offer it. This new scheme being rolled out in September is not free at the point of delivery, and many parents are discovering this and are confessed as to why they still have to pay.
How will all these changes affect your childcare setting?