Benefits of Introducing rolling snack
Rolling snack has been a concept which has floated around the early years for many years with some settings enjoying offering rolling snack and others struggling to make it work. Rolling snack can be very beneficial for the children if you find a way of incorporating rolling snack that works for your setting. Rolling snack involves the children choosing when they have snack and often serving themselves rather than all being seated at the same time with no choice.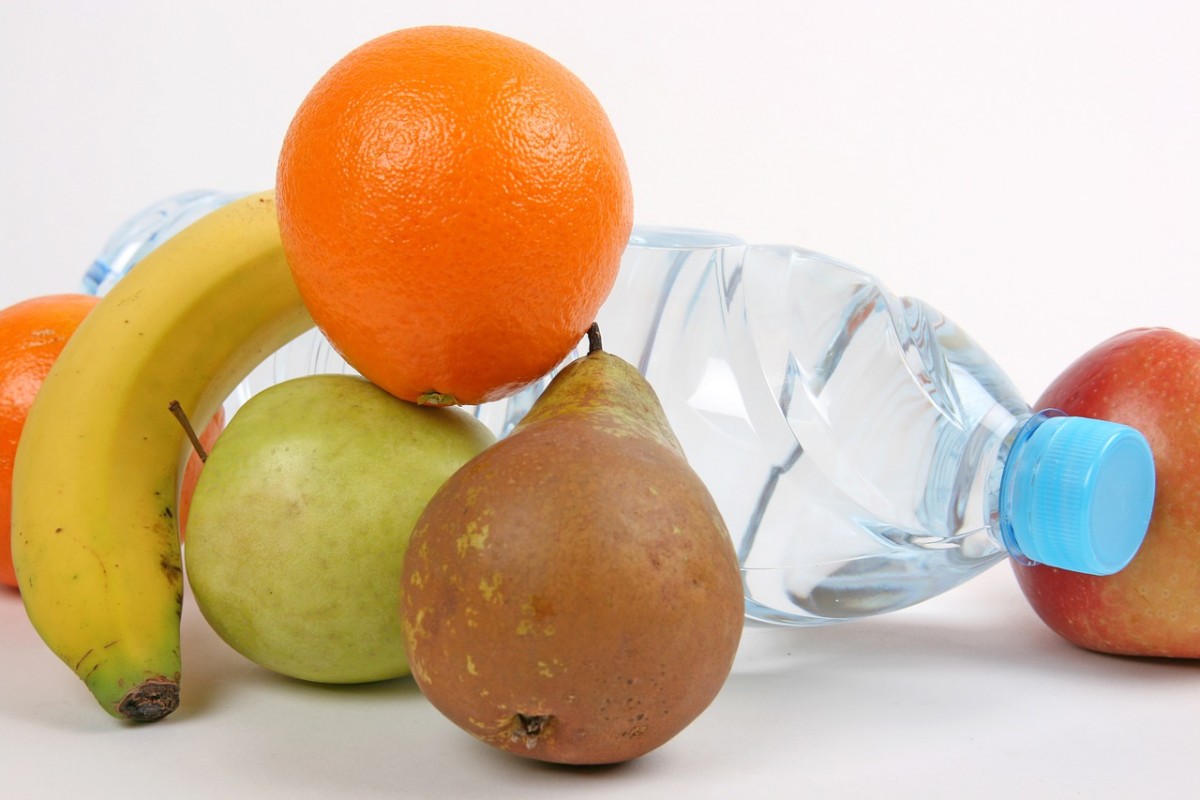 What are the benefits?
The benefits of introducing rolling snack to your setting include:
· Giving children a choice
· Promoting British Values such as individual liberty
· Children spend less wasted time seated waiting for everyone to sit down or finish
· Builds independence, confidence, esteem and self-awareness
· Language, communication and conversation rich period of the day
· Develops motor skills and self-help skills if children are allowed to prepare the snack and pour own drinks
How should I introduce rolling snack in my setting?
Rolling snack is a lot easier than you may realise and by following these few helpful tips rolling snack will quickly replace standard snack time.
1. Set up just one snack table/station/shack which limits the number of children that can sit for a snack in one go. Usually, around six children at a time is a good number.
2. Place a jug of water/juice/milk and cups at the table to encourage the children to pour their drinks
3. Have a timescale on when you would like a snack to start and finish. Make sure there is plenty of time for the children to all sit and eat.
4. Inform the children when the snack table is open and a 5-minute warning of when the snack table is about to close.
5. Keep track of those who have had snack – You may choose to do this by using self-registration cards by taking all the children who are in the day and placing their cards on the snack table. Once they have finished snack, they then take their name card and place it back in the correct place to show they are in the setting and have eaten snack
6. Try to encourage all children to have a snack as it is important that they are eating enough across the day. If some children still do not want snack even after the 5-minute warning, they should still sit for a drink as children can often forget to stay hydrated if they are engrossed in play and learning.
7. Remember to still promote good hygiene practices by reminding all children to wash their hands before eating
8. Some settings like to use tongs or spoons for children to use to dish snack up with to prevent children touching all of the food on offer and spreading germs however if good hygiene practices are enforced this should not be a huge problem.
9. Have snack cards and numbers on the table to show the children how much they are allowed for a snack as some children may over indulged. For example, place a number 2 flashcard on the table to show two pieces of apple or a number 1 flash card to show one biscuit is to be taken only.
10. Encourage the children to tidy up after they have had a snack by placing their bowls and cups ready for washing up and to dispose of any snack they haven't finished.
11. Allocate one member of staff to manage the snack table for the day. It will be their job to maintain good hygiene practices, promote self-help skills, promote language and communication development, observations and keep track of the children who have and have not had a snack.
How in your setting do you do rolling snack?