Working in partnership is key to supporting emotional wellbeing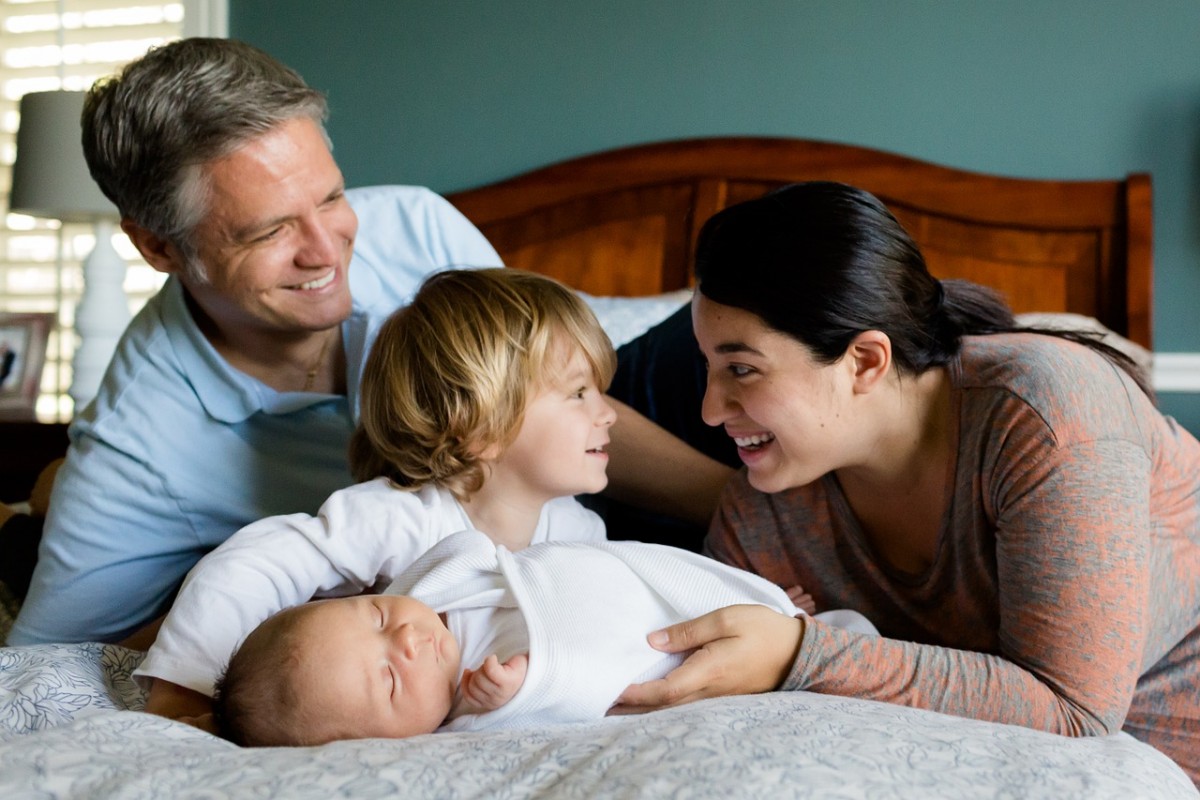 There are many changes, transitions and difficulties that children can face in the early years and one of the most effective ways to support a child is to work in close partnership with parents. Parents may not always want to immediately make you aware that a child is experiencing a change or difficulty. Therefore have some easy tools available to support children so that parents can access these without feeling embarrassed or pressured. These home learning packs or resources do not need to be filled will activity sheets or workbooks in the typical 'homework' fashion but can instead be simply books to share, or story sacks with a book and accompanying resources, puppets, or emotions flashcards. You may also like to provide behaviour support strategies here too such as behaviour charts, reward charts, and leaflets. It is a great idea to place these in an accessible place that parents can easily use and help themselves too.
What could I include to support emotional wellbeing?
Some of the things you may want to consider or base these resources around are:
Click the above links to see some fantastic books that are available to support young children through these issues. We would love to know what else you would add to these resources?