A regularly updated nursery website can make all the difference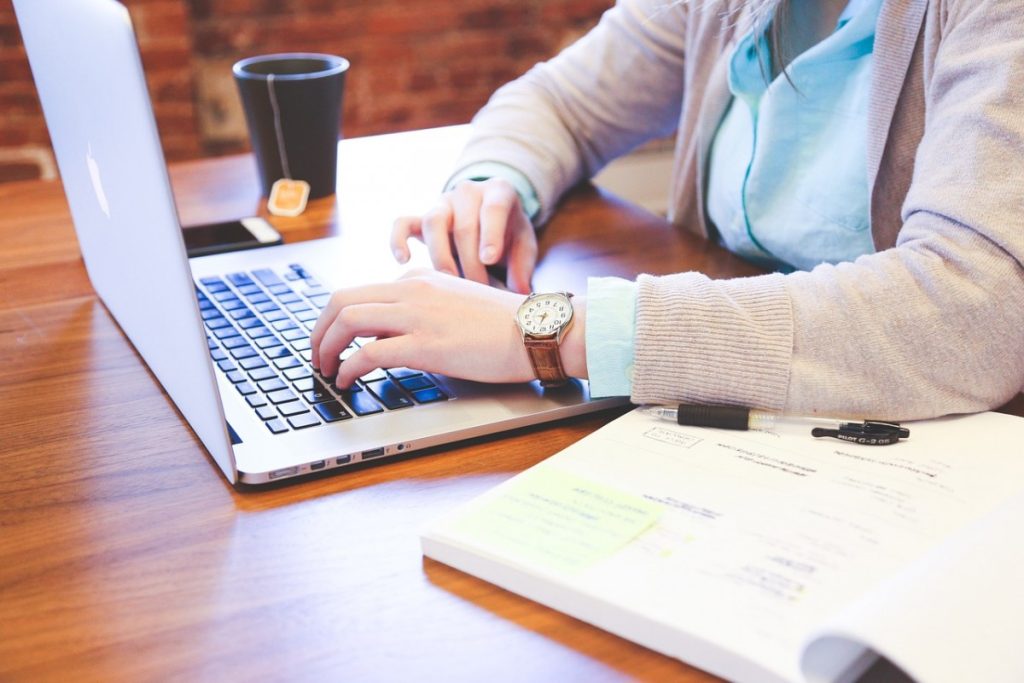 Having a nursery website that is regularly updated can help make all the difference when trying to convert a sale. Prospective parents are far more impressed by a website that is fresh with new content, showcasing high-quality pictures of what the children have been up
Keeping your nursery website updated is an important task, whether this is the managers responsibility or outsourced to someone else it is a task that needs keeping on top of.
Not only does regular content look good to prospective parents, informing then of the nursery but it is also important for search engines. Define what your keywords are and ensure you include these in your content, as well as in your titles and subtitles. If Google can see that your content includes these keywords, this will help your Google rankings, making it easier for prospective parents to find your nursery. When gathering content for your Nursery website, ensure this is of quality and more importantly think about whether your readers will want to read this?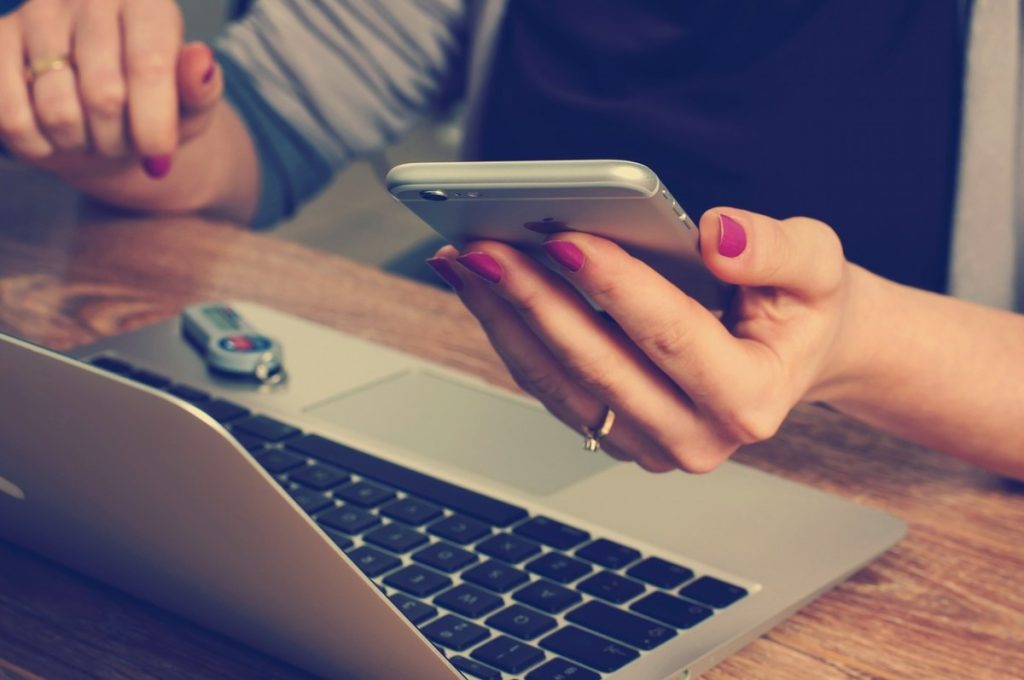 Different types of content to upload to your nursery website
It can be very easy to keep uploading the same material to your nursery website, however, be mindful of the different types of content you can use to showcase your nursery, videos are always popular, therefore, vary your content. Think about what your targeted audience will want to see and use this knowledge to the best of your abilities.
Types of content;
Latest news
Newsletter
Awards/Achievements
Top tips for parents
Help with childcare costs – Childcare Vouchers, Tax Credits, 2 & 3-year free entitlement, etc
Above are just some of the ideas of the different content you can add to your nursery website, however, don't forget to consult your team as they may have valuable ideas of what to include on your website.
Being aware of other nursery websites
Nowadays many nurseries have local competitors just around the corner, therefore, work smart and add fresh new content to your childcare website, staying one step ahead of your competitors.
If you don't have a nursery website think about investing in one as many parents nowadays use their smartphones when searching for childcare.