5 top tips to help your childcare setting stand out from the rest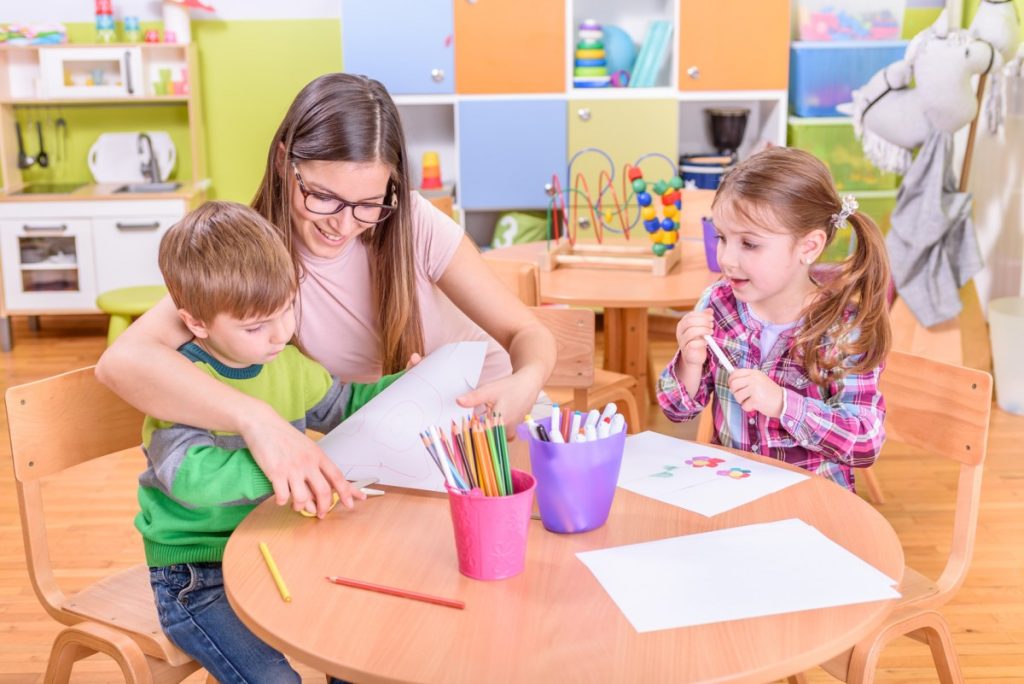 As many childcare providers are aware, it is highly important that both Ofsted and parents are given an outstanding first impression. Creating that all important first impression can take a lot of hard work. However, it can be achieved with the support from a strong and dedicated team.  Below are 5 top tips that will help to achieve that outstanding first impression.
1.Bright, warm and welcoming environment
An environment that is welcoming can make all the difference; it can help make parents feel at ease as well as giving a sense of the nursery. Creating this warm, bright and welcoming environment can be achieved very easily. Take a look at your environment and ask yourself the question does it look inviting. The welcoming atmosphere will come from your passionate team, therefore ensure the team is kept happy.
2.Invest in quality staff
Without a team of qualified and experienced practitioners there wouldn't be a childcare setting, the team makes up your setting. Spend time recruiting the right people for your setting. Having a range of practitioners who are qualified to different levels can help establish a team that has a wealth of knowledge and experience that can be used to help children reach their full potential. It can often mean some childcare settings employ qualified level 6 practitioners to demonstrate a higher quality of care offered. However, some settings invest further into the team they already have and provide them with the training they require to enhance the quality of care and education.
3.Strong and dedicated management team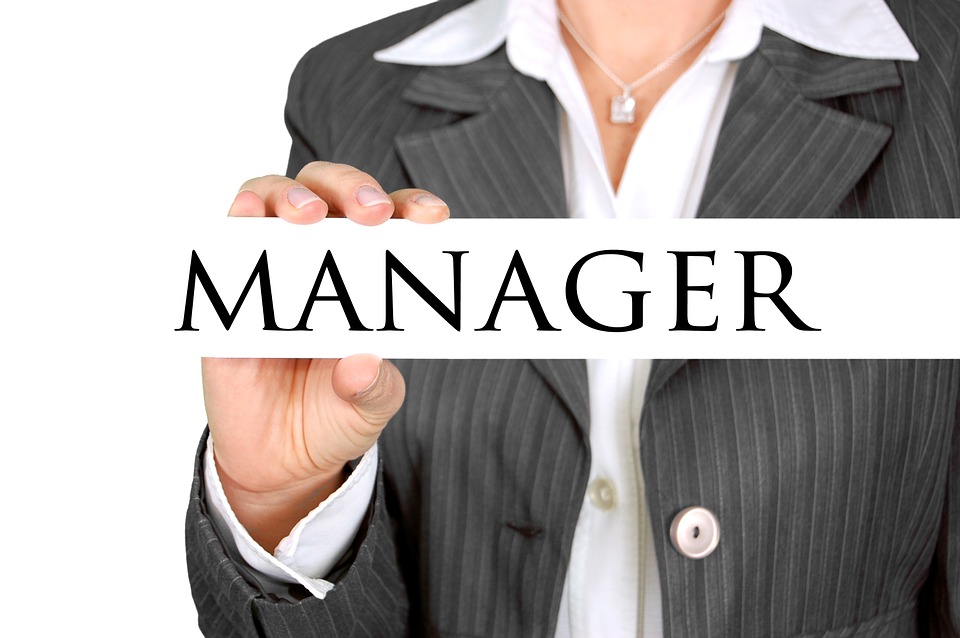 What's more important a team of practitioners who are left to support one another or a strong management team that are fully supportive of their team. Having a dedicated and passionate management team can help bring further passion to the team, aswell as demonstrating effective role models. Many managers find it difficult to spend time with their team. However, if this is only for 10 minutes of the day, it can make all the difference. With a strong Ofsted emphasis on leadership and management, it is essential that managers don't take their eye off the ball and keep up with developing and demonstrating strong leadership and management skills.
4.Strong relationships with parents
As we all know parents are children's first educators, and they play a huge role in a child's life, therefore creating a strong, effective relationship with parents is essential. Building a relationship and regularly communicating with parents can help meet the needs of the child. There are many ways to share information with parents, through social media sites, website, newsletters, during daily feedback, parents evening etc. Take a look at the ways in which you communicate with parents and evaluate whether these are effective.
5.Happy and engaged children
What contributes to making a first impression is ensuring all children are happy and fully engaged in their learning. Providing children with a range of activities and experiences that can help challenge their learning is a task undertaken by practitioners. Finding out children's interests and using them to enhance the learning can be a contributing factor to making children happy and content whilst at nursery.