10 ways to improve recruitment
Recruitment can be difficult in the early years sector with many factors impacting on employment. A lack of the required GCSE's may be a contributing factor to the lack of interest in childcare jobs, with many unqualified practitioners unable to meet the criteria to complete their level 3. Low pay and long hours may also have an impact on employment; however there are ways that settings can improve recruitment opportunities.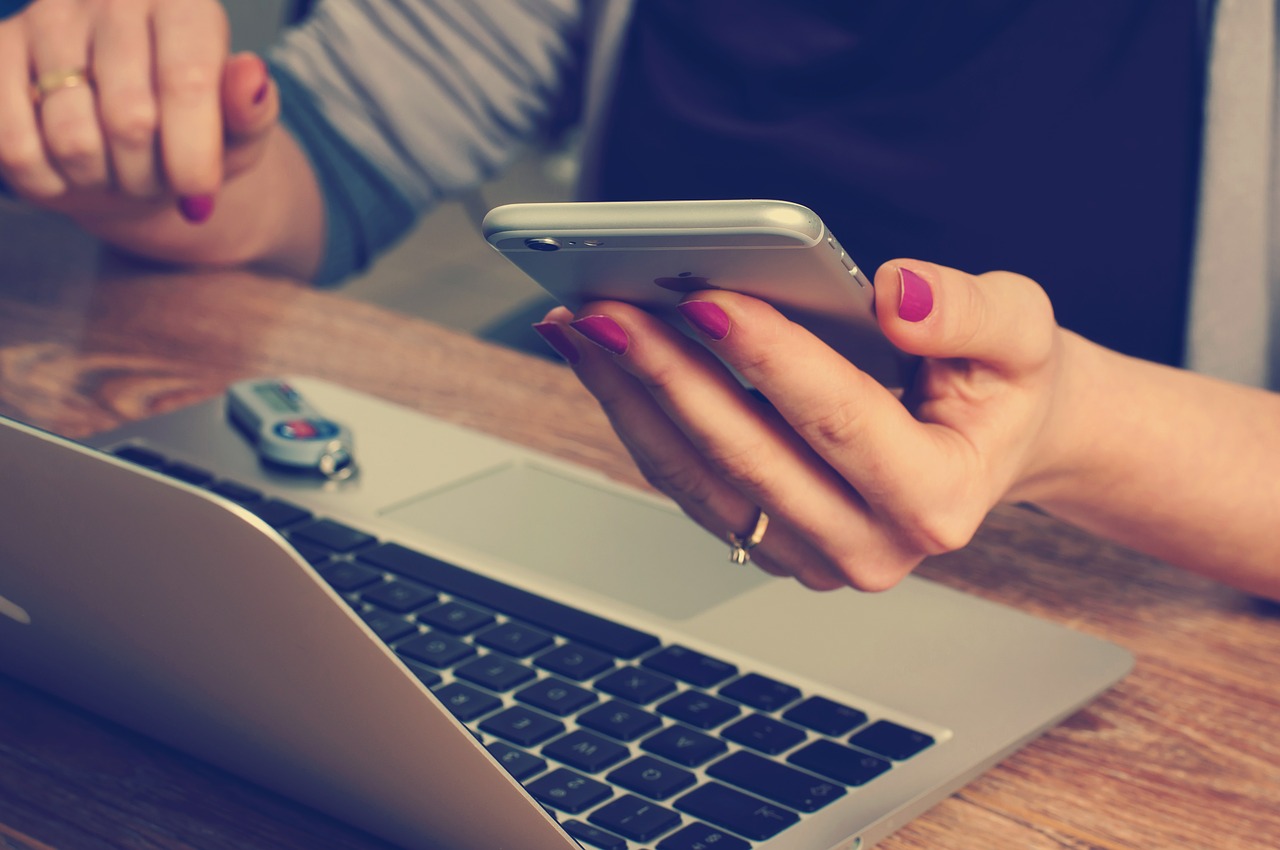 Here are 10 ways to improve recruitment in your setting
Advertisement
Advertising available positions within your setting can be time-consuming and costly, however there are ways to advertise jobs for free to reach potential employees. Social media is a great way to promote job vacancies. Using the settings website, Facebook page or advertising on childcare support groups can allow a breadth of professionals to see your vacancies and apply for jobs.
Employment Open days
Potential employees are more likely to apply for jobs at settings they are familiar with. Holding an employment open day gives people the opportunity to look around the nursery, meet the staff and get a feeling about the working environment before applying for a job vacancy. This will also enable managers to get to know potential interviewees prior to interview, helping them to relax and the interview process provide a true reflection of a person.
Local colleges
It is a great idea to advertise any job vacancies at your local college for students to access. Those who are due to, or are, recently qualified are valuable employees. They offer up to date knowledge and theory; whilst gaining experience through a number of recent placements. It is usually these practitioners that can offer a fresh perspective and new ideas to practice.
Refer a friend
Often many practitioners will have a large group of friends in the same profession due to attending college together or working at previous settings. This is a great opportunity to use your current staff's contacts to boost recruitment. You could suggest that those who refer a friend for a job at the setting and who are successful, could be rewarded with a bonus or voucher.
Apprentices
Apprentices are a great way to boost recruitment. Apprenticeships are becoming more popular through government funding. This enables settings to take on more apprentices, who may eventually become full time staff. This is a great way to recruit as the apprentices will already have great knowledge about the setting and its ethos, alongside a great deal of experience.
Children's centres
Children's centres are a great way to promote job vacancies and reach potential employees. Creating vacancy posters and asking the children's centre to display them can support parents outside of the nursery, who are looking for work.
Training on the job
Many individuals that are interested in a career in childcare may not apply due to a lack of qualifications. This can be supported through offering training on the job. Many level 3 courses can now be accessed by those who already work in a nursery, they can study part time and complete any practical assignments at the setting.
Parent's notice boards
Notice boards within the setting are a great place to advertise jobs. These will reach a variety of people that access the nursery, especially parents. Word of mouth is a valuable recruitment tool and parents that view the vacancies in the setting can then pass information onto friends and family.
Multiple settings
If your company has multiple settings, make use of the staff that you have. Keeping on top of ratios may enable you to share practitioners between the settings, easing the pressure of recruiting. If the company has other nurseries, it is usually stated in a practitioners contract that they may be required to cover elsewhere, within a certain distance.
Employee benefits
Many settings offer employee benefits; this can also boost recruitment. A discount on childcare, an extra days holiday for each year worked or a bonus scheme will all encourage potential employees that working for you is beneficial to their situation. It is important that these benefits are accessible for all employees and are cost effective; however there are many schemes that are low in cost yet boost staff morale.