Are you ready to become an early years SENCO?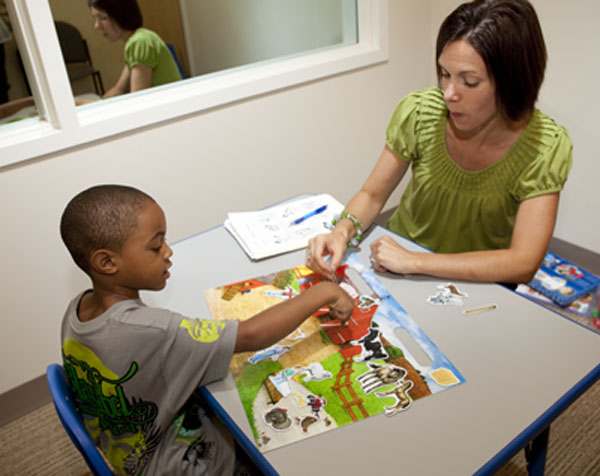 Early years Special Education Needs and Disability Coordinators are in huge demand and also have a massive role to play within the early years setting. Making the decision whether to apply for a SENCO role or not can be a difficult decision to make, and there is a lot to consider. It is not a role that should be taken lightly and can often lead to additional pressure. However, if you decide that a SENCO role is for you it can be incredibly rewarding and lead to gaining many valuable skills and increasing your knowledge base.  
Before applying for the role of the SENCO it is important to you fully understand what the role involves, you can look at a SENCO job description here  If you think the role still sounds appealing consider each of these points before making a decision
What is needed to be a SENCO?
Confidence- Are you confident to lead multi-agency meetings to support the child. Are you also confident enough to support a parent through the referral process and often talk to the parents about things they may be in denial about or not happy about?

Knowledge – Are you knowledgeable in all areas of the EYFS and with all ages? The role of SENCO often requires working with all children across the setting and putting steps in place to support their development.

Time – Do you have the time to dedicate to the role or will it impact on other areas of your work. SENCO will be required to attend support meetings, multi-agency meetings, support other practitioners, observe children and create IEP's

SEND – Are you up to date with the new SEND requirements. The SEND document is huge, but it is important that you understand or are willing to take the time to understand the expectations of the SENCO and the setting in supporting all children with SEND

Commitment – Are you committed to fully supporting children with SEND and are your motives the right ones for applying for applying for the position. Applying for such a role should not merely be about receiving a pay rise

Experience – Do you have experience with children with SEND? This is important so you know what to expect and the wide variety of needs children can have.

Support – Do you have the support of your colleagues and managers? It may also be useful to consider whether there will be a handover from the old SENCO to the new one. SENCO's have such a  wide role and training is essential

Ofsted – Do you feel ready to be inspected and questioned by Ofsted? Ofsted will want to know about the children in your setting with SEND and all of the support that has been put into place to support them

Organised – Are you an organised individual who can keep up with the paperwork load as well as fulfil other responsibilities within the setting?
Taking on the SENCO role can be so rewarding however the role is a big responsibility so it should be treated with the time, passion and knowledge that is deserves and needs. Why not purchase our documents that will support you in the role of being a SENCO