The benefits of employing bilingual practitioners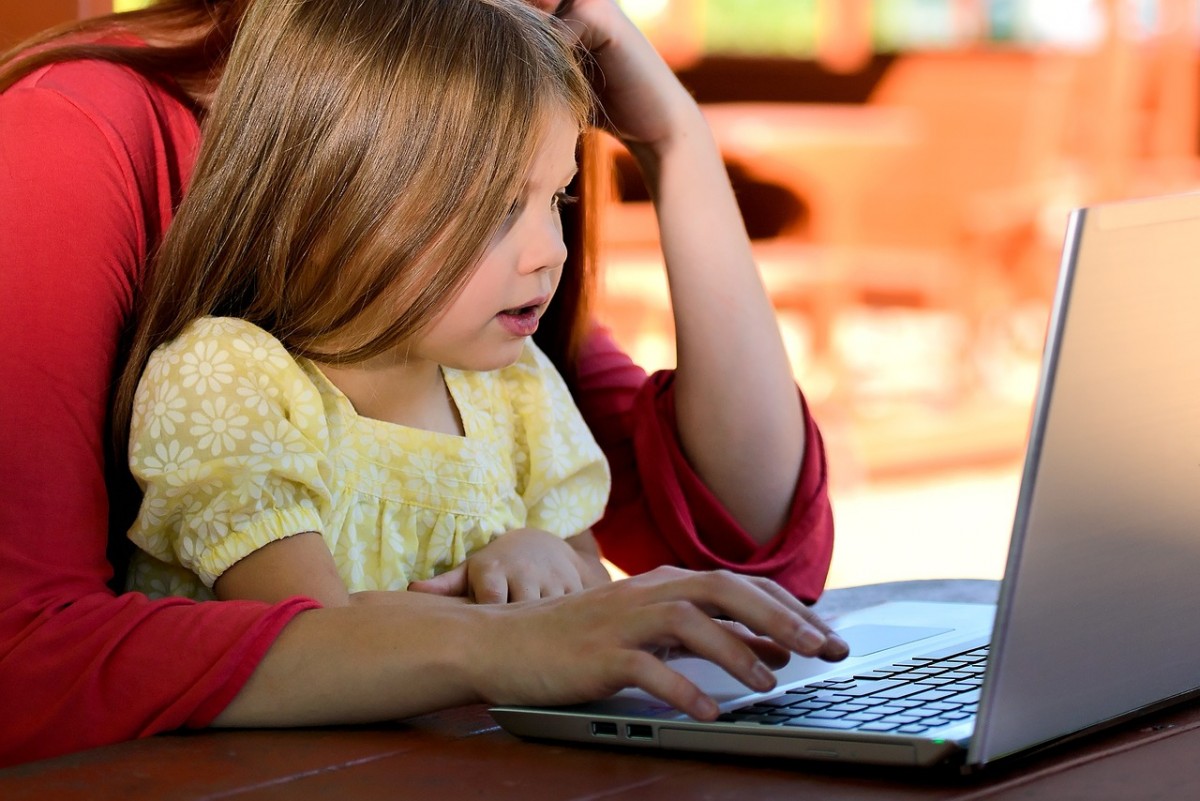 As levels of immigration are rising and more families are moving to the UK from other countries, the number of children with English as an additional language joining early years settings are also rising. It can often be difficult to fully support these children and families due to the lack of verbal and written communication in the same language. These children need to have their development supported throughout their early years as no child should be left behind. The EYFS has little to suggest of how to support these children and many communication and language tools are only reflective of the child's ability to speak English and not their home language due to practitioners not having any understand of the child's home language. Therefore the most effective way to support families and children with English as an additional language is to employ a bilingual speaking practitioner. If your setting is not lucky enough to have a bilingual practitioner yet try some of these techniques instead.
Even in a setting where the number of children speaking English as an additional language is low, a bilingual practitioner can still bring a lot to the setting. This promotes diversity throughout the setting, as well British Values and gives the children opportunity to learn more about other languages that are spoken throughout the UK and the world.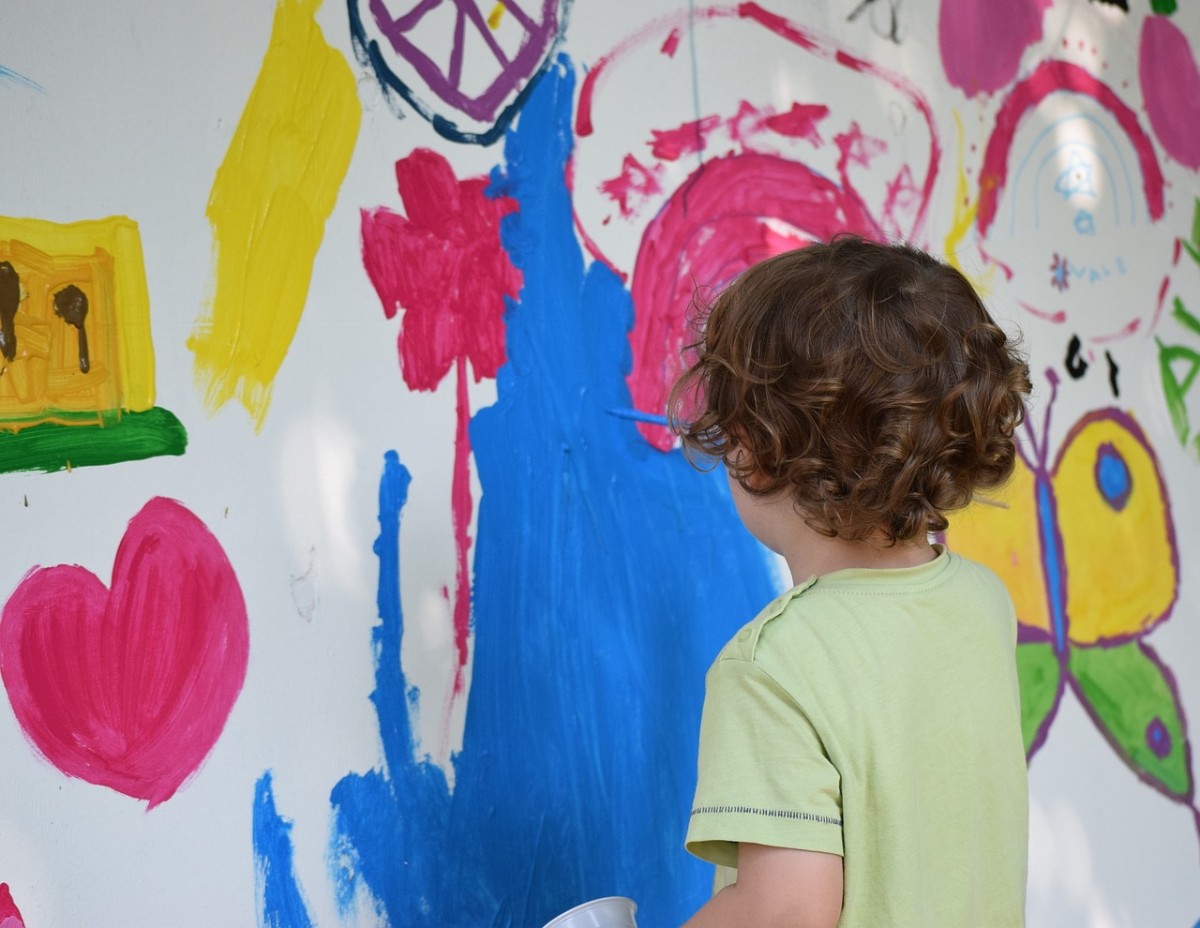 How can bilingual practitioners can support the setting?
Bilingual practitioners have many skills and attributes to offer and can support the whole setting as well as families and individual children. Some of the ways they can do these are:
Build parent partnerships – This is so important within the early years and having bilingual practitioners bridges the communication gap between practitioners and parents. This is important for daily feedback, information sharing, sharing concerns and advice and helping the child to settle

Building confidence – A setting full of people you can't understand can be a daunting place for children and often children with an additional language go through a silent stage where they refuse to communicate and take part. Having a practitioner who can communicate with these children can allow them to express themselves and to gain the confidence they need to learn, play and explore

New ideas – Practitioners who are bilingual may have suggestions for improving the support offered to families and children, improving communication skills, improving practice and different ideas brought from their own cultures to make the setting a more welcoming and inviting space

Get the correct support – Children who have English as an additional language and speak the same home language as a bilingual practitioner can be accurately assessed and therefore get the correct support and next steps

 in place that are needed to promote development.

Reach the wider community – A bilingual practitioner may be able to provide advertising in other languages so that the setting can reach out to other families and children who may like to join the setting.

Information sharing – They may be able to write all letters that go home, advice slips and newsletters in another language so that all parents have the opportunity to benefit from these pieces of written information. This is particularly important as parents may be able to speak English but not always read and write.
Sometimes, unfortunately, bilingual practitioners who have moved to the UK from another country are sadly not recognised for the great set of skills they hold and all the benefits they can bring to the setting because often their qualifications are not recognised within the UK. If settings can help to support these practitioners in gaining UK qualifications they have a lot to offer the families and children that attend UK settings.