Staff meetings can be unwelcomed by practitioners, especially after working long days; however regular meetings have such a positive impact on practice.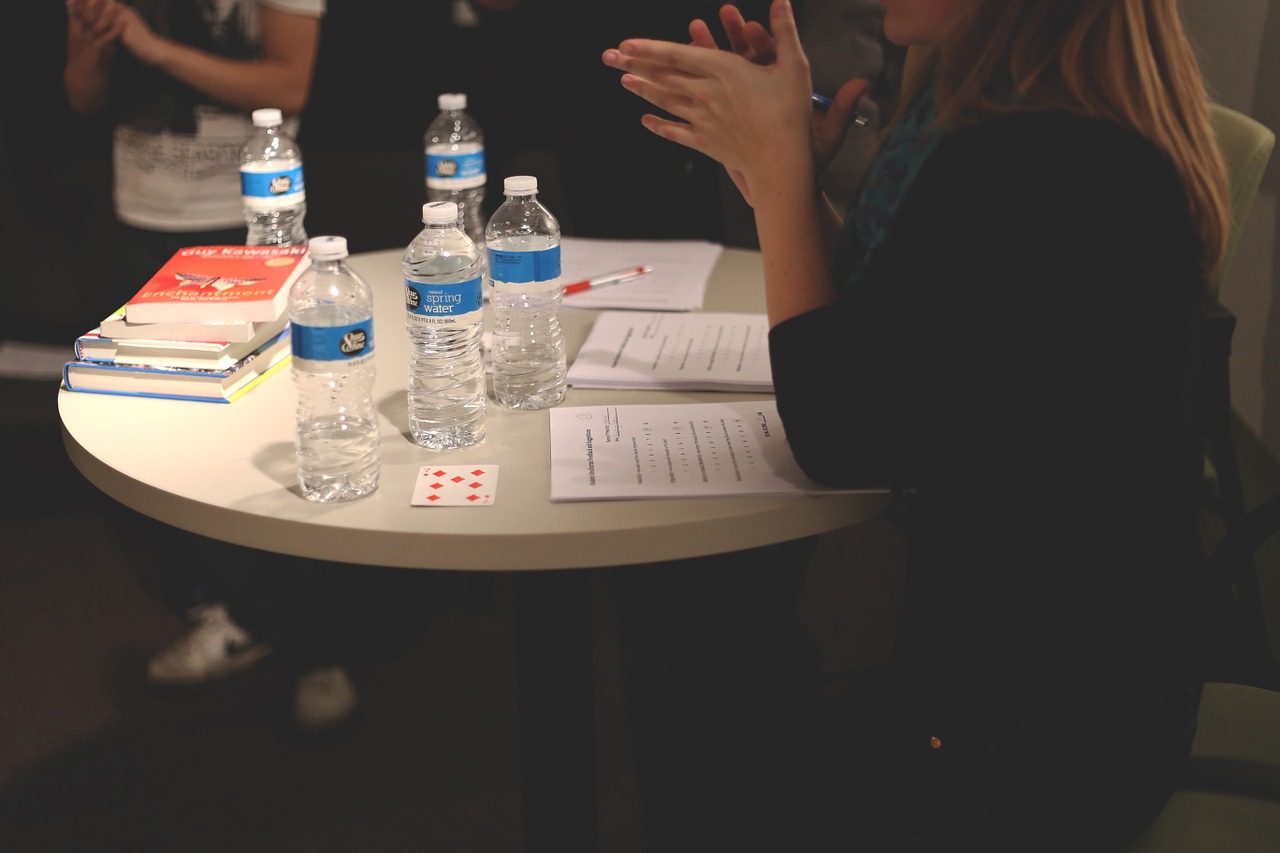 Most early years settings hold staff meetings once a month, usually for around one hour; however this varies from setting to setting. This provides time for reflection and training, alongside accessing any important information from management. Usually it will be the manager or the deputy that holds the meeting, with all staff in attendance. Some settings do not require cover staff to attend meetings however it is a good idea to invite all practitioners along to keep a high standard of communication. Regular staff meetings should also offer the opportunity for staff to talk about any ideas or concerns they have about their job roles and responsibilities. This enables staff to feel appreciated and valued as a member of the team. Regular staff meetings are a great opportunity to solve any problems or issues such as staffing; often practitioners will offer alternative ideas or put themselves forward to help out. This can have a positive impact on the overall running of the nursery and team morale.
Managers should take advantage of staff meetings and use this time to build on staff morale. Some settings celebrate 'practitioner of the month' through a vote or rooms can share something good that has happened that month with the team. It is hard to praise staff on a regular basis and this can lead to staff feeling low and unappreciated. Meetings are a great way to celebrate and praise staff for their successes and hard work.
It is important that staff meetings are held regularly to ensure staff knowledge and practice is up to date and consistent throughout the setting. Alongside meeting for all practitioners, it is also important to hold regular meetings for management too. This allows any confidential information to be discussed and dealt with amongst only senior members of staff. The management team usually involves the manager, the deputy and room leaders. Management meetings allow all senior staff to liaise with one another and use the management structure as a support. Issues discussed in these meetings are usually confidential and are not to be shared with other practitioners. This is important in remaining professional.
If your setting is one of many, it is beneficial to have a meeting with the managers of other settings too. This does not need to be a monthly event, however it should be more than once a year. This enables managers to get together and discuss what works well in their settings and what doesn't. This enables managers to share best practice and move the company forward. Chain nurseries will often have the same mission statement or ethos, so it is important to ensure this is being embedded across all settings.