The Great Big British Values Week 2016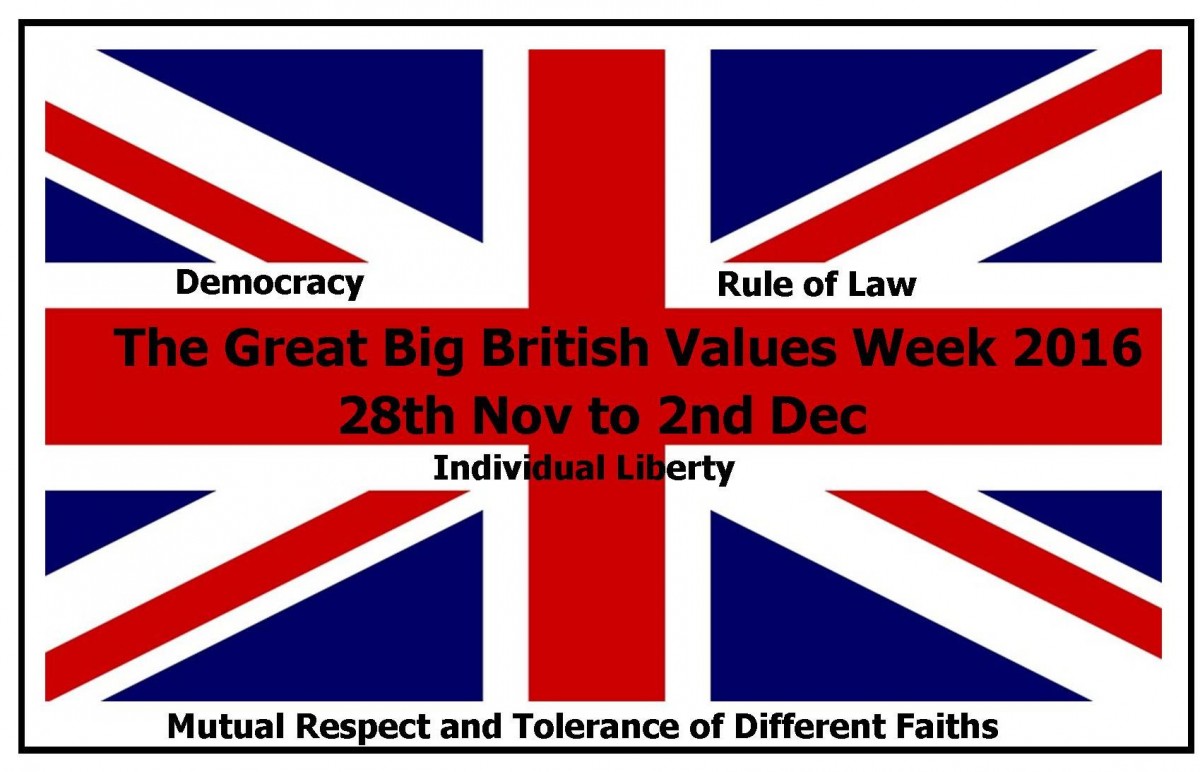 Welcome to The Great Big British Values Week 2016
A week long celebration to promote Fundamental British Values.
The Resource pack that has been created is to help you plan an exciting week in which children, practitioners, families and the local community can work together to promote positive relationships.
The Resource pack is by no means exhaustive and you are encouraged to develop further engaging experiences that reflect the children and families in your local setting.
We want to celebrate with you throughout The Great Big Values week and promote your achievements. Please take time to keep us updated by email and we will promote you via our website and social media pages!
If you require any further support before, or during your Great British Values Week 2016 please contact us at [email protected] Have a Great British Week!
Click here to download the Ideas Generator
Click here to download the British Values Audit
Click here to download the British Values Evidencing Poster